Beautiful Kitchen Renovation in Chelsea
RENOVATION DETAILS
In opposition to matte finish, which absorbs light and flattens it out, gloss cabinet doors come with a shiny, light-reflecting finish. This style is perfect for contemporary kitchen styles, those with flat cabinet doors and sleek, modern style points.
KITCHEN DETAILS
Cabinetry – Shiny Blue Doors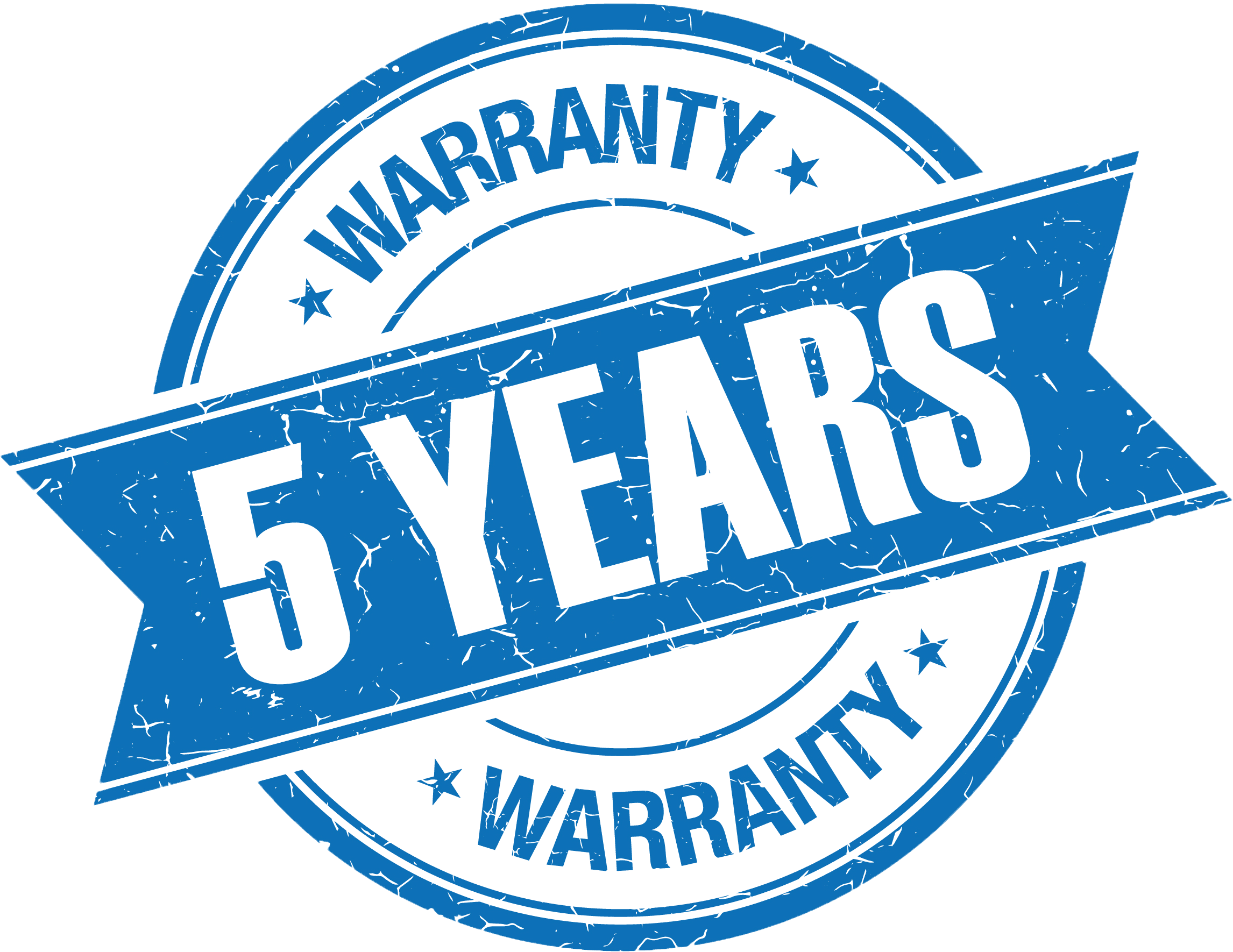 5 Year Labor Warranty
At Klein Kitchen and Bath, we believe that our clients deserve the best quality designs. This is why we provide a five-year warranty on all of our labor contracts. Our New York City remodeling contractors are fully licensed so you can be sure that the work and the service is all guaranteed!