FAQ
New Yorkers are demanding. New Yorkers ask tough questions and demand real answers. Here are some questions you may have.
Where are you located?
Klein Kitchen and Bath has 2 Showrooms
• UES: 227 East 57 St  # 212-371-6409
• Flatiron: 25 West 26th NY 10010 # 212-717-1726
How long has Klein Kitchen and Bath been in business?
Klein Kitchen and Bath has proudly been in business since 2009
What is your license number?
Klein Kitchen and Bath license number is HIC LICENSE #2059232
How much will my renovation cost?
There are too many variables to say. The cost depends on the space, materials, customization, building regulations, etc.
What payment methods do you accept?
Klein Kitchen and Bath accepts cash, checks and money orders
Can you provide references?
Absolutely. We encourage you to visit our testimonials page. You may also want to check third party review sites like Google, Yelp, Houzz, etc.
How much do estimates cost?
Our in-home construction and design consultation is FREE.
How long will my renovation take?
There are too many variables to say. The time depends on the space, materials, customization, building regulations, etc.
How long does a coop or condo approval process take?
Every building and board is different. We strongly suggest you ask your management company and building. The good news our staff are experts in expediting these approvals. 
How long is your free in-home consultation?
About 30 minutes to an hour. We see your space, learn what you want and need, then suggest some solutions.
Are your consultations really free?
Yes. At no cost and with no obligation, you get to talk with a leading professional specializing in New York City renovations. Why not take advantage of this? Contact us now.
Do you provide a service warranty?
Yes, we provide a 5-year warranty on all the labor we do during your renovation.
Do you provide a warranty on materials purchased from Klein Kitchen and Bath?
We pass on the manufacturer's warranty for all the materials we purchase for our clients. Some of these are lifetime warranties.
Can I buy my own materials?
Yes. But we don't recommend it. When you order materials through us, we can verify quality and warranties, and make sure deliveries are made on time.
Can I buy materials from you but not have you do the renovation?
No. We are a full-service renovation firm.
The renovation permits required by New York City: can I get them myself?
Yes, but why should you? We know how to get these permits. It's part of our full service, managing the entire project for you from start to finish.
Can I use my own decorator/designer?
Absolutely. Our in-house designers enjoy collaborating with other designers/decorators. It ensures that the client's vision becomes a reality.
Do you work outside New York City?
No. We are insured and licensed contractors in New York City. 
Do you have the proper insurance and licenses?
Absolutely. All our insurances and licenses to work in New York City are always up to date. We would be happy to give you copies.
Is plumbing and electrical included?
Yes. We take care of all aspects of the renovation. Plumbing and electrical is part of our being a one-stop shop.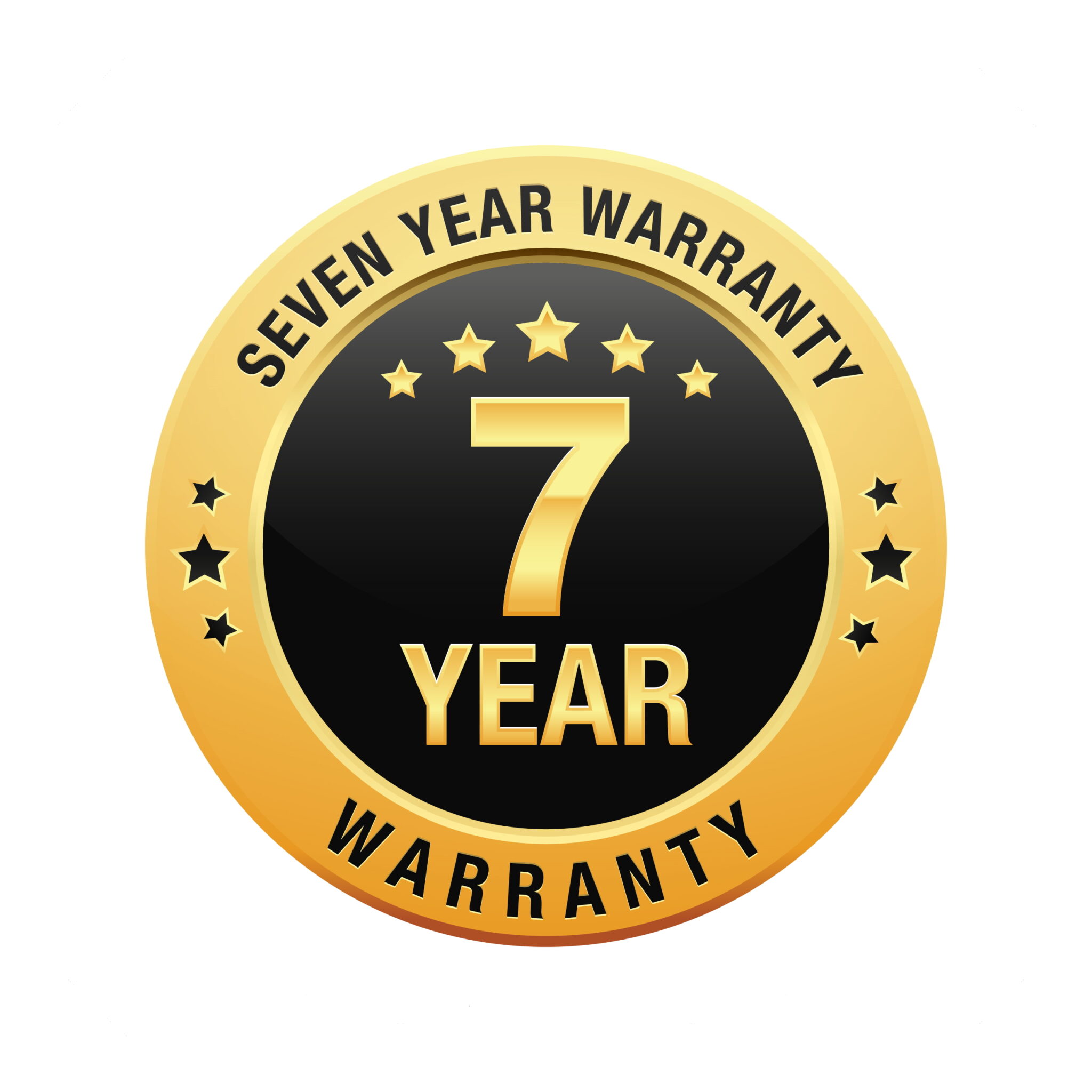 Don't worry with our full 7 Year Warranty
Our contractors are fully licensed and insured, and we give you a seven-year warranty on all our labor contracts. We make this promise: You will get from us the highest level of craftsmanship, professionalism and service. We've been transforming New York City homes for years and years, and we are honored to be welcomed into every home we work in. In return for this welcome, we make an unrelenting commitment to unsurpassed quality.
Contact Our Design Experts Today
Have a question? Get in touch with the Klein Kitchen and Bath team!