Bathroom Remodeling
Well-planned, beautifully designed, full of comfort.
Klein's Bathroom design and remodeling team will help you plan out every detail, large and small. We will provide the options and guidance you need to achieve your personal vision for your custom remodeled bathroom. 
Why Remodel Your NYC Bathroom With Klein Kitchen & Bath:
Y

our home deserves a beautiful and luxurious bathroom space where you can relax, refresh and unwind.

An updated, remodeled bathroom is one of the best ways to increase the value of your home.

We streamlined the full process into just

3 simple steps

to bring your totally customized, renovated bathroom to completion.

Hundreds of satisfied homeowners throughout the NY area have used Klein Kitchen and Bath and recommend us for their bathroom remodeling projects.

We stand behind our work and confidently offer you a full 7 year warranty.
A Stunning Custom Bathroom Awaits You
Our dedicated team of bathroom designers, installers and project managers are ready to work together to help create your personalized, luxurious custom bathroom.
 Our Unique 3 Step Process:
We make remodeling your bathroom easy and clear from start to finish!
A professional designer will work with you to create a design that achieves everything you desire.
Define Measurements
Mockups
Budgeting
Aesthetics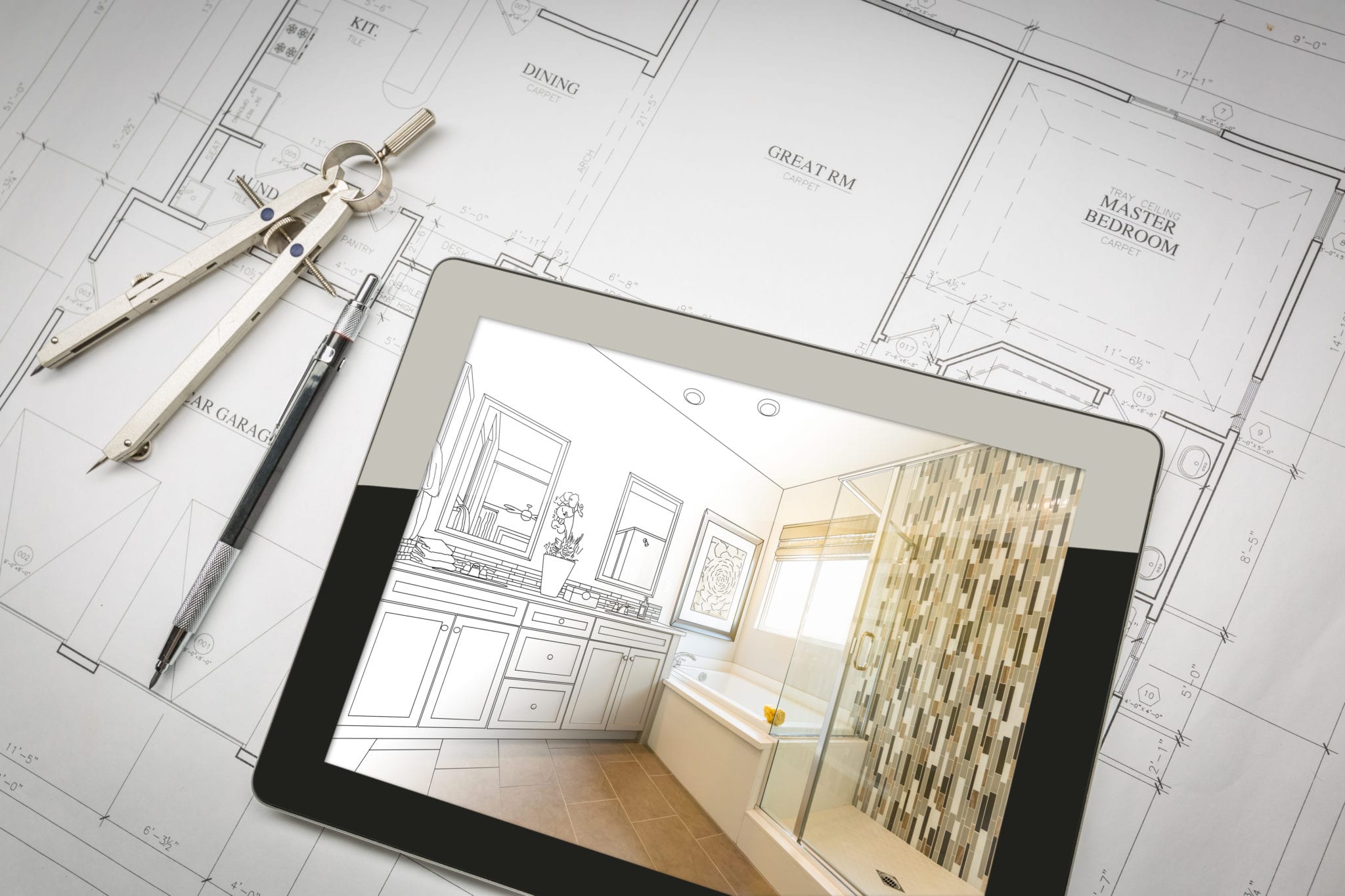 A.Define Measurements: We will visit your home to take precise measurements of your existing space, which will be used to develop various options for your new bathroom. Our design team has the know-how to take even a small bathroom space and maximize every last inch to give the space a larger and more open feeling.
B. Mockups: Your design consultant will prepare and review a full mockup that shows the proposed placement of the fixtures, vanities, lighting, tiling, flooring and beyond. This is an interactive process that allows you to ask questions and discuss any alternatives or adjustments you want to make to your new plan.
 C. Budgeting: You have one dedicated team from start to finish, and your project manager will oversee the budget and ensure it remains on target. We keep the lines of communication open at all times and you will always have time to consider any potential changes in cost that may be associated with requested design or material changes you may request. 
D. Aesthetics: Your designer will provide you with sample photos from similar bathroom renovations to help clarify your vision and offer inspiration if needed.  Once your overall vision is clear, you will work closely with the designer to match the finishes on your new cabinetry, countertops, lighting fixtures, flooring, backsplash, and other design elements.
Materials sourced from the highest-quality materials for:
Cabinetry
Tile
Plumbing
Water Technology
Lighting
Vanities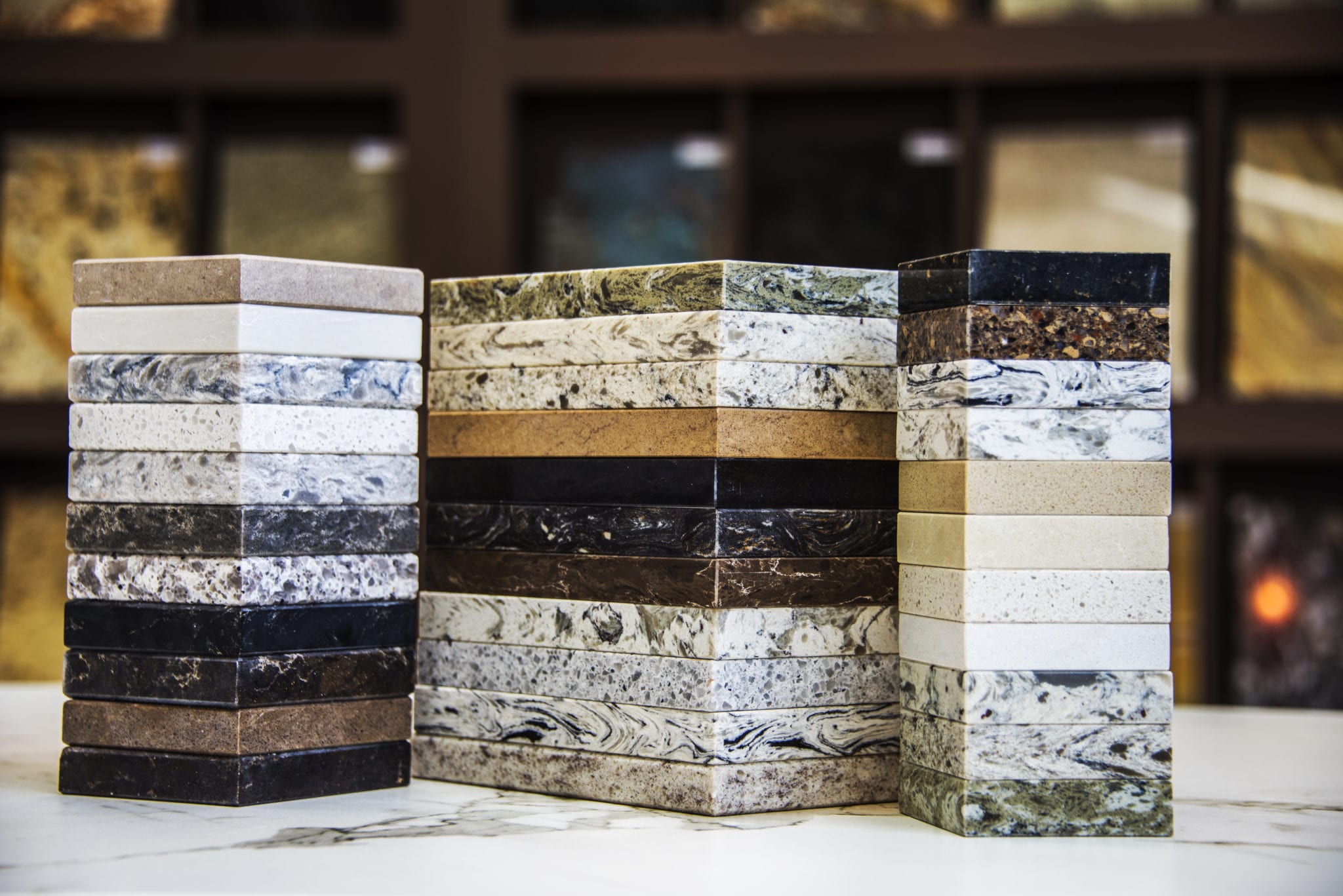 Here's where your originality and personal style preference take shape. It's time to choose the look and feel you want to achieve in your remodeled bathroom. During this phase you will select the following elements, and your designer will then help determine the best options for sourcing each item:
Cabinetry

for towel and linen storage and medicine cabinets is sourced from a range of local and international manufacturers, and can be made in a wide range of finishes and materials.

Tile –

You will select from porcelain, ceramic, glass, stone, wood, and more. You may also use tiling to achieve special design effects on the walls and or floors as well.

Plumbing and Water Technology

– We will present options from top quality manufacturers for the showers, tubs, faucets, toilets, sinks and bidets. These fixtures are intrinsic to the end result of any new bathroom project.

Lighting –

Choosing the right style of fixtures, and the optimal amount of light in the new bathroom is a very important component and requires special considerations. Our designer will help you find the perfect blend of beauty and practicality.

Vanities –

another key element of a fabulous bathroom is the right size and style vanity configuration that properly fits the renovated space and provides the function needed.
Extras – Beyond the must-haves in every new bathroom, we can also help with any of those special luxury items including home automation and advanced electronics, saunas, spas, jets and more. Just tell us your wishes and we will make it a reality.
PHASE 3 –
Renovation & Installation
Here's where it all finally comes together. Your dedicated team of expert bathroom contractors and installers will work closely with your designer to bring your vision and plans into a reality. 
Our bathroom remodelers and installers are unparalleled in their craftsmanship and commitment to deliver nothing short of first class results. Your newly remodeled bathroom will be delivered on schedule and on budget, for you to enjoy for many years to come.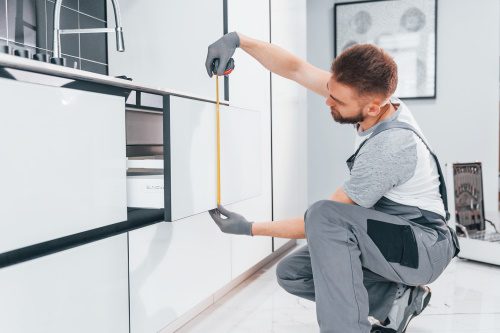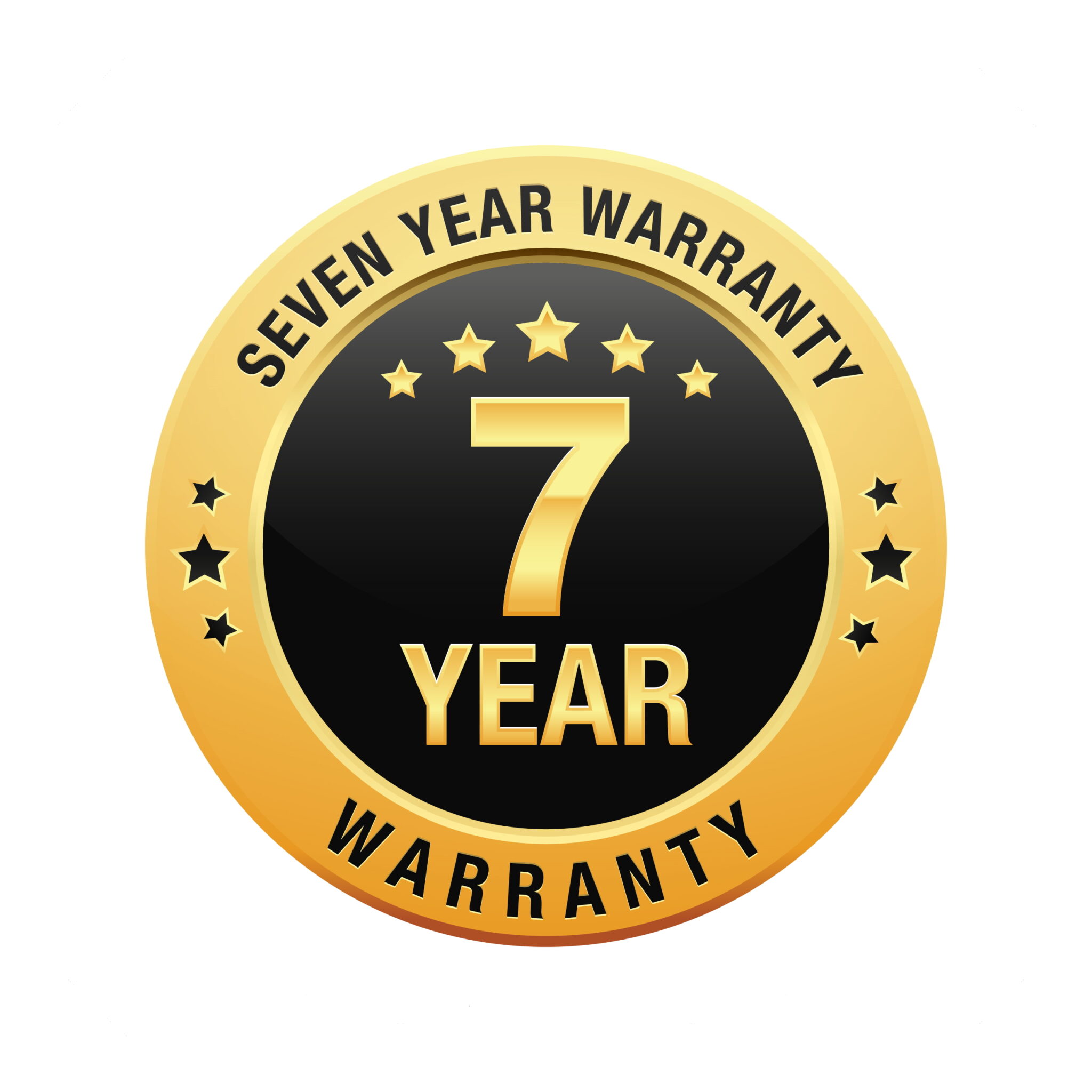 Don't worry with our full 7 Year Warranty
We take pride in our exceptional quality craftsmanship and service. Every Klein Kitchen and Bath contractor is fully licensed and insured, and our trusted name amongst our customers  means the world to us. As proof, we don't just walk away from your project when the work is completed. We provide every customer with our worry free 7 year warranty on all of our kitchen remodeling work. We are grateful for your trust and truly honored to be welcome into your home.
Contact Our Design Experts Today
Have a question? Get in touch with the Klein Kitchen and Bath team!