Home Remodeling New York
Top NYC Contractors for Kitchens, Bathrooms & Full Apartments
You Dream It, Klein Builds It!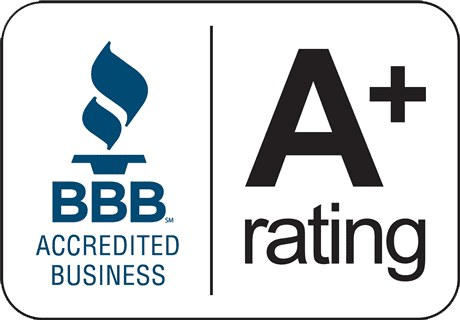 Kitchen and Bath Remodeling
MANHATTAN RENOVATION EXPERTS
Looking to remodel in NYC? Choose from the top home renovation companies in New York for expertise, quality, complete guidance and peace of mind. From design, permits and planning, to construction and installation, Klein Kitchen and Bath provides a unique and complete remodel experience for residential and commercial renovations in New York City.
Contact Klein Kitchen and Bath, your expert local contractors to get your remodel project underway!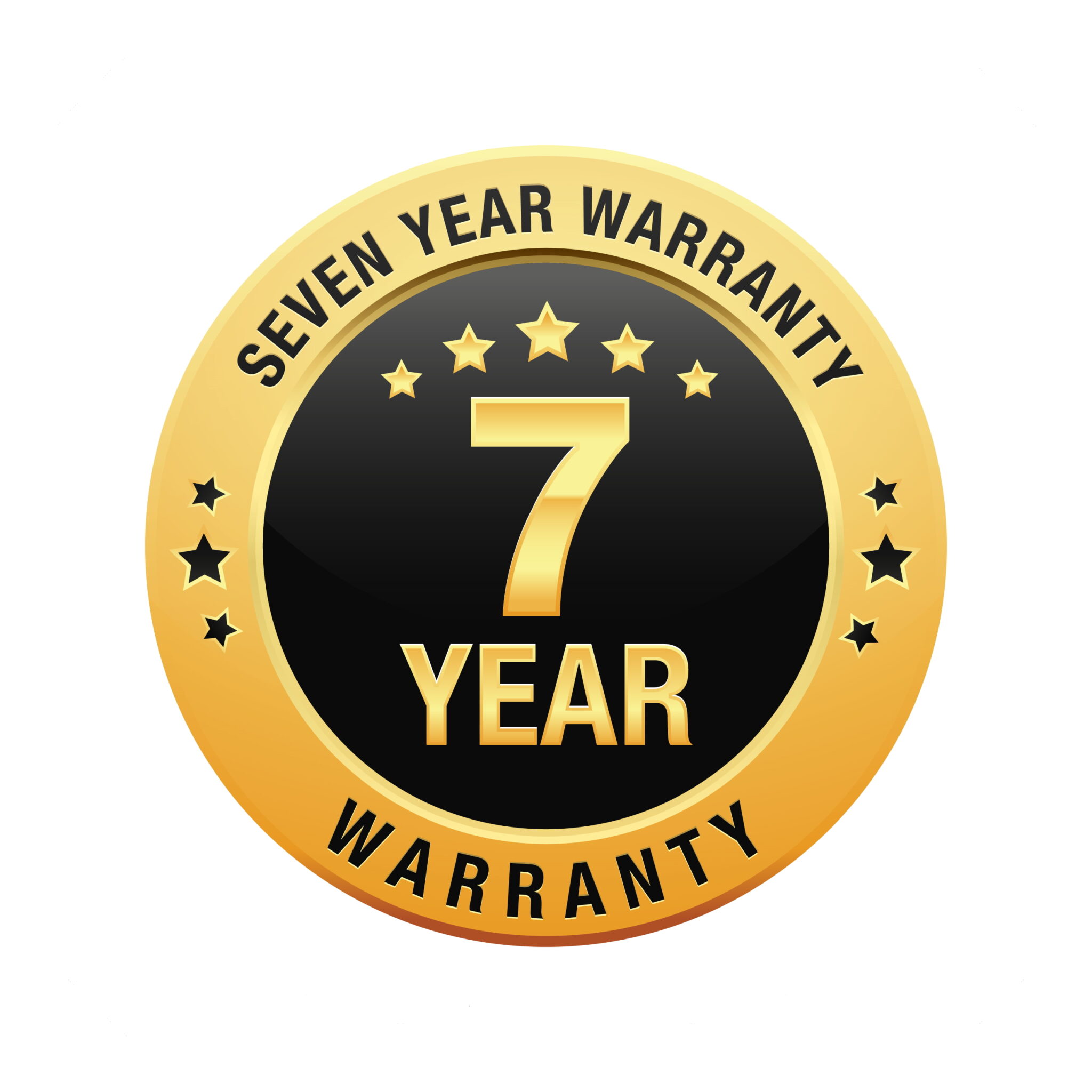 7 Year Warranty
Our kitchen and bath contractors are fully licensed and insured, and we give you a seven-year warranty on all our labor contracts. We make this promise: You will get from us the highest level of craftsmanship, professionalism and service. We've been transforming New York City homes for years and years, remodeling kitchen and baths and entire homes and we are honored to be welcomed into every home we work in. In return for this welcome, we make an unrelenting commitment to unsurpassed quality.
Featured NYC Remodeling Kitchen and Bath Projects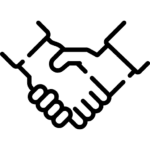 Trust
For more than 20 years, we have never failed to deliver on our promise of excellence,
exceptional customer service, and impressive project outcomes. We have completed thousands
of projects for satisfied clients, and our results are visible all over New York City.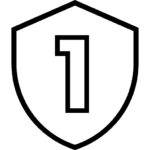 One Stop Shop
We are a team of experienced and certified designers, installers, craftsmen, architects, and
general contractors capable of completing your home remodeling project from start to finish.
You won't have to hire anyone else when you work with us.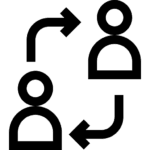 Communication
From the initial consultation to the project handover stage, our experts will keep you informed
throughout the process. You can expect prompt responses to all your questions. With us, you will
never be kept in the dark on the status of your project.

Pleasant Process
We aim to keep the process as stress-free and enjoyable as possible. We'll guide you in selecting
the best materials for your home, stick to your budget and timeline, keep you engaged and ensure
you get a top-notch experience.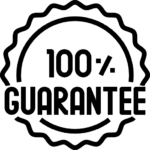 Guarantees
We stand by the quality of our work, so we proudly offer our clients a seven-year labor warranty,
giving you peace of mind on every dollar you spend on your home improvement project. We
guarantee the highest quality of craftsmanship, professionalism, and service.
Manhattan Showrooms
Check out our two NYC kitchen & bathroom showrooms, conveniently located in Flatiron and Upper East Side Manhattan.
"We've worked with Adam, Tim and team at Klein Kitchen for two renovations now. The quality of work and attention to detail has impressed me both times. On top of that, they are genuine good people who I would trust with future projects without hesitation. The first project was a full kitchen rebuild and bathroom renovation. During the design process, the team helped with creative ideas that really transformed the limited space we had into something completely new. Both the bathroom and kitchen turned out beautiful, and I truly believe helped greatly when it came time to sell our place. Years later, when we purchased our current apartment, we turned to Adam and the team at Klein again. This time the project was to fully renovate two bathrooms, put up a wall, refinish the floors, paint everywhere, and run all new electrical. Quite a huge scope. Once again, Klein did not disappoint, everything we imagined was completed beautifully. Adam's team managed every part of the process from permits to building approval, really making what could have been a ton of coordination as easy as possible. I highly recommend Klein Kitchen for any project you have in mind!"
Tom S.
"Klein Kitchen and Bath did an AMAZING job on my bathroom. My building is insanely strict and they handled their ridiculous requests with professionalism and grace, helping me work around them and get the best possible deal. Zeny was an absolute dream! She worked with me to create a beautiful design that is practical and stylish and held my hand throughout the design process with an editing and decisive eye. She's incredibly talented and hard-working and I can't say enough good things. She put up with my constant emails and questions, as did the rest of the office; the people who work at Klein are also incredibly dedicated. They truly care about their clients and want the best for them. They're trustworthy and masters at what they do and aren't satisfied until you are. You're in good hands if you choose them for your project. PS get a heated toilet seat."
Sydney A.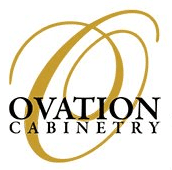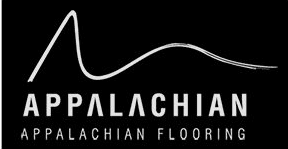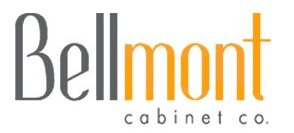 Contact Our Design Experts Today
Have a question? Get in touch with the Klein Kitchen and Bath team!