Our name is Klein Kitchen and Bath but we renovate every kind of residential space in New York City: we do kitchen renovations, bathroom renovations, bedrooms, living rooms, dining rooms…whole apartments.
As a one-stop shop for renovations, we take care of everything, from concept to completion. We have knowledgeable, creative designers (and they're not just kitchen designers or bathroom designers; they're designers). We have specialists in getting city permits and facilitating approvals by coop and condo boards.
We have experienced, hands-on project coordinators and logistics handlers. We have relationships with the best master carpenters, electricians, plumbers and other building tradesmen in the city – they are the only people we work with.
What we don't have are salespeople. What "sells" us is the work we have done for our clients.
Our clients are demanding. We meet their demands.
Our clients are busy, successful New Yorkers with great taste and high expectations. They want a renovation to be the least disruptive of their lives. They want it to result in a space that does the most to elevate their lives. In an often chaotic city, they want their renovated home to be even more of an island of peace and harmony. We are inspired by our clients tastes and desires. We pride ourselves on exceeding their expectations.
With personal, individual attention, we take the time and the trouble to more than satisfy them.
We have access to the best international, national and local brands to renovate any room in any style. Our streamlined process keeps a renovation moving quickly and efficiently. If there's a question, we resolve it promptly; if there's a snag or a problem, we fix it fast. Every step of the way, we keep our clients informed; we keep lines of communications with them open. We are responsive; we take responsibility.
We work closely with our clients (before we are anything else, we are consultants) and we work well. On time and on budget, we deliver a renovation that turns a client's vision into a reality. Every time.
Renovating in New York City is challenging. We meet the challenges.

New York City is the toughest place in America to do residential renovations. But we're experts at it. We know how to navigate the paperwork and the regulations. We know how to keep the byproducts of renovation (dust, noise) to a minimum – and keep renovations from disturbing our clients, their neighbors and their buildings.
We control everything, including costs.
And since one of most valuable commodities in New York City is space (there never seems to be enough of it), we're inventive at finding more and creating more. And more light!\
What's more, we are inspired by the city. Our designers draw on its energy, vitality and diversity: from its classic buildings – Beaux Arts, High Modernist, etc. – to its ever-changing street culture. And are we mindful of its standards, which are as high as its skyscrapers. The great architect Mies van der Rohe (his iconic New York City work is the Seagram Building) said, "God is in the details" – so we keep an eye on every detail. We are meticulous about every precious square inch.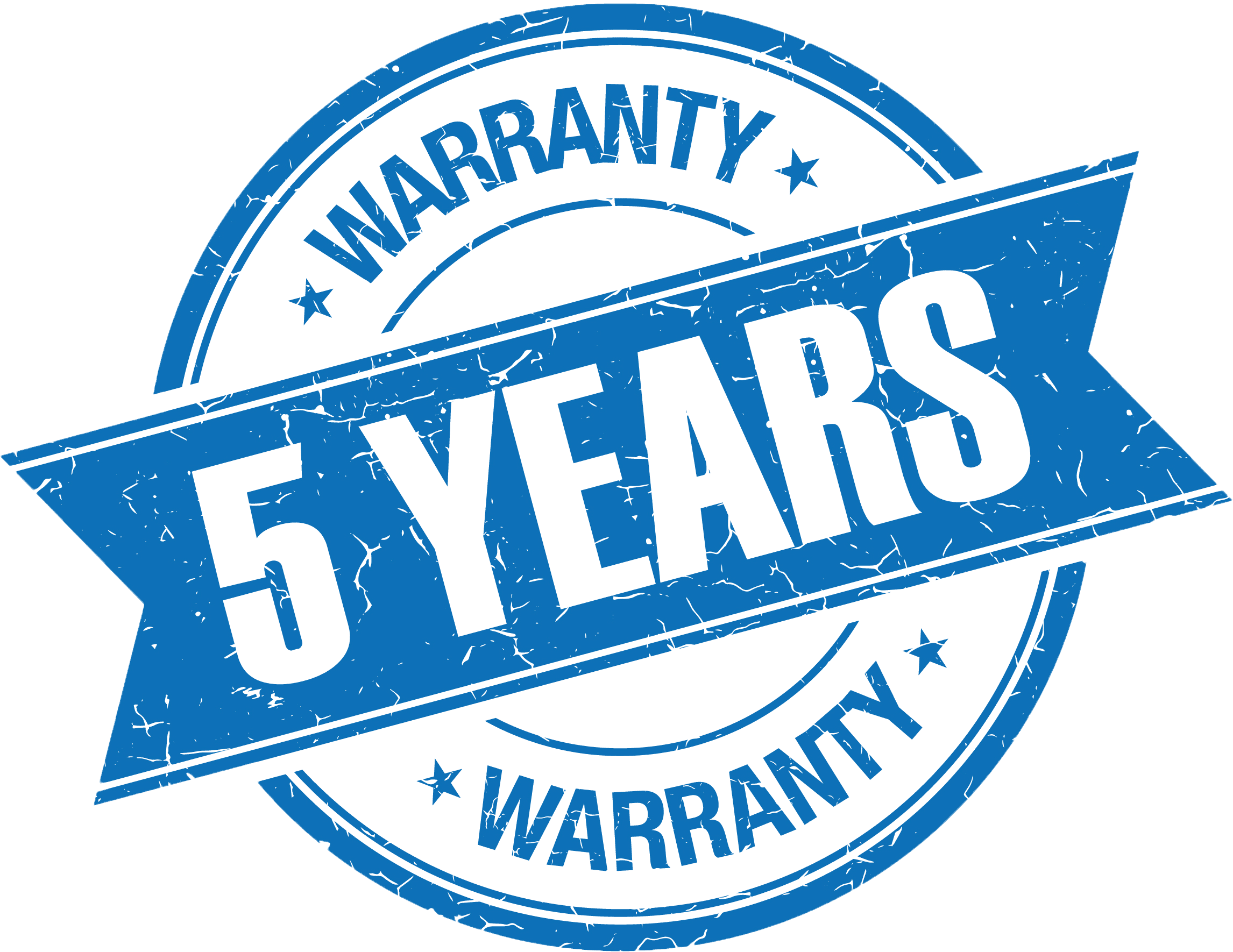 5 Year Warranty
Our contractors are fully licensed and insured, and we give you a five-year warranty on all our labor contracts. We make this promise: You will get from us the highest level of craftsmanship, professionalism and service. We've been transforming New York City homes for years and years, and we are honored to be welcomed into every home we work in. In return for this welcome, we make an unrelenting commitment to unsurpassed quality.
Contact Our Design Experts Today
Have a question? Get in touch with the Klein Kitchen and Bath team!