Industry-Leading Home Renovation Company NYC
Klein Kitchen and Bath  was established to offer New Yorkers superior home upgrades and enjoyable renovation experiences. Our goal is simple – to deliver a stress-free renovation experience and transform your home into something you will love for years to come.
Over the years, our experts have worked with thousands of homeowners, some with a vision of
what they want to accomplish and others looking for expert help to address their pain points.
With several happy customers under our belts, New Yorkers rely on our expertise and experience
to tackle their most challenging home transformation needs.
Your Trusted NYC Contractors
We understand that, as a homeowner, your desires go beyond beautiful end results. You want a
reliable renovation company that cares about your home like you do and goes above and beyond
to make the whole facelifting process stress-free. This is what you will get when you trust our
team with your next project.
Interior Design Team
Our team of designers are experts in their field and full of creative ideas and innovative ideas and solutions that will take your vision and turn it into a living reality. We know that NYC apartment renovation costs have increased significantly, and we work closely with you to ensure that any plan we present is within your personal budget without compromising quality in any way.

Renovation In New York City
As a NYC home renovation company, we constantly find inspiration in and around this wonderful city. Our designers are influenced by the diverse and rich architecture from many of the iconic buildings around town, as well as the eclectic and ever-evolving street culture.

Our unrelenting commitment to first-rate service has set us apart from other premier home
renovation companies serving Manhattan, Queens, Brooklyn, and other surrounding
communities in NYC. Are you ready to bring to life your dream of a perfect home? Whether it is
bathroom remodeling, kitchen redesign, or full home renovation, our experts can help you
achieve the exact look and feel you desire.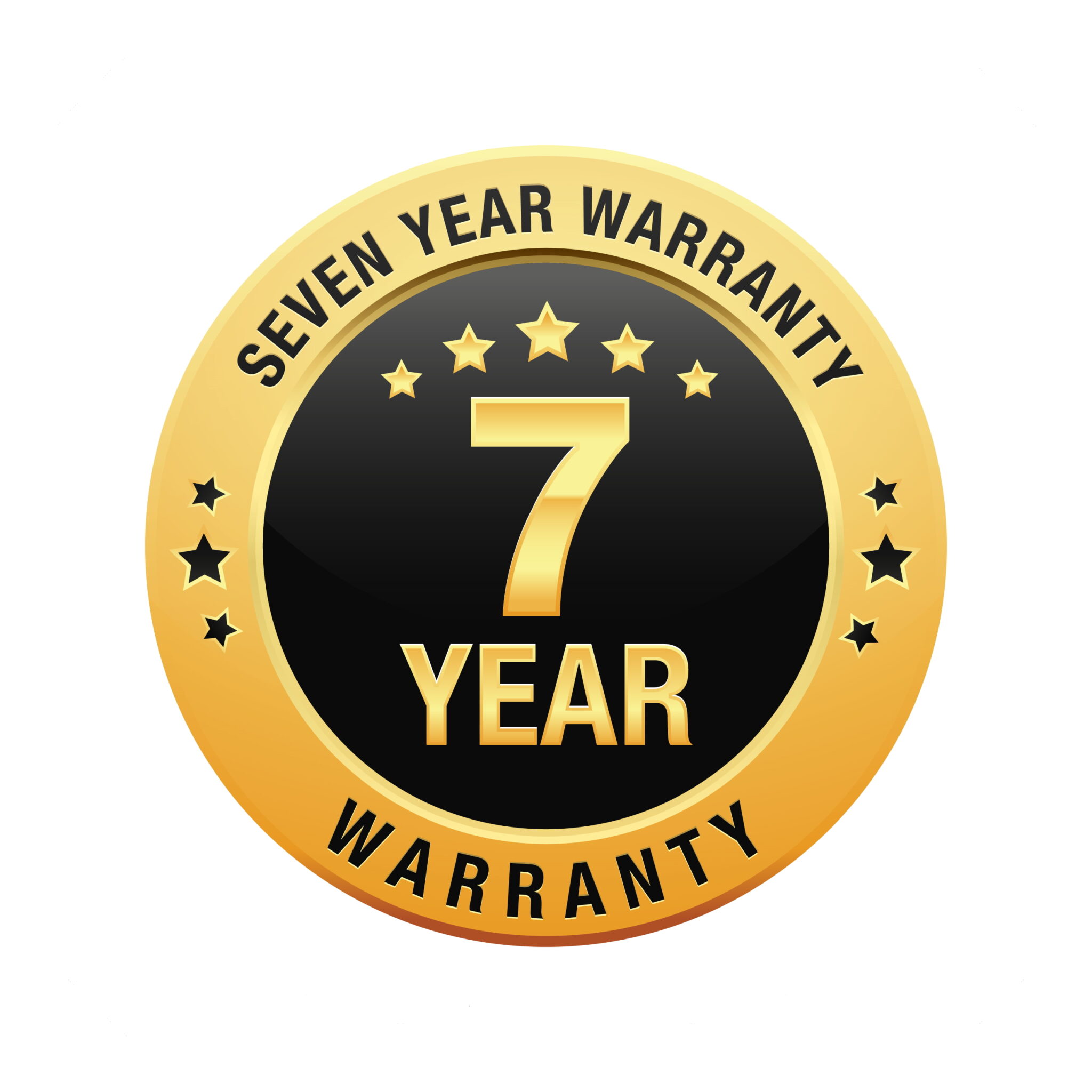 7 Year Labor Warranty
 We make this promise: You will get from us the highest level of craftsmanship, professionalism and service. We've been transforming New York City homes for years and years, and we are honored to be welcomed into every home we work in. In return for this welcome, we make an unrelenting commitment to unsurpassed quality. Our contractors are fully licensed and insured, and we give you a seven-year warranty on all our labor contracts.
Contact Our Design Experts Today
Have a question? Get in touch with the Klein Kitchen and Bath team!