Klein Kitchen and Bath is your one-stop shop for every kind of home renovation. Despite our name, our services include so much more than just kitchen and bathroom renovations. Whether you are looking to remodel a single room or a full apartment remodel, we have the experience and expertise to assist you from conception to completion.
 
Interior Design Team
Our team of designers are experts in their field and full of creative ideas and innovative ideas and solutions that will take your vision and turn it into a living reality. We know that NYC apartment renovation costs have increased significantly, and we work closely with you to ensure that any plan we present is within your personal budget without compromising quality in any way.
 
Renovation In New York City
As a NYC home renovation company, we constantly find inspiration in and around this wonderful city. Our designers are influenced by the diverse and rich architecture from many of the iconic buildings around town, as well as the eclectic and ever-evolving street culture.
 
Simple Design & Build
The simple, streamlined process we have developed, managed by your dedicated project team keeps each step under close monitoring. We keep your project moving forward— on time and on budget— while you go about your daily life.
Over time and with our favorable reputation in the industry, we have built solid relationships with master carpenters, electricians, plumbers and other contractors that ensure we have complete control of your project from start to finish. Keeping the whole process under our company's oversight and direction allows us to insure a smooth project and avoid unexpected surprises along the way.
We know there are dozens of home renovation companies in New York for you to choose from, and we feel confident that we have the finest team here at Klein Kitchen and Bath ready and waiting to exceed your expectations on any remodel or renovation project.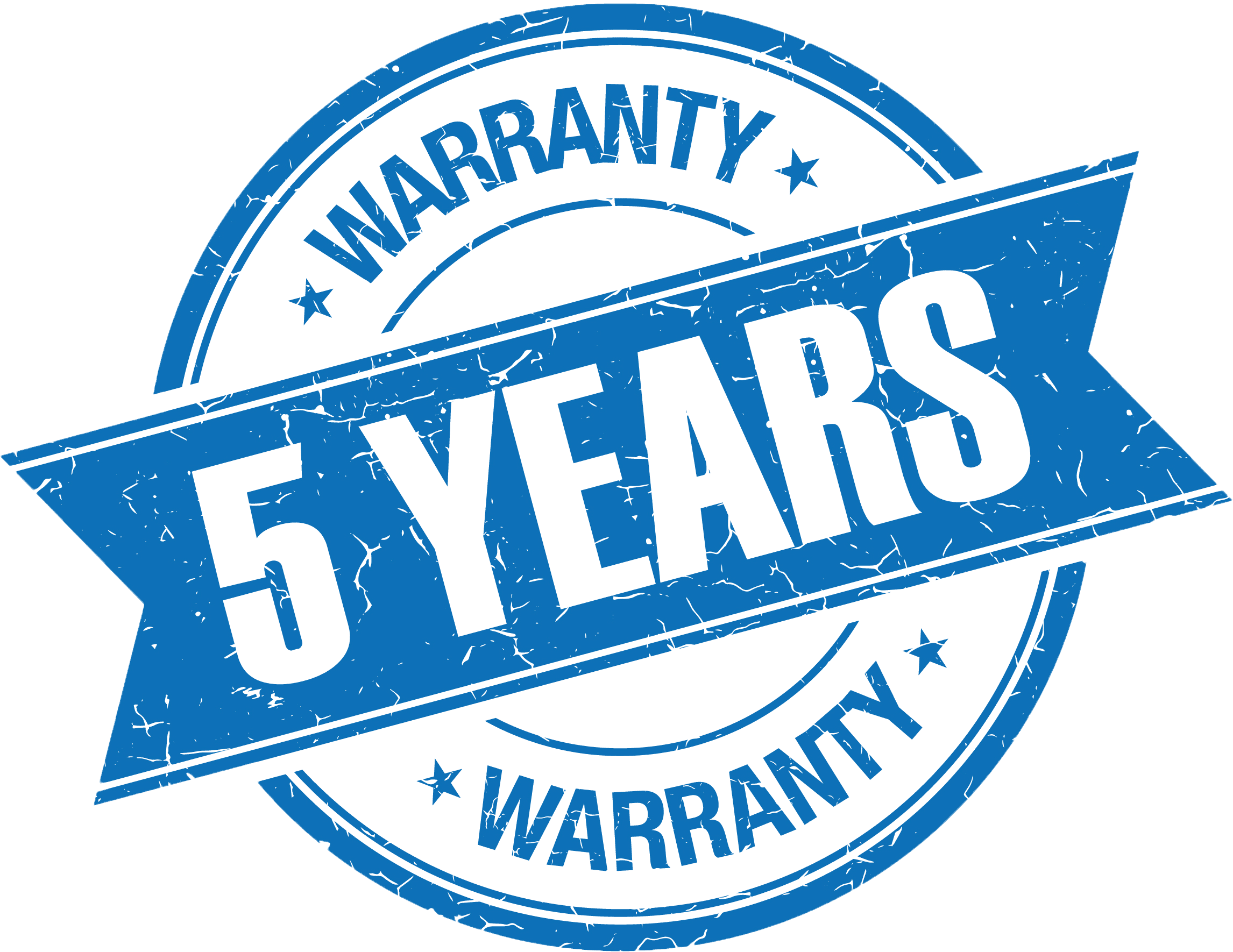 5 Year Warranty
Our contractors are fully licensed and insured, and we give you a five-year warranty on all our labor contracts. We make this promise: You will get from us the highest level of craftsmanship, professionalism and service. We've been transforming New York City homes for years and years, and we are honored to be welcomed into every home we work in. In return for this welcome, we make an unrelenting commitment to unsurpassed quality.
Contact Our Design Experts Today
Have a question? Get in touch with the Klein Kitchen and Bath team!