New 5000FT Kitchen & Bath Showroom In The Flatiron District
A selection of our best items
Our Manhattan kitchen and bath showroom is much more than a showroom. It is a meticulously curated 5000ft space where you can browse sample kitchens and bathrooms, talk with design experts about the possibilities that exist in a kitchen or bathroom renovation, and examine the cabinets, countertops, appliances, and fixtures available through our trusted network of manufacturers.
Our new showroom is conveniently located in the Flatiron District of Manhattan. Drop-in consultations are welcome, as is setting up appointments prior to arrival so we can adequately prepare and dedicate the time and proper expertise needed to help plan your home transformation.
The Flatiron kitchen and bath showroom has beautiful kitchen and bathroom displays to view and a wide range of cabinetry and countertops,  materials and finishes in all colors. Looking forward to serving you and helping design your remodel in Manhattan!
Showroom Hours: Mon-Thurs: 10am to 7pm Fri & Sun: 10am to 6pm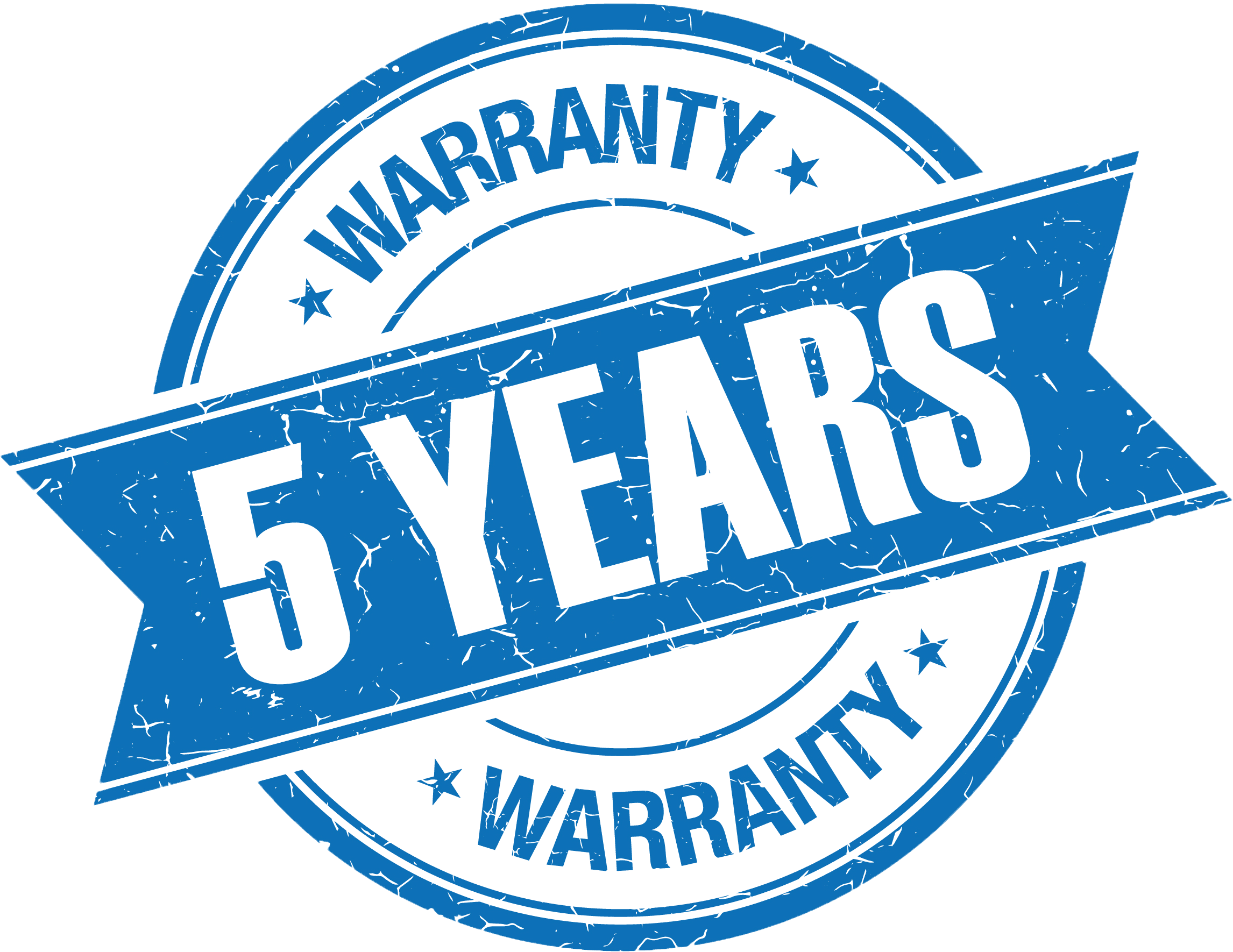 5 Year Labor Warranty
Our contractors are fully licensed and insured, and we give you a five-year warranty on all our labor contracts. We make this promise: You will get from us the highest level of craftsmanship, professionalism and service. We've been transforming New York City homes for years and years, and we are honored to be welcomed into every home we work in. In return for this welcome, we make an unrelenting commitment to unsurpassed quality.
Contact Our Design Experts Today
Have a question? Get in touch with the Klein Kitchen and Bath team!