Full Home Remodeling
Upgrade your entire home in an easy and simple process
Renovating an apartment in New York City can be a daunting task to undertake. There's so much that needs consideration, including design aspects and deciding which rooms should get renovated or replaced – but don't worry! Klein Kitchen and Bath has got you covered providing estimates on everything from permits needed for construction work all the way through product selections made during renovation processes. 
Specializing in New York City Luxury Home Renovations
Reasons to Remodel Your NYC Home:
When general wear and tear over time takes its toll on the look and functionality of your home, a complete remodel can bring new life and greater efficiency to your current living space.

Staying in your current home and neighborhood may be more desirable than selling your current home and moving to a completely new building, home and neighborhood.

Renovating your home is a wonderful opportunity to improve the comfort and enjoyment of your daily life. 

A fully remodeled home will immediately increase the resale value of your home, should you consider selling it sometime in the future.
Why Choose Klein For Your Complete Home Remodeling?
Every full home remodeling project with Klein follows our fool-proof

Custom 3 Step Process

to ensure a simple and effortless experience for our customers. This approach enables us to deliver with 100% success at the conclusion of every project.

Whether it's a Brownstone, Townhouse, Condo or Co-op, our exceptionally talented design team has the experience and know-how to develop a plan to meet any dream or vision you have for your new home. 

When you invest with Klein, we are also invested in you, well beyond the day your project is finished. We  are so confident in the services we provide that we provide every customer with our Worry Free 7 Year Warranty.
Stunning Custom Designed Homes!
Klein's creative and expert team of home designers are dedicated to creating YOUR uniquely personalized NYC home.
Brownstones & Townhouses are staples when it comes to New York City architecture. These stunning older buildings, popular in Brooklyn, the Upper West Side, and Harlem, feature incredible architectural details that are a unique part of each buildings character. We know the value of these beautiful buildings and our designers and brownstone contractors are masters at combining the buildings original charm with 21st century convenience!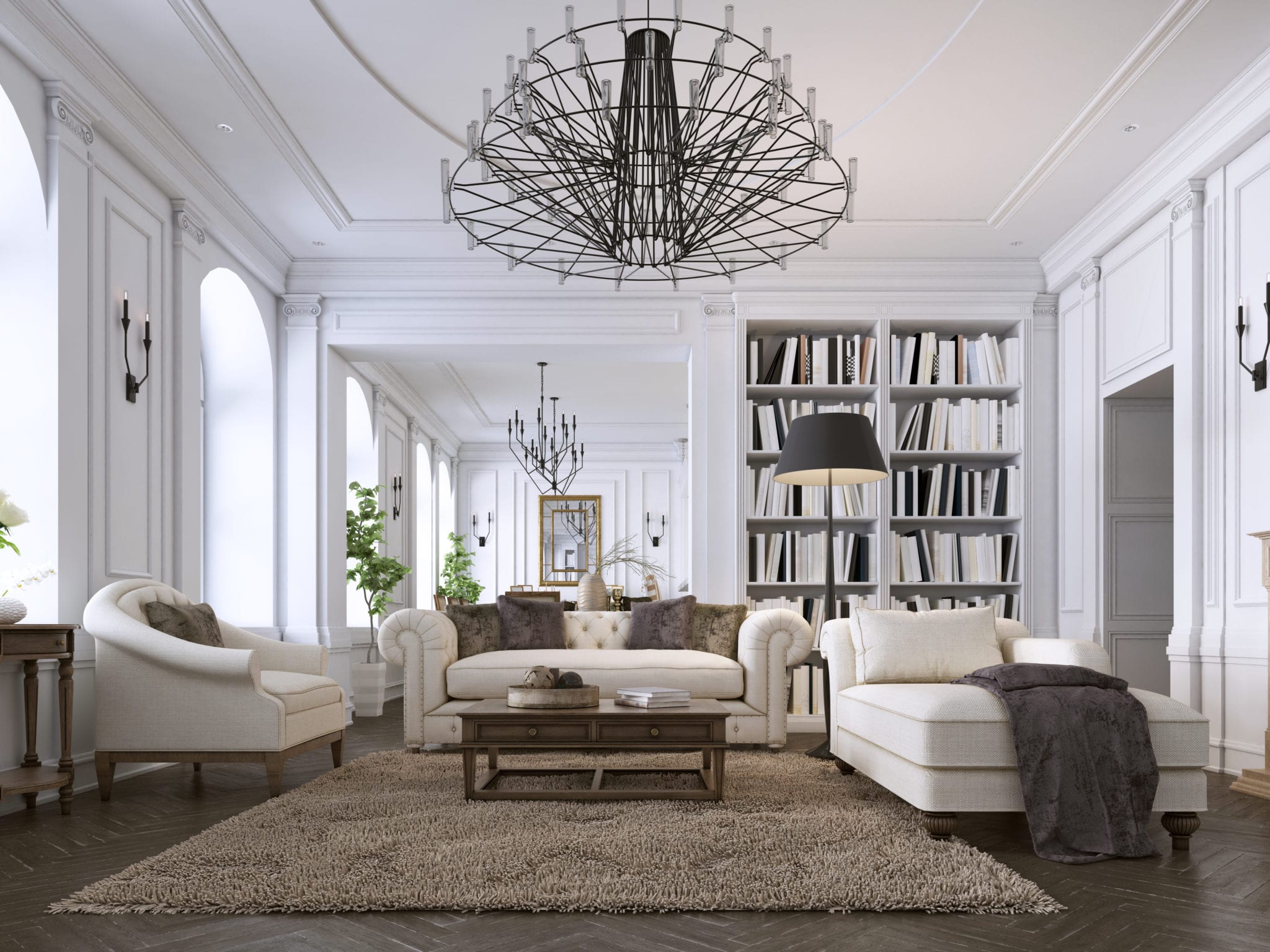 Almost 75% of apartments in NYC are Co-Op's, and every Co-Op has different rules and regulations that determine the renovations that can be done. Have no fear though! Our expert Project Coordinator has almost a decade of experience handling the approvals from not only the Co-Op board, but the city as well. The Klein team is fully dedicated to not only giving you the renovation of your dreams, but also making sure that your Co-Op fully approves of the remodel and stays happy!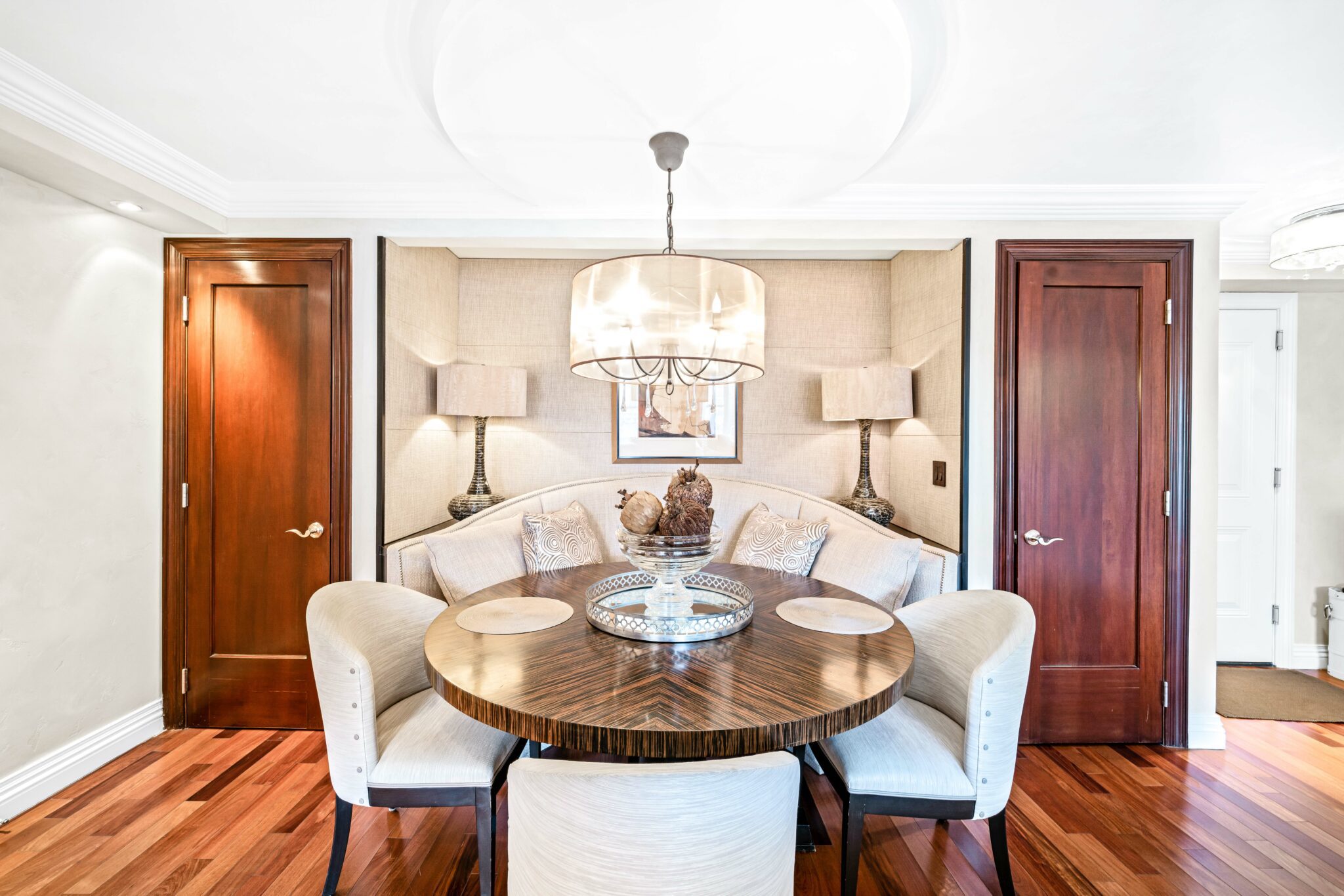 Condos offer greater flexibility in the approval process, and often in the renovations themselves, than Co-Ops do. With no board to garner approval from, the permits go directly to the city for approval. We have renovated condos from Harlem to Wall St, each one with its own unique style and structure. Our talented designers, work with owners during every step of the condo renovation process to ensure that only the best quality materials are utilized, and that every project is a custom work of art!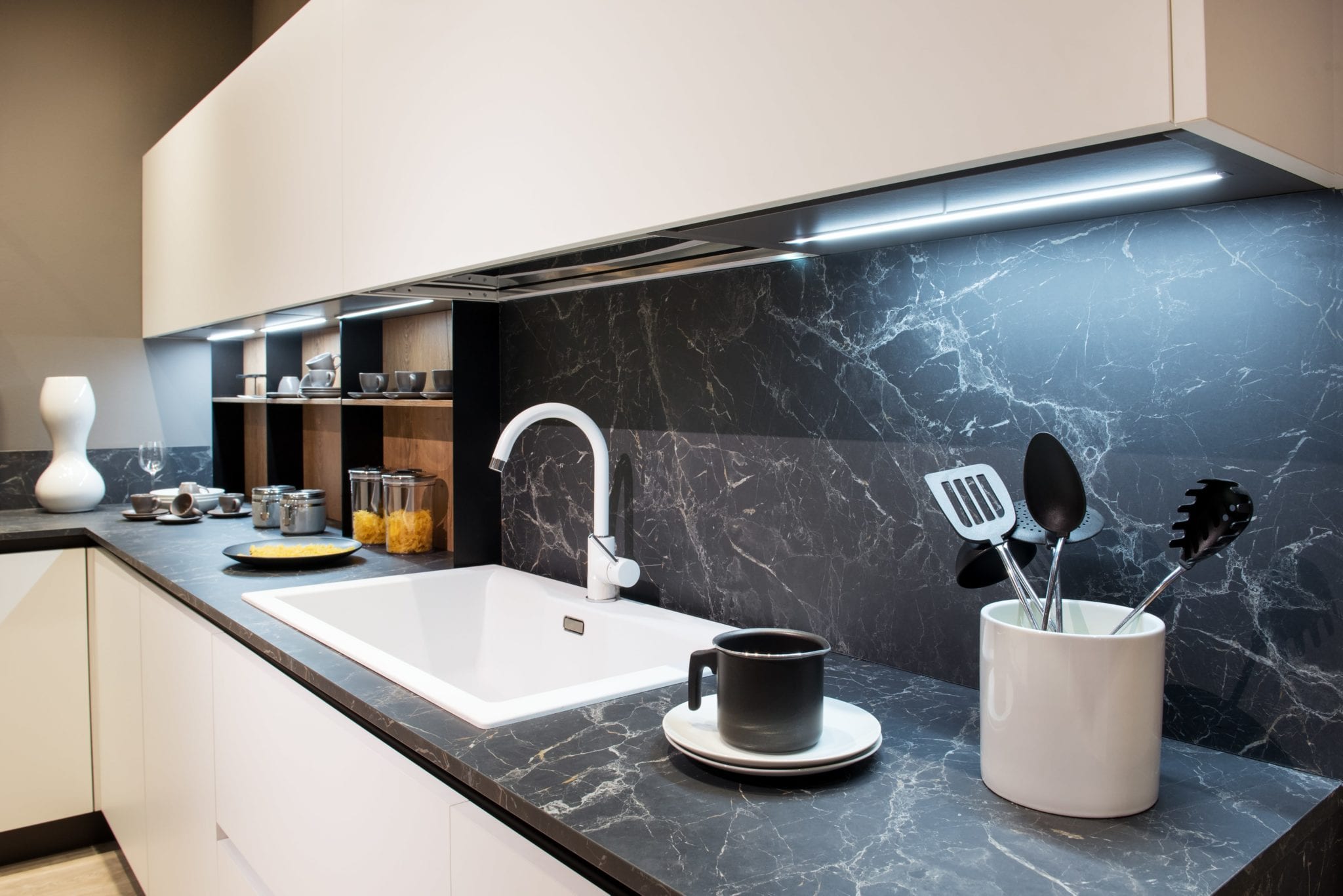 Our Unique 3 Step Process:
We make renovating your entire home easy and clear from start to finish!
A professional designer will work with you to create a design that is as functional as it is beautiful. The designers on our team will:
Define measurements

Create mockups

Budget the project

Fine tune aesthetics
These steps ensure that your home renovation is customized to fit your unique taste and space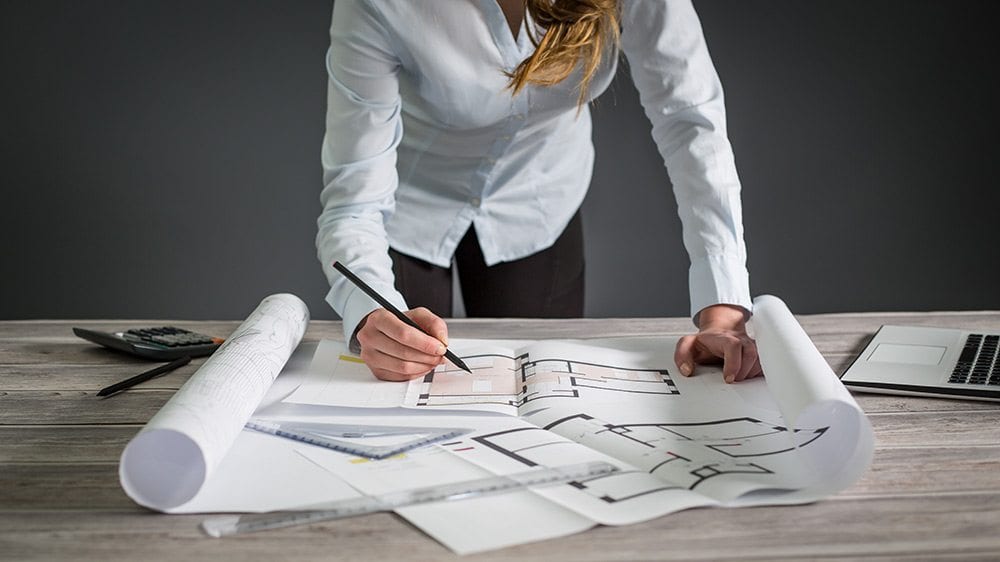 Klein sources only top of the line materials for our clients. From quartz countertops to LaCava faucets, we work with well known luxury brands to a bring refined sense of style and elegance to any home we renovate. Our designers will work with you to review the aesthetics you hope to achieve, and will help to determine the best sources for all of the materials we'll need for the job.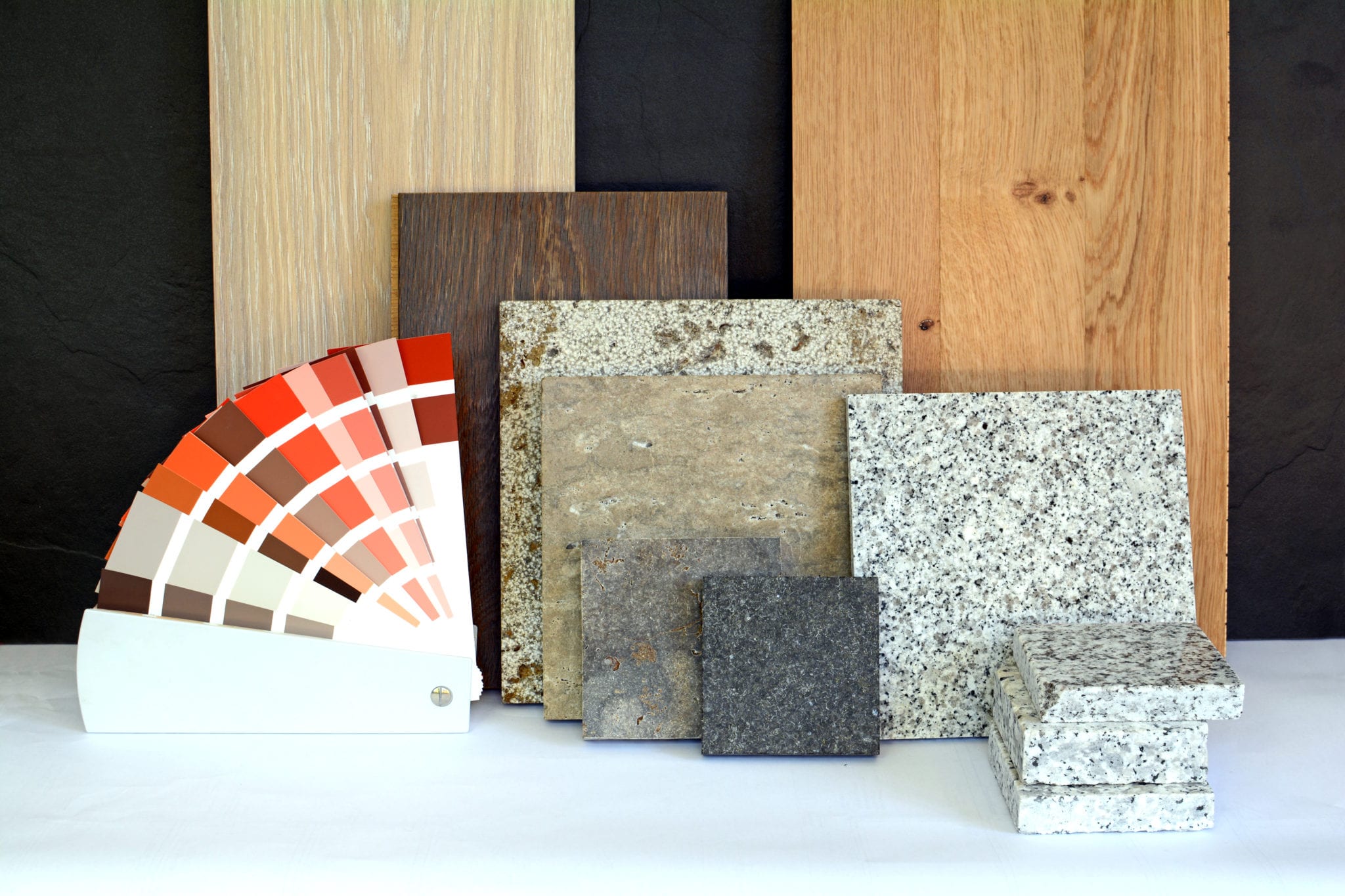 PHASE 3 –
Renovation & Installation 
Our top notch team of nyc contractors will be a part of your renovation from demolition, to finishing touches. Unmatched in professionalism and craftsmanship, our team offers works tirelessly throughout the renovation and installation phase to provide nothing less than top-notch work that maintains budget, schedule, and quality. Our work is fully backed by a 7-year labor warranty, so you can rest assured that your home is protected well after your renovation is over!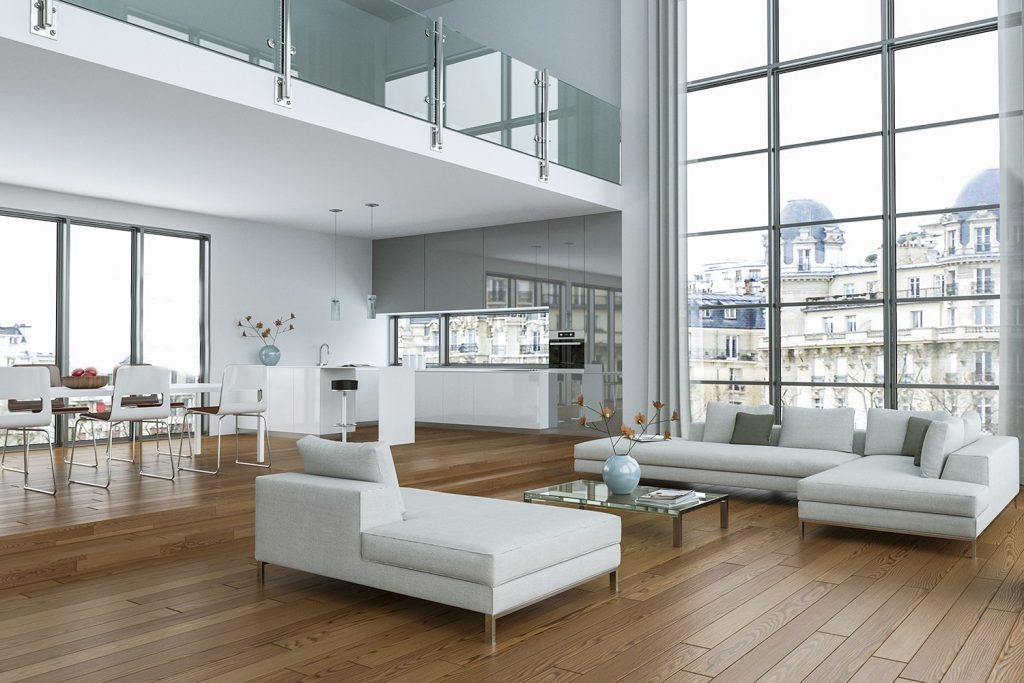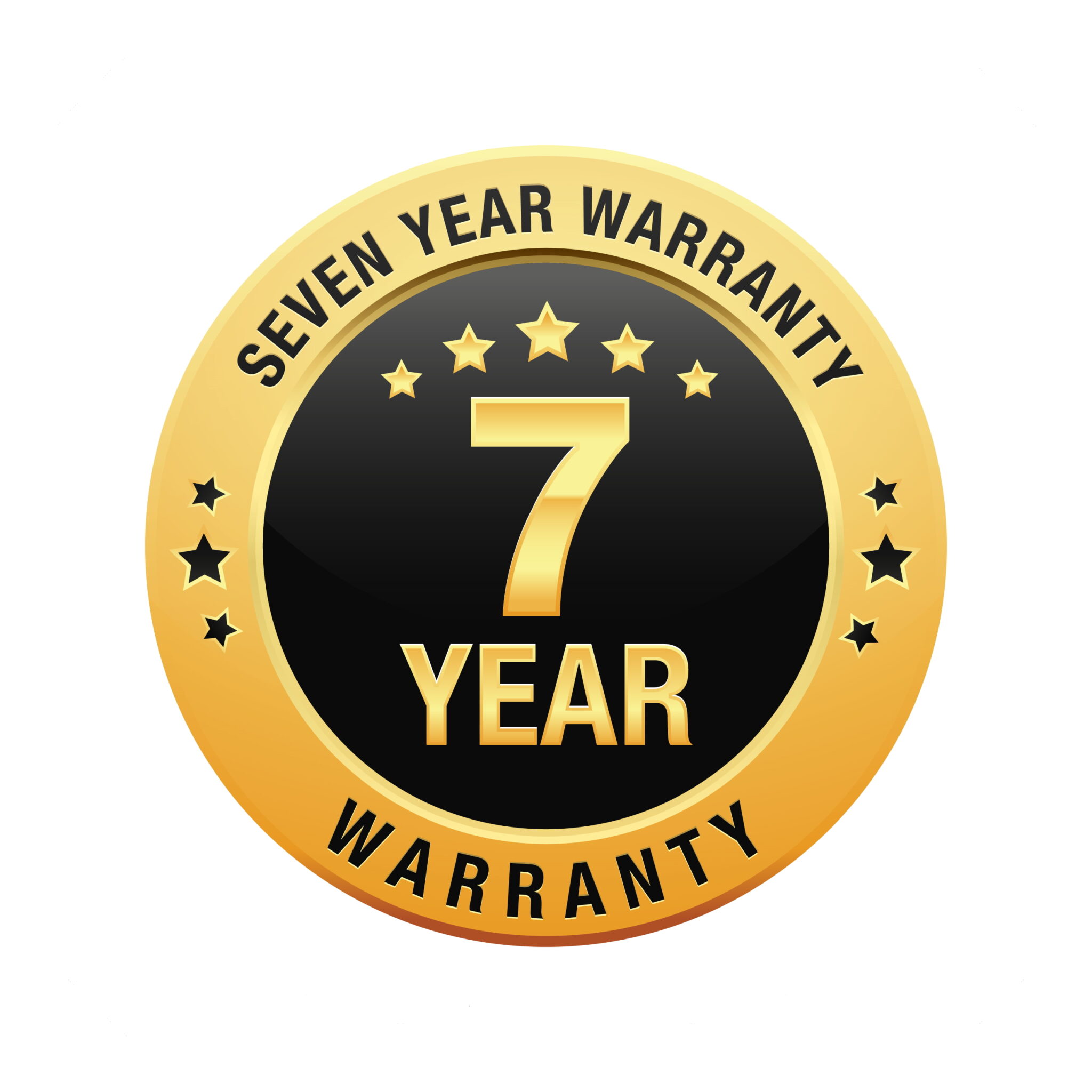 Don't worry with our full 7 Year Warranty
We take pride in our exceptional quality craftsmanship and service. Every Klein Kitchen and Bath contractor is fully licensed and insured, and our trusted name amongst our customers  means the world to us. As proof, we don't just walk away from your project when the work is completed. We provide every customer with our worry free 7 year warranty on all of our kitchen remodeling work. We are grateful for your trust and truly honored to be welcome into your home.
Contact Our Design Experts Today
Have a question? Get in touch with the Klein Kitchen and Bath team!