We come to your home
In your home, one of our designers gives you a free consultation. Here you tell us what you want: your vision for your renovation, what do you want it to be, what do you want it to do. And here we get a sense of how you live and what you love and how we could design things to help you live even better.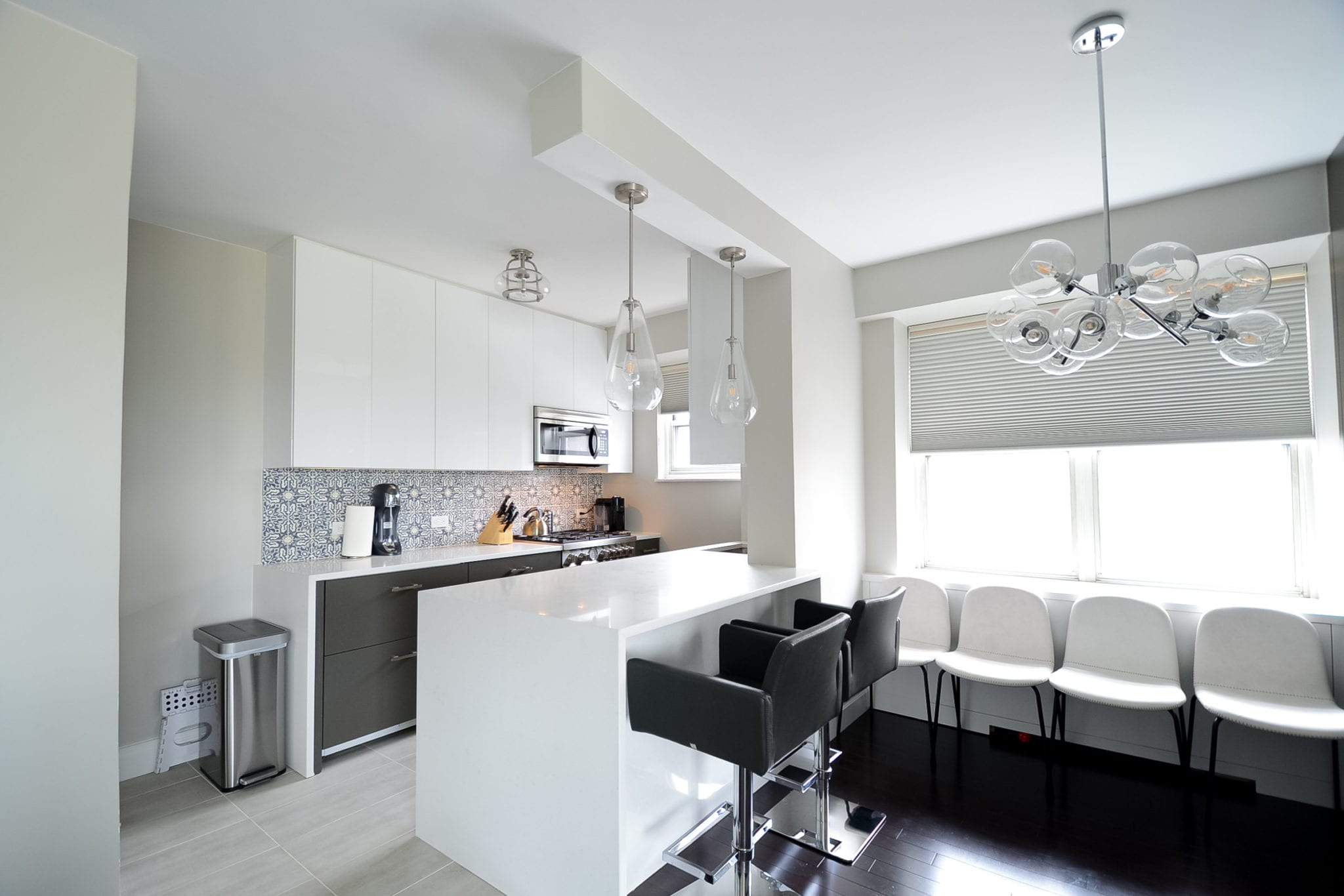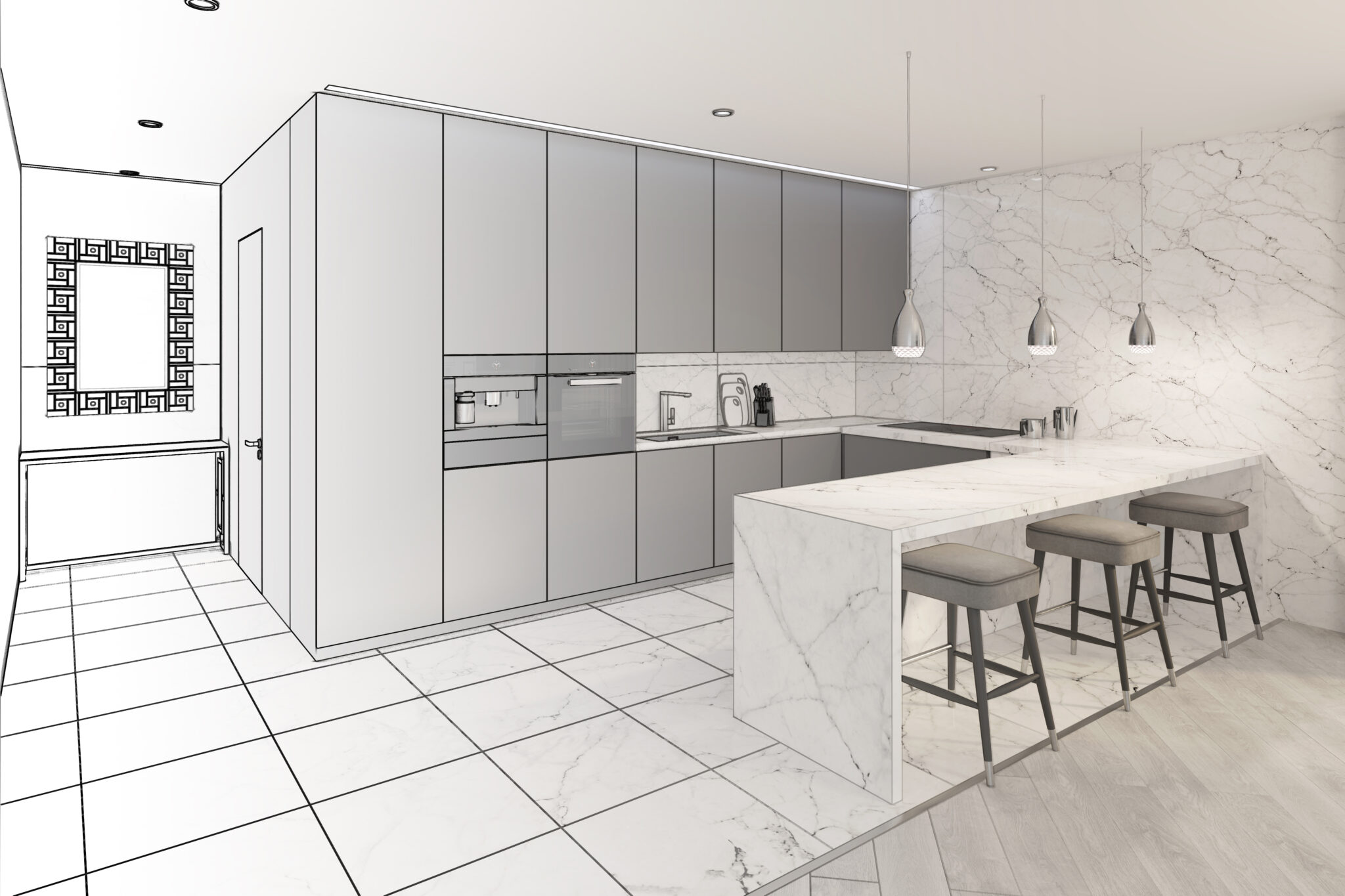 We design some great options
Returning to your home, we take precise measurements of all the space that will be renovated. Then, putting in time and energy, and drawing on our experience and our creativity, we come up with designs and render them in three-dimensions.
You come to one of our showrooms
Here, we show you the design options. In the three-dimensional mockups, you see where we propose putting everything: fixtures, appliances, countertops, cabinetry, flooring, lighting…everything. Spreading out samples of different materials, we explain how each would work with a specific design – work functionally and aesthetically.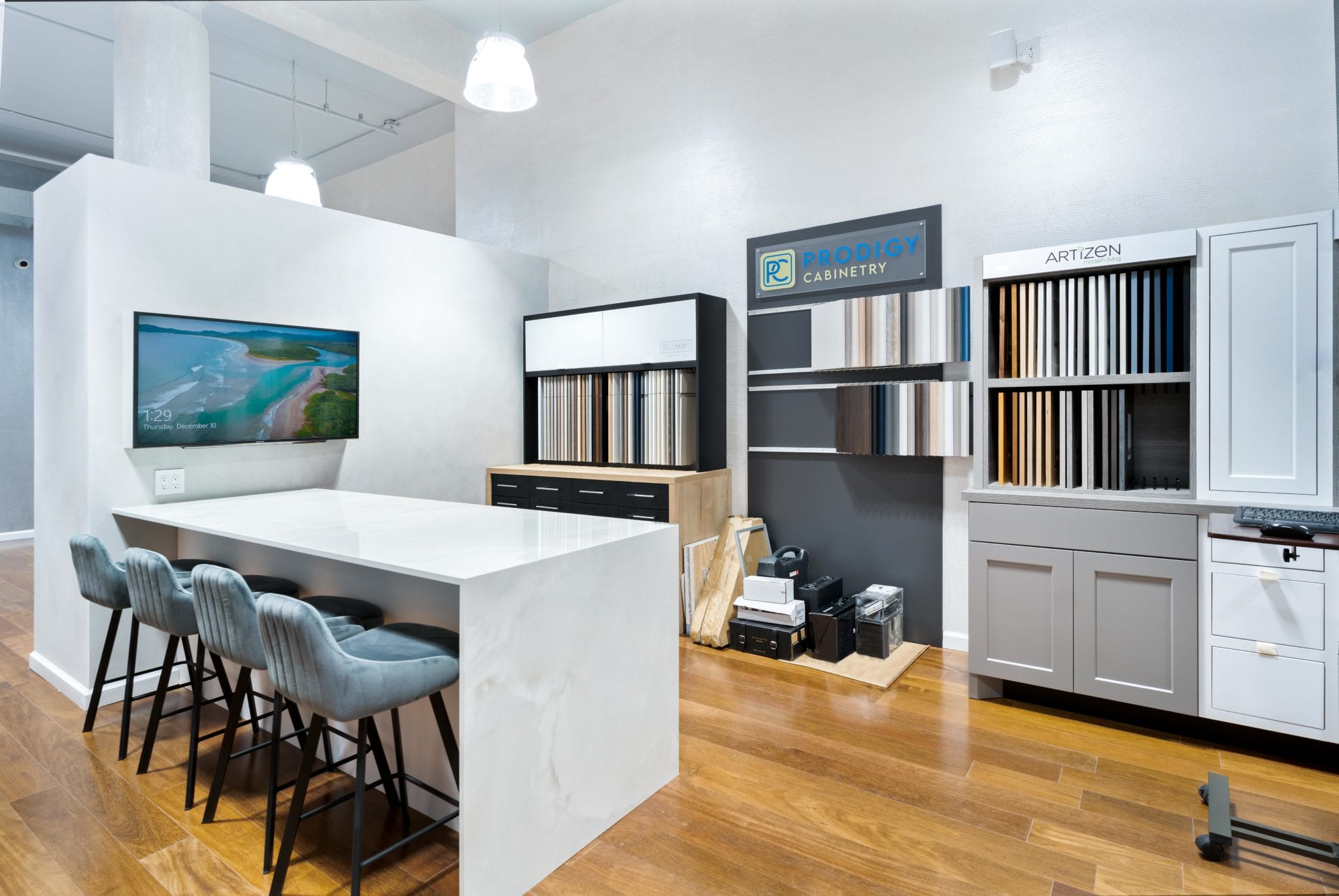 Since our showrooms are full of gorgeous sample rooms, you and we can walk around and discuss what would work with, and enhance, your renovation. And if there's something you've seen on TV or in a magazine, we can discuss how to incorporate it.
And we work out a budget with you. Because we're a full-service renovation company, you'll find budgeting is streamlined. Step 3 is an opportunity for you and we to hone in on a design and make changes in it.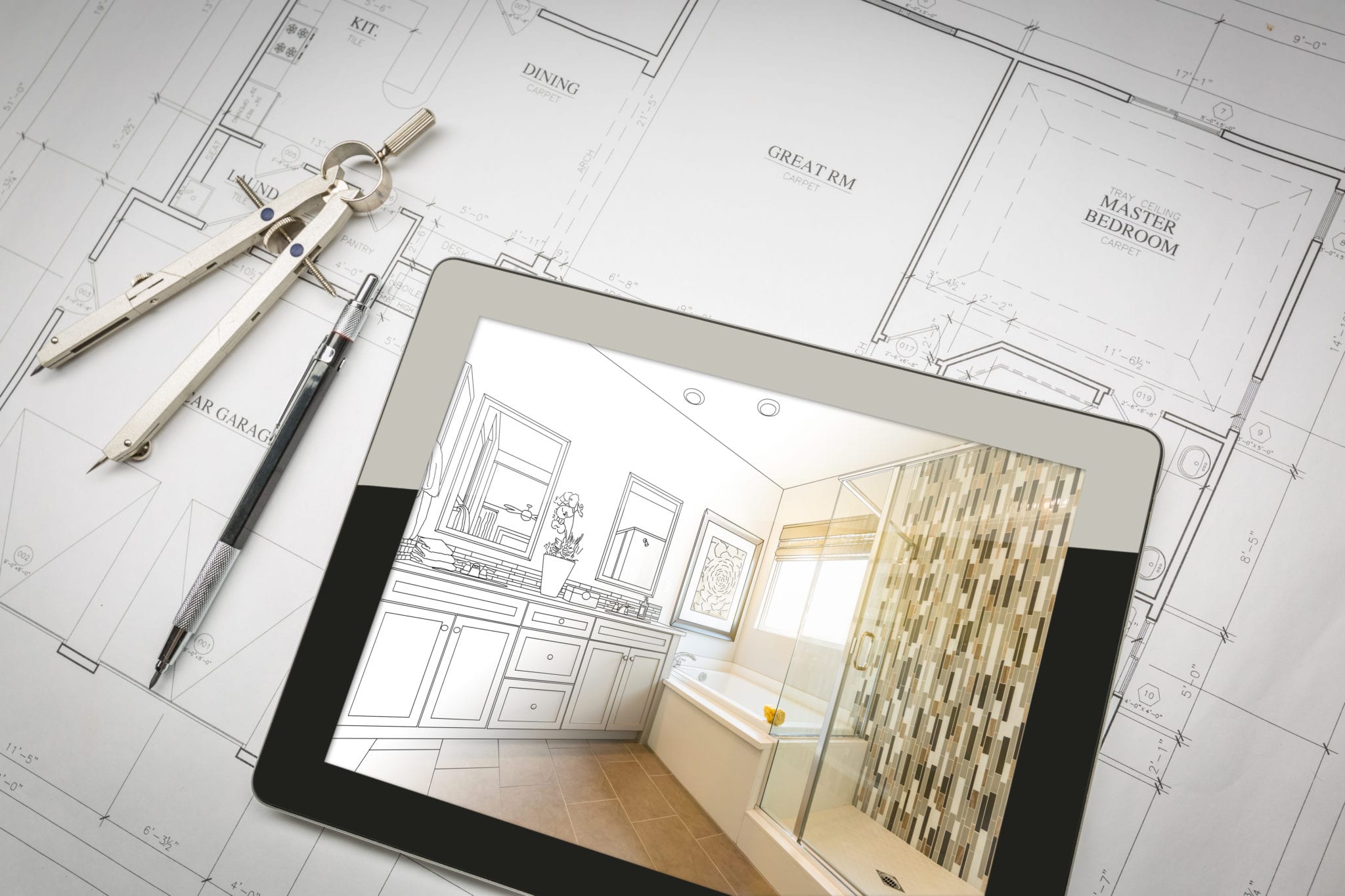 We present a final design
Based on Step 3, we refine a final design for your approval. Can you see yourself living in it, thriving in it? If we get your okay, we proceed to Step 2.
You get to choose from the best
Kitchen and bathroom cabinetry: We stock cabinetry from local and international makers (for example, since of our clients love German kitchen cabinets, we stock Bauformat USA) in every style, from modern to traditional. And we can have cabinets custom-made in any style, material and finish.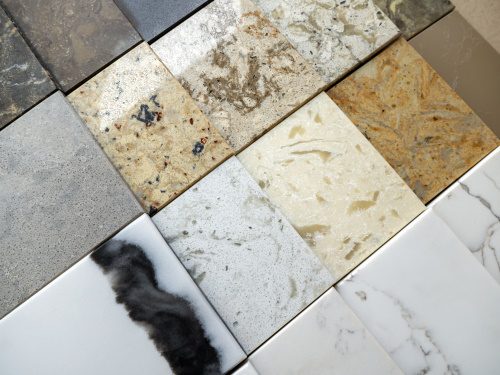 Kitchen and bathroom countertops
We can provide whatever you want, including quartz (Caesarstone, Sile Stone and Zodiaq), ice stone (recycled glass and concrete), natural stone, granite, wood, glass, stainless steel, concrete and richlite (recycled paper).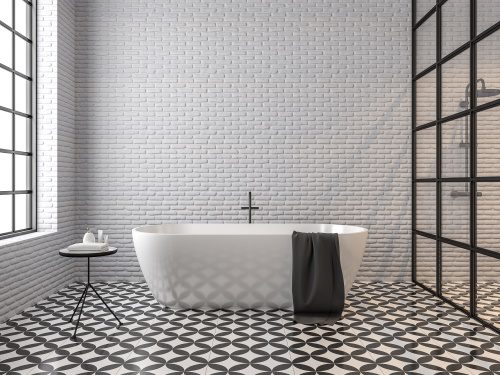 Kitchen and bathroom tile
We can provide the best porcelain, ceramic, glass, stone, wood and more. And, in tiling, we can create decorative accents for floors and walls.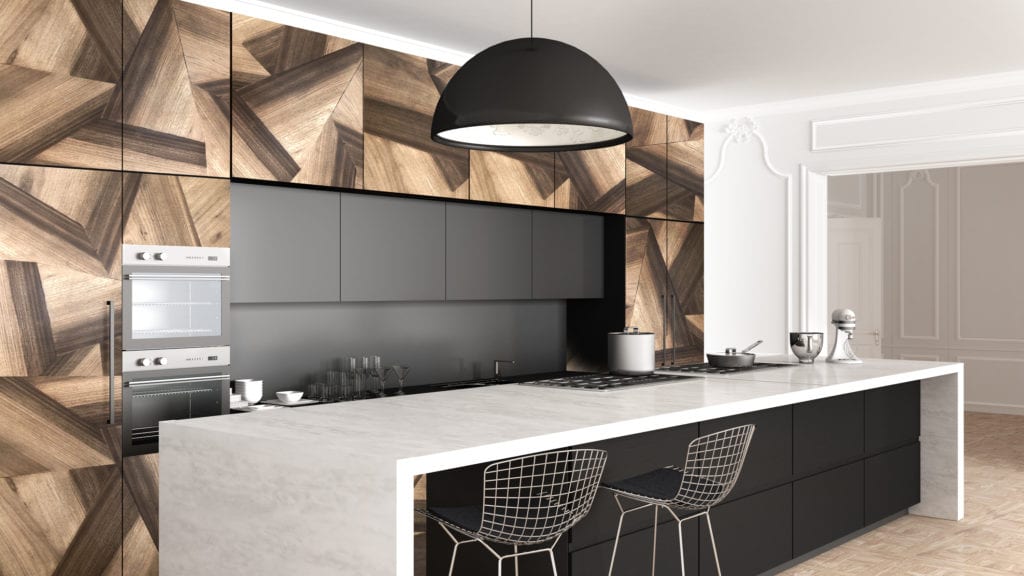 Kitchen and bathroom lighting & Kitchen appliances
Here, too, we can give you whatever you want.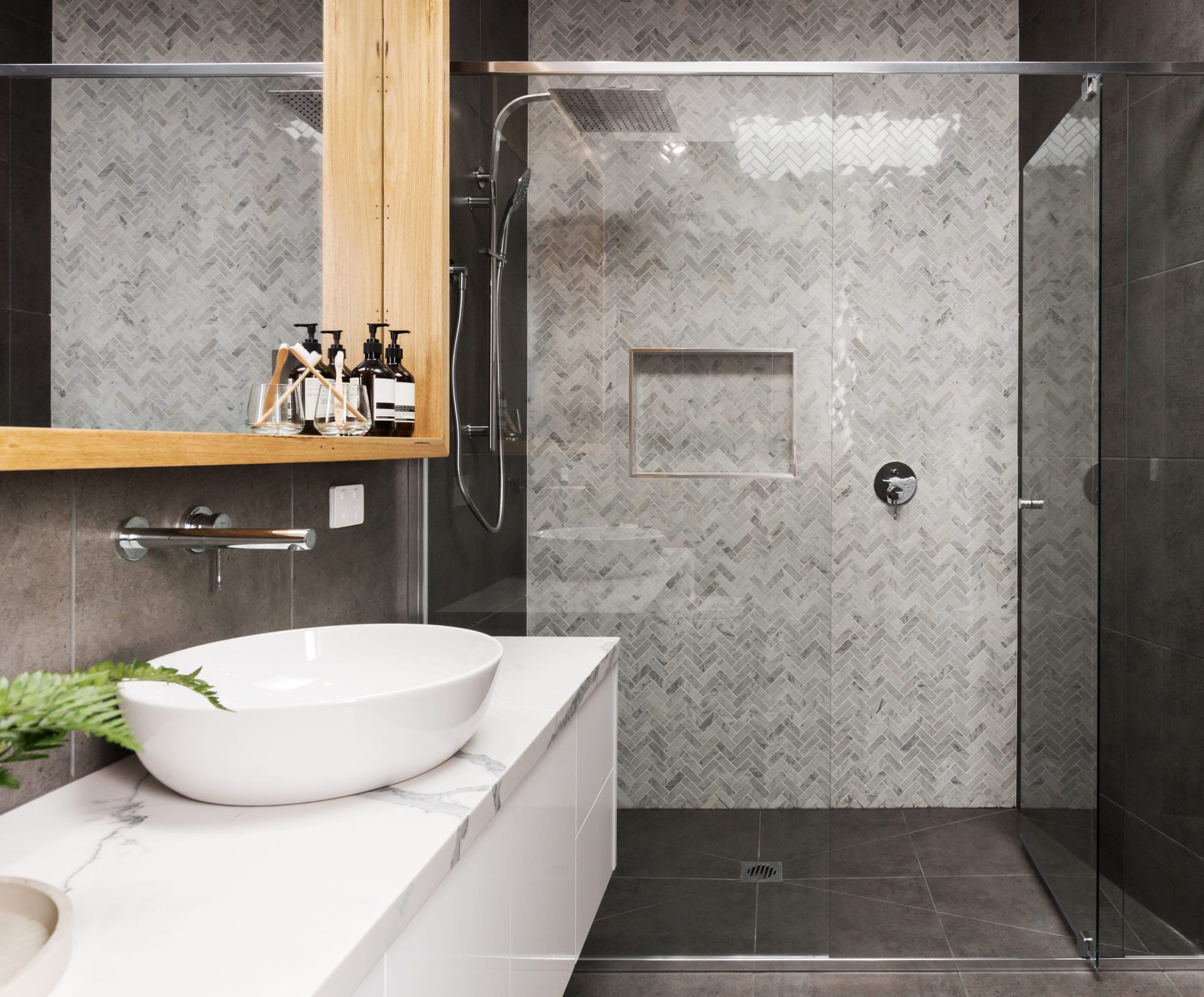 Bathroom appliances
The best tubs, showers, toilets, bidets and sinks and backsplashes. And the best vanities. And we can provide luxury items including saunas, steam showers, spas, whirlpools and advanced jets and electronics.
We don't start a project until all the materials are delivered on site and are approved by you.
Step Three – Renovation Installation
We secure all the permits
Getting the all required permits in New York City can be complicated. But we know how to do it efficiently. We get any residents' agreements and any building, electrical and plumbing permits. We make architectural drawings and file these with the Department of Buildings. We waive any violations.
(And when the work is done, we have the city inspector sign off that everything was done by code.)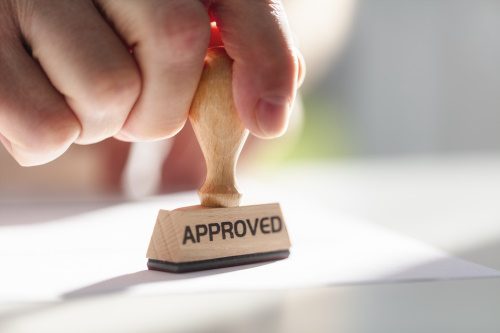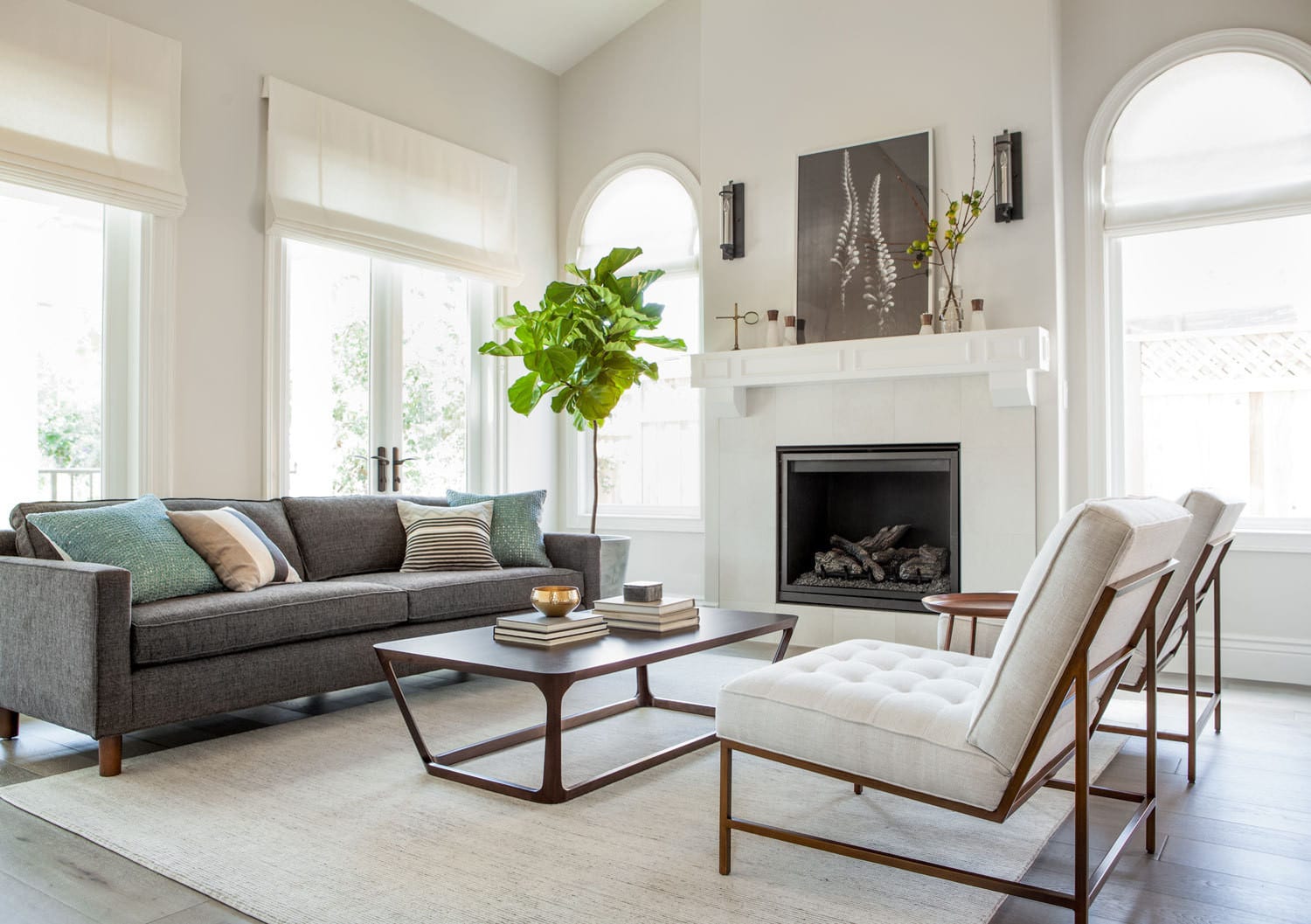 You get a walk-through
Before we start work: the designer, the project manager and you meet on site. Here we describe, step by step, how we'll do everything.
We do the work
Your project manager takes care of everything: eyes-on, and hands-on. And the project manager's team – of general contractors, plumbers, electricians, carpenters, tradesmen of all kinds – is unmatched in professionalism and craftsmanship. We've worked with all these people before, they've built up long relationships with us, they've earned our trust. We and they work tirelessly to do the highest-quality work, on time and on budget.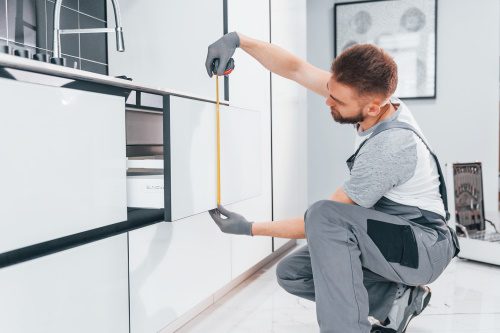 We pay attention to the smallest detail. Nothing falls through the cracks. With personal, individual commitment and a sense of responsibility, any problem is immediately spotted and solved.
You never have to juggle contractors. You have one vision for your renovation and we give you one team to turn that vision into reality.
We keep you informed
You can always come to the site, come to one of our showrooms, reach us by phone or email or text to ask questions and get answers. We are reachable. We keep you in the loop.
Contact Our Design Experts Today
Have a question? Get in touch with the Klein Kitchen and Bath team!