Why a Klein Kitchen remodel?
Why remodel your Kitchen?
The kitchen serves as a gathering place for family and friends, we get that. We want to make it the heartbeat of your home.

An ergonomically-designed kitchen adds value to the home and ultimately to the quality of life.
Why choose Klein to help you?
We break the process into a simple 3 step process, so you get the kitchen you want, and we do all the hard work.
We stand beyond our work, we offer a full 5 year warranty. Once you invest in us, we are invested in you.
Beautifully Designed Kitchens for Every Home!
Klein's talented kitchen designers are experts in navigating NYC kitchens of any size, maximizing every inch for small kitchen remodels.
 Our Unique 3 Step Process:
It's how we make the process of remodeling your kitchen clear and easy for you!
A professional designer works with the homeowner to create a design that will achieve the goals of the homeowner with the kitchen space.
Define Measurements
Mockups
Budgeting
Aesthetics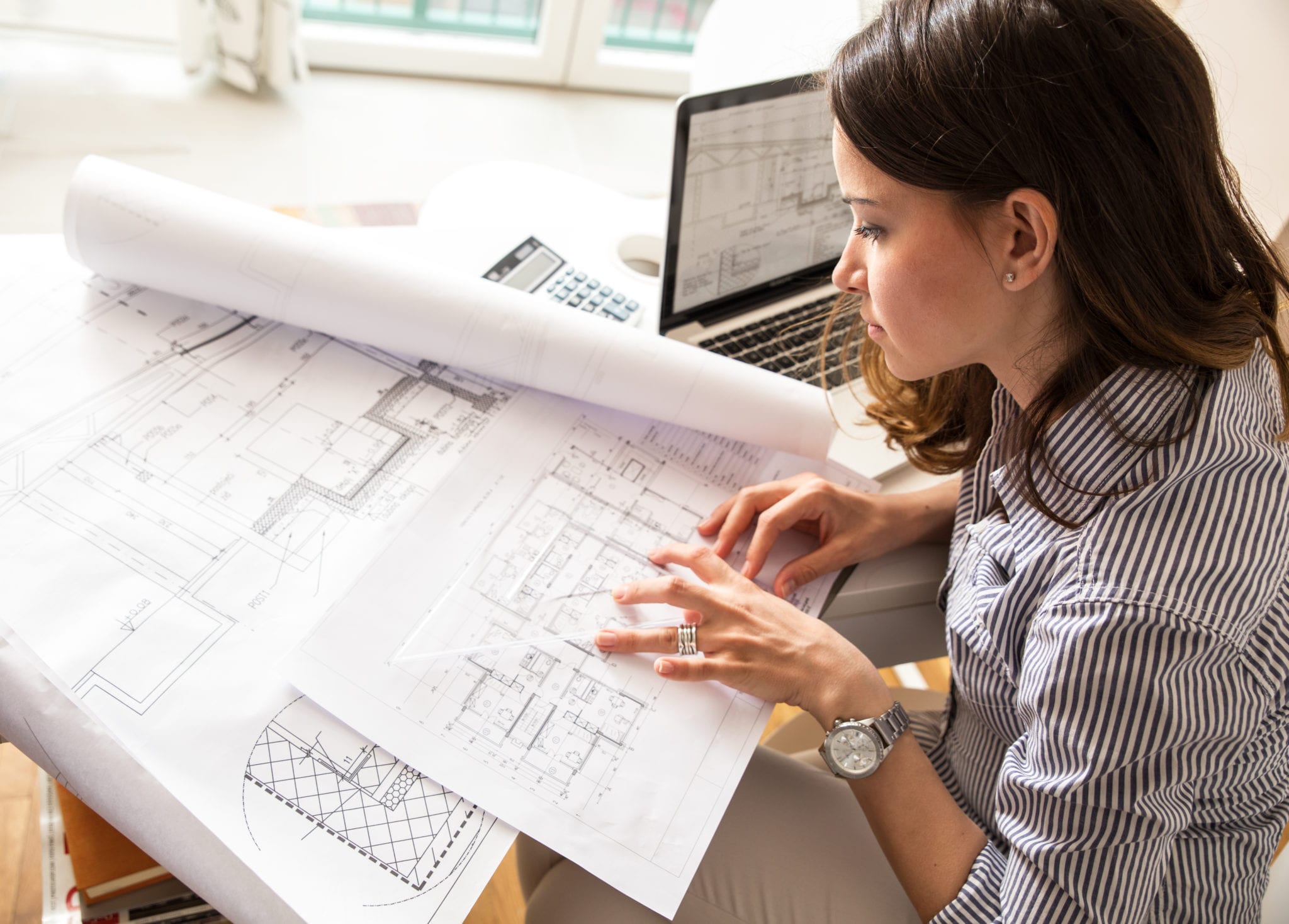 A. Define Measurements: The design team will visit your home and record precise measurements of the current kitchen space, which will be used to develop the plans for the future space. As NYC kitchen renovators for many years we are well aware of the small kitchen spaces many of our clients are dealing with. We take pride in our small kitchen remodel expertise and the ability to maximize every inch and make your small kitchen look and feel bigger.
B. Mockups: You will see a full mockup rendering of where we propose placing every kitchen design element, from cabinetry to appliances to lighting and beyond. Here, we'll work with you to review what your design consultant is proposing and to make any changes you would like to see.
C. Budgeting: We will work with you to determine the kitchen remodel cost associated with the proposed mockups and will make any adjustments necessary to stay within the budget you desire. Budgeting is a more streamlined process at Klein Kitchen and Bath than it may be at other design firms. Because we are a full-service kitchen and bathroom design company, we work with one singular team for the entire project from start to finish, which means communication about and management of all costs are handled by the project manager.
D. Aesthetics: Coordinated aesthetics are integral to a kitchen remodel. View a wide range of kitchen remodel pictures to get ideas. We will work with you to match the finishes on your new cabinetry, countertops, lighting fixtures, flooring, backsplash, and other design elements.
Our designers will work with you to review the aesthetics you hope to achieve
Cabinetry
Countertops
Appliances
Fixtures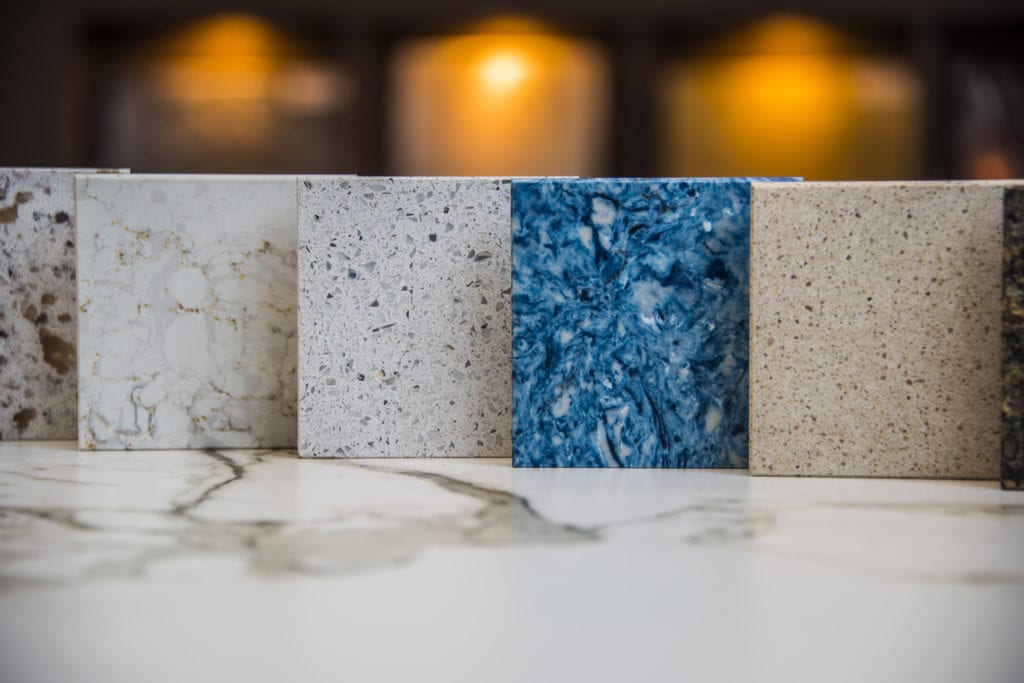 We source the best materials for kitchen renovation from only the best cabinet, countertop, appliance, and fixture suppliers. Our designers will work with you to review the aesthetics you hope to achieve — whether it's something you saw in our showroom or something you saw on television — and will help to determine the best sources for all of the materials we'll need for the job.
A. Cabinetry: We stock cabinetry from a range of local and international cabinet makers in both modern and traditional styles. We will commission cabinet projects in any finish, style, or material.
B. Countertops: We will source any type of countertop you desire, including quartz (Caesarstone, Sile Stone, Zodiaq), Ice Stone (Recycled Glass and Concrete), natural stone, granite, wood, glass, stainless steel, concrete, and Richlite (recycled paper product).
C. Appliances: We will source any appliance from any manufacturer you desire. We will be happy to consult you on different types of appliances, appliance manufacturers, and what might fit your needs the best.
D. Fixtures: We will work with you to choose the right fixtures including kitchen sinks, faucets, knobs, hoods, backsplashes, lighting, and more.
E. Flooring: From wood floors to porcelain tiles, your kitchen floor needs to be as beautiful as it durable. We will work with you to ensure that the floor in your kitchen last through spills, leaks, scratches, and more.
PHASE 3 –
Renovation & Installation
Our team of kitchen remodeling contractors and designers is unparalleled in their professionalism and craftsmanship.
Our streamlined full-service process means working with one team — with one vision — for the entire project.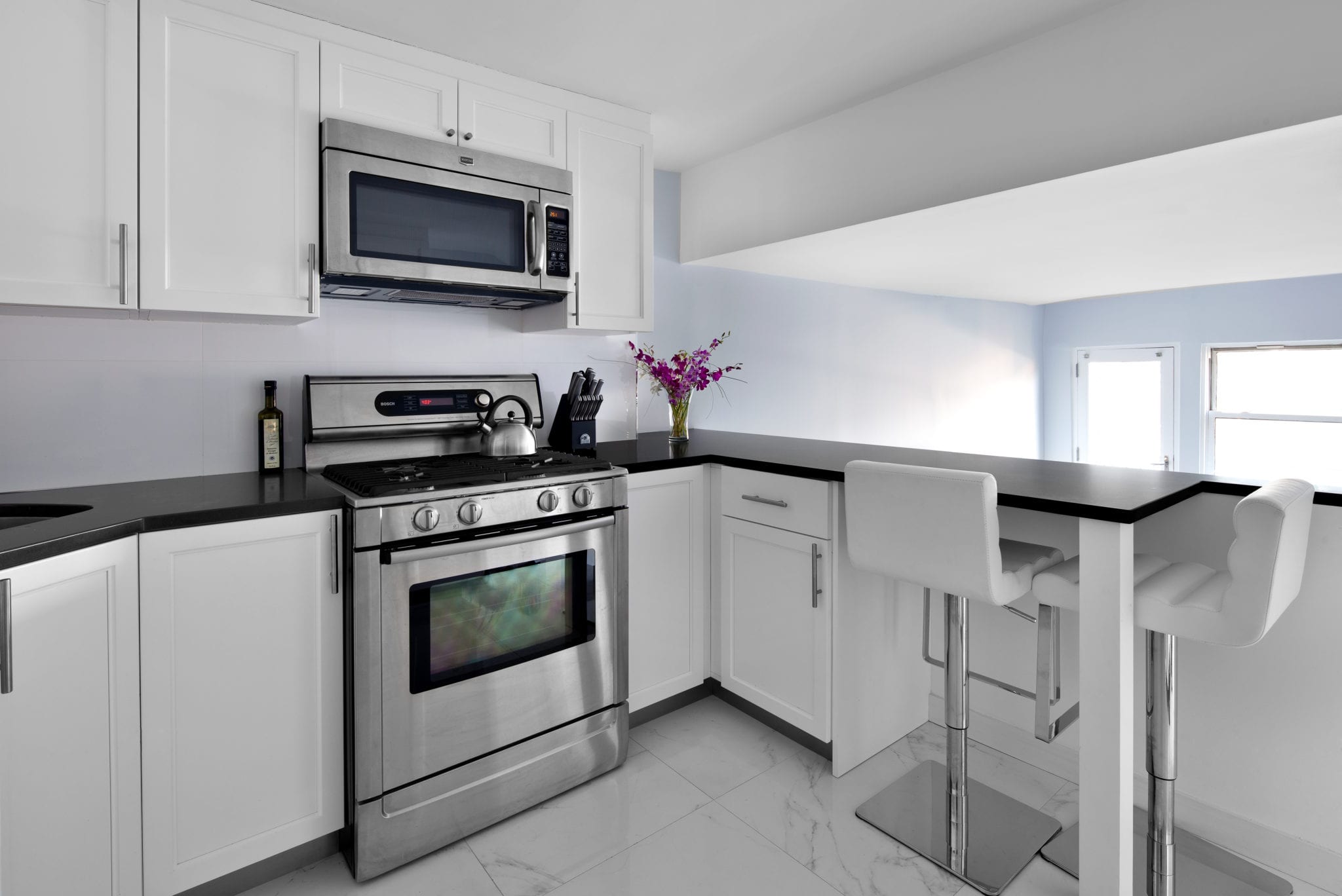 A well-planned, beautifully designed kitchen adds incredible value and comfort to any home. Klein Kitchen and Bath is known throughout New York City for our work in kitchen renovation projects.
Our team of contractors and designers is unparalleled in its professionalism and passion for craftsmanship.
We work tirelessly throughout the renovation and installation process to provide nothing less than top-notch work that maintains budget, schedule, and quality.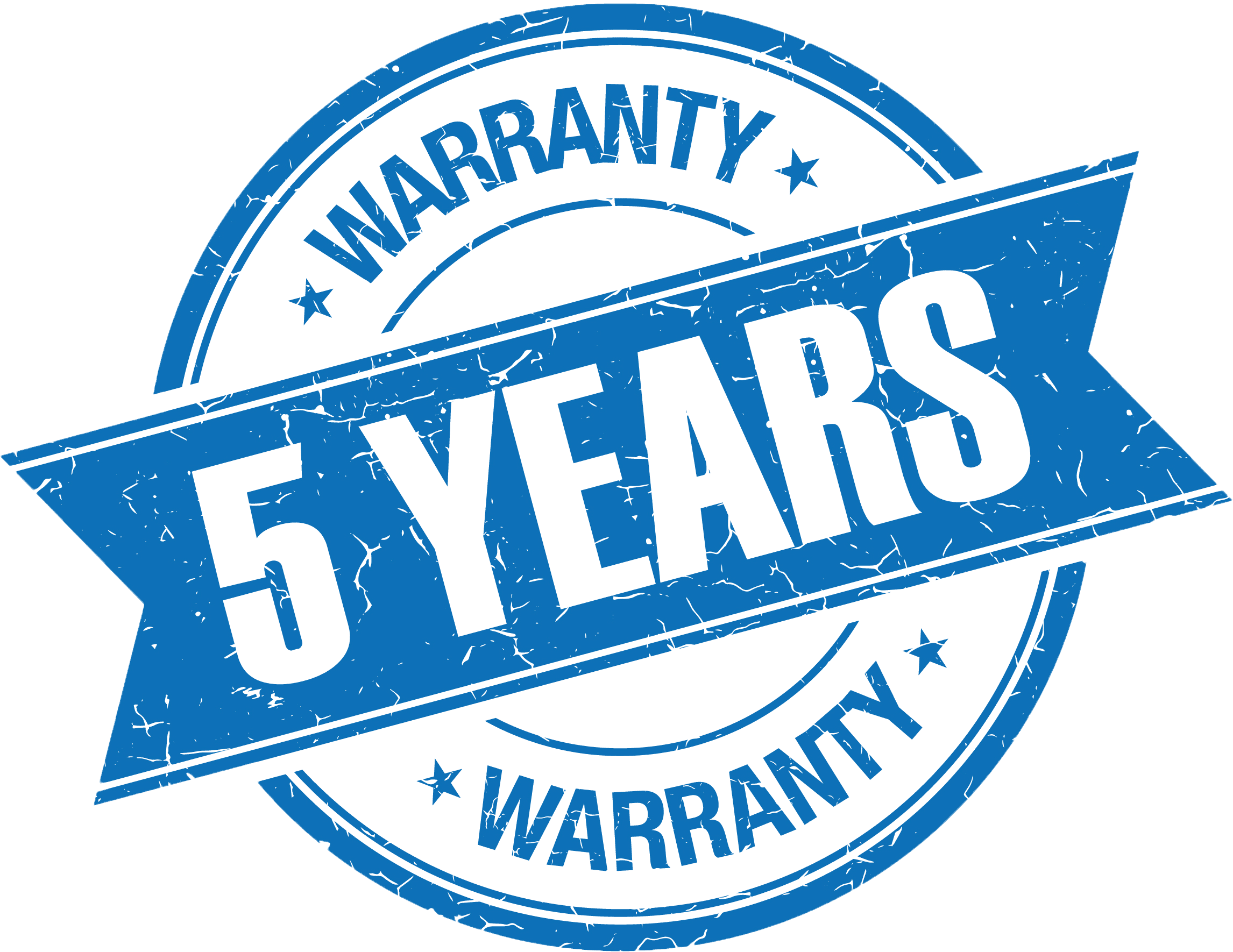 Don't worry with our full 5 Year Warranty
Our contractors are fully licensed and insured, and we give you a five-year warranty on all our labor contracts. We make this promise: You will get from us the highest level of craftsmanship, professionalism and service. We've been transforming New York City homes for years and years, and we are honored to be welcomed into every home we work in. In return for this welcome, we make an unrelenting commitment to unsurpassed quality.
Contact Our Design Experts Today
Have a question? Get in touch with the Klein Kitchen and Bath team!
Contact Our Design Experts Today
Have a question? Get in touch with the Klein Kitchen and Bath team!