When planning a new kitchen, it's literally designed from the ground up. Choosing the right flooring for your kitchen will be the foundation upon which to plan the entire room. Kitchen flooring needs to be resilient enough to withstand heavy foot traffic and frequent spills, yet simple to care for. At the same time, it must provide the perfect esthetic to provide the overall look you desire. Our design team looks forward to working together with you to select a floor for your kitchen that will marry great style with functionality and peak performance.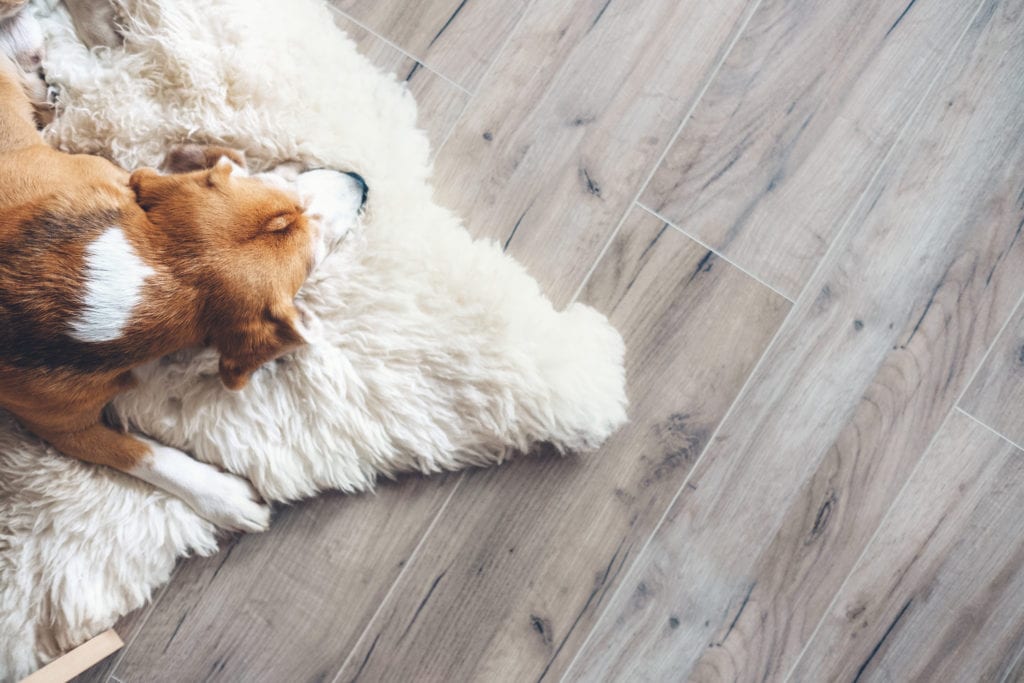 Hardwood
If you favor an open floor plan design in your home, then hardwood flooring is certainly a top choice. Hardwood flooring creates the most cohesive look when extending from the living or dining space into the kitchen. Hardwood is durable, long-lasting, moisture-resistant and overall  very low maintenance. Since it offers a classic look that never goes out of style, it is always a good long-term investment for any home. Another great option is Bamboo. Technically, bamboo is not a type of wood, it's a grass, but strand-woven bamboo is actually two to three times harder than most hardwood. As a result, Bamboo flooring has recently become in demand for many customers. Due to bamboo's ability to resist dents, dings and scratches, it's a high performance option in this category of flooring.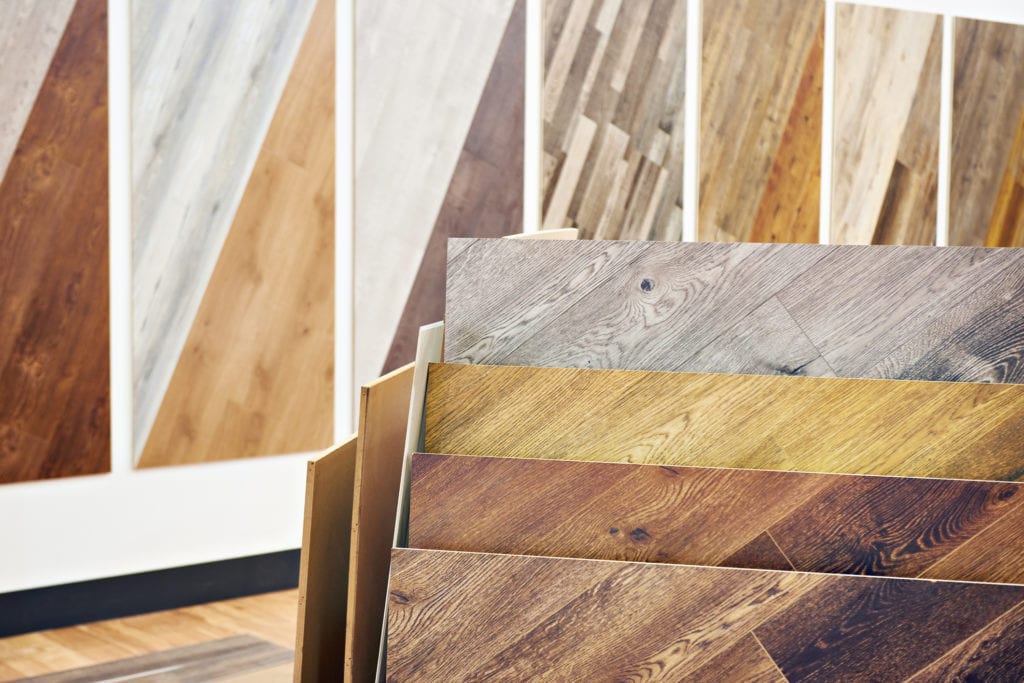 Kitchen floor tiles
If you opt for tiling your kitchen floor, there are an abundance of options to consider—ceramic, terracotta, porcelain, stone, marble, brick, granite or slate—just to name a few. While there are plenty of tile materials to ponder based on the look and feel they give to the space, there's also another important factor to consider. Some tiles are fairly low maintenance, and others require a lot more work to keep them looking great day to day and longer Based on the type of foot traffic you will have and the amount of time spent in the kitchen, you will want to find a tile that provides the right look but also serves you well functionally.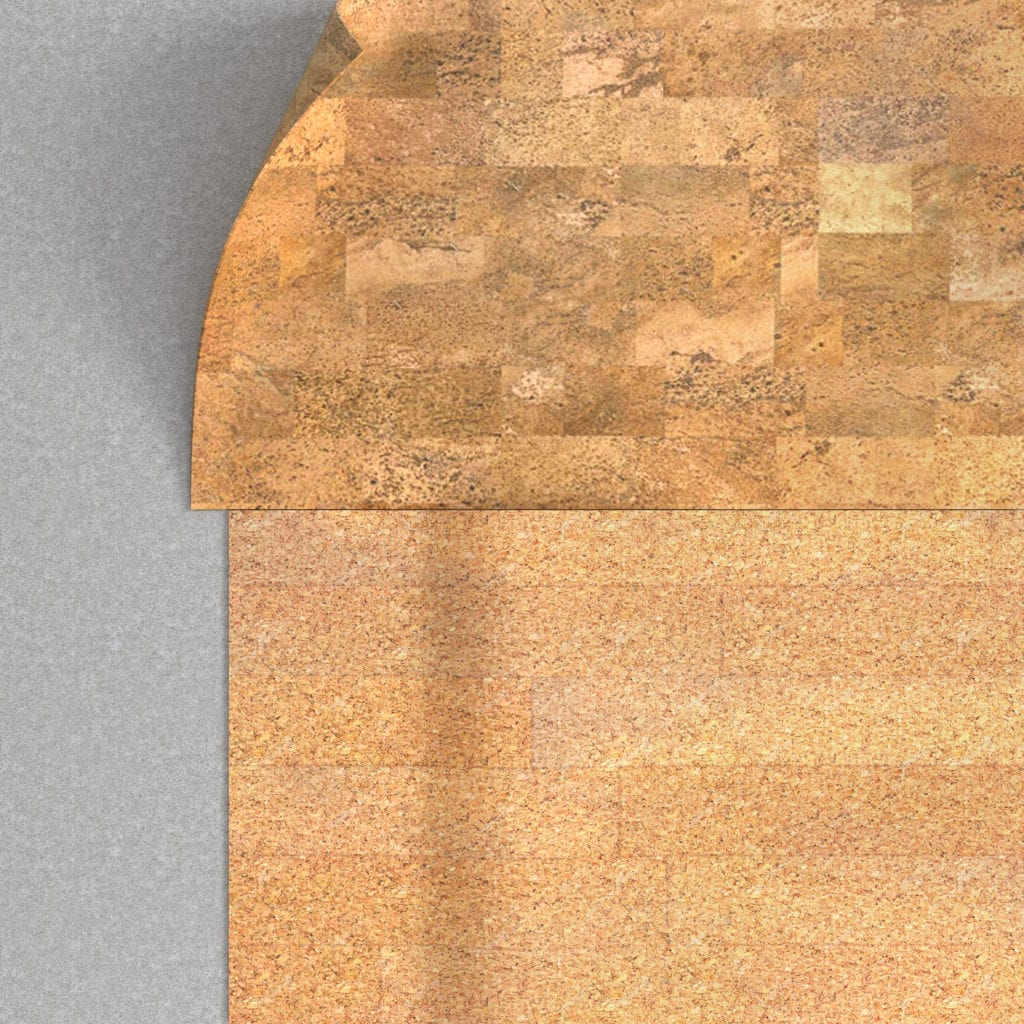 Cork
No longer just for backsplashes and countertops, cork is rising in popularity recently as a great material for flooring. Cork is eco-friendly, naturally antimicrobial and very low maintenance. It's also very easy on the feet due to its spongy texture, so it's a great option if you plan to do a lot of standing while preparing food.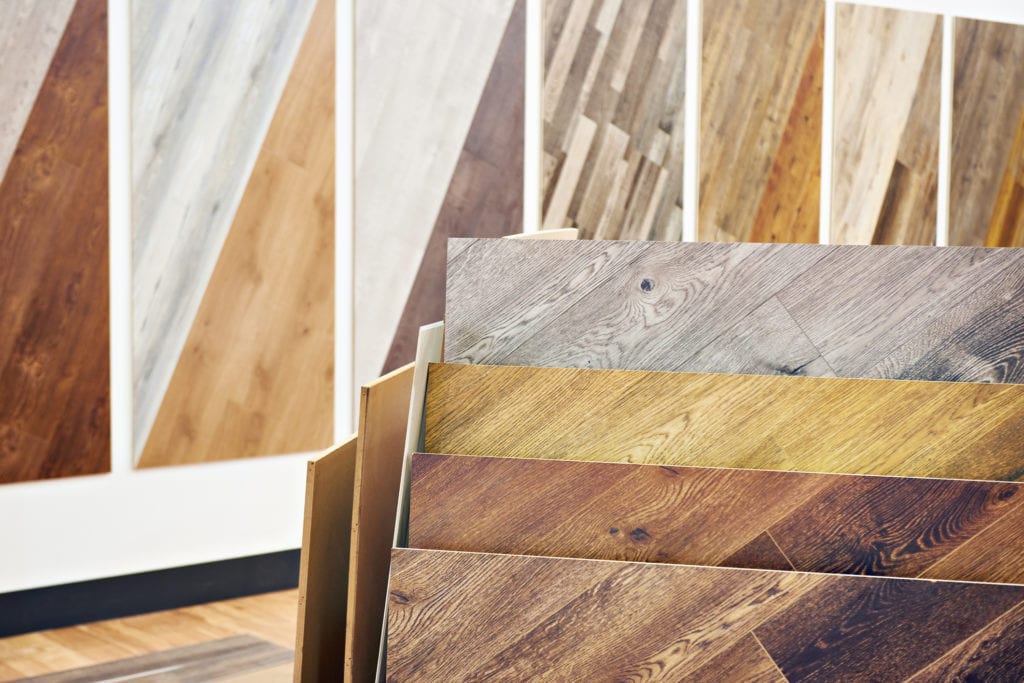 Colors
The color of your kitchen floor is just as important as the color of the cabinets, paint and other items in the room. Whether you are looking to make a bold statement with your floor, or something that is the perfect, subtle compliment to a bolder statement elsewhere in the kitchen, there are countless colors to choose from to achieve the look you desire. Once you've decided what flooring material you want, your choice of floor color will help pull the entire room together.