Insurance Claims & Home Damage Renovations
EXPERT CLAIM ASSISTANCE TO COVER COMPLETE RENOVATION:
FIRE – SMOKE – MOLD – WATER DAMAGE 
Water or Fire Damage?
If your home was damaged by a flood, water leak or house fire we can help!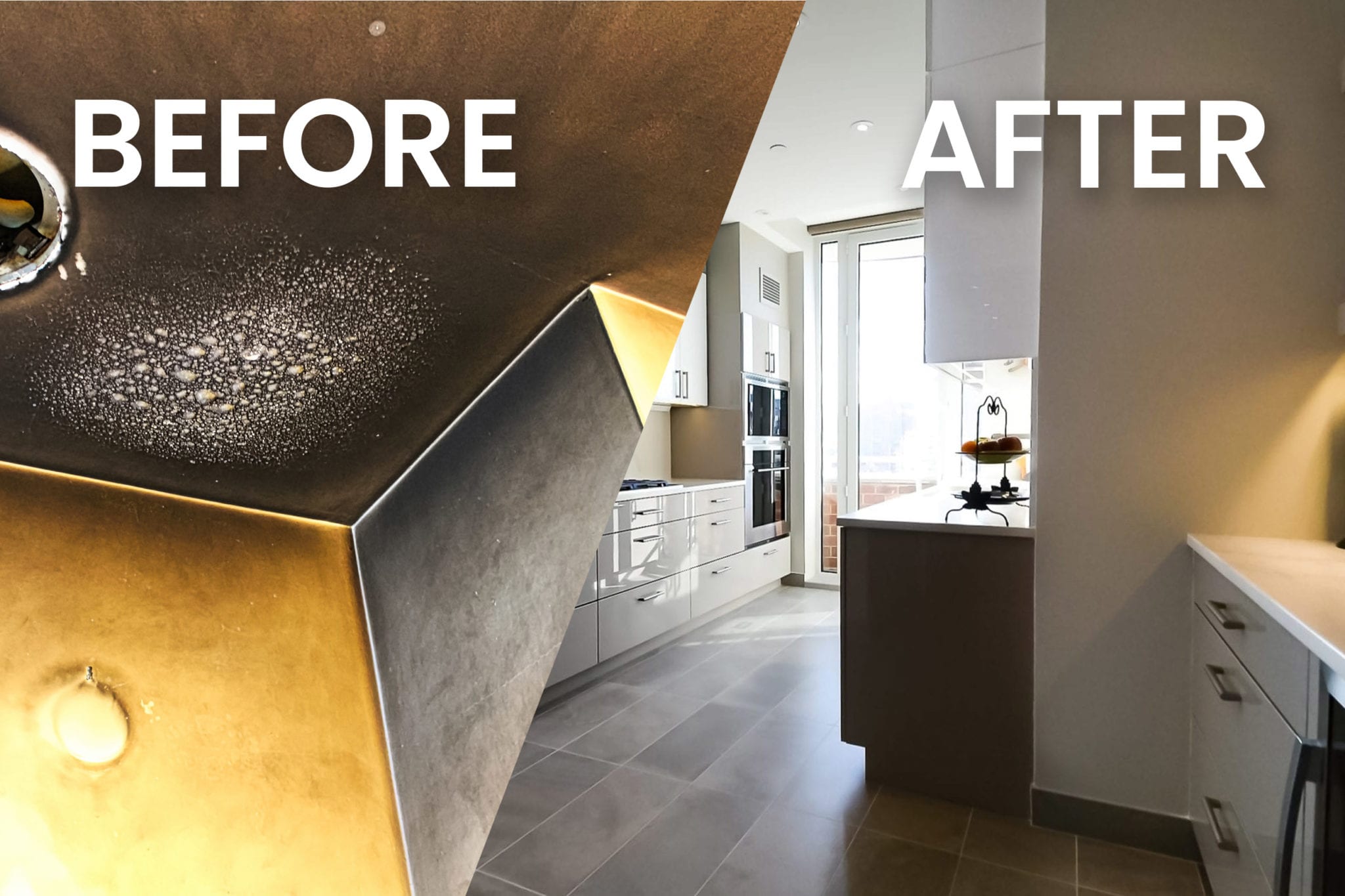 Why choose Klein to help you?
We are experts in NYC damage renovations and can assist you in getting maximum coverage from your insurance.
Our 3 step process, means your damage is fixed and dream renovation completed in the easiest way possible.
We stand beyond our work, we offer a full 7 year warranty. Once you invest in us, we are invested in you.
Klein Kitchen and Bath is referred by homeowners throughout NYC for our exquisite work in apartment remodels.
We care about your damage!
Penthouse, condo, co-op or brownstone in Manhattan? Regardless where you live, regardless the type and severity of damage your home has suffered, we are an NYC construction specializing in water damage restoration company that can help you.
In just three easy steps.
Adjuster And Insurance claims
Our insurance professionals are experts in getting insurance companies to completely cover the full restoration and renovation of your home. We typically get clients significantly  more coverage than they would on their own. We identify hidden extras & ensure these are included – all at no cost to you.
INTERIOR DESIGN AND PLANNING
Our kitchen, bathroom and interior home designers will guide you through the planning and designing stage. Damage  is an opportunity to redesign the space whether it is one new room or complete renovation to the home of your dreams.  
Restoration AND Renovation
 Klein Kitchen and Bath handle the full restoration and renovation work. Our NY Licensed Contractors and Restoration Experts will work along the designers and client providing a complete service of design and rebuild from permit advice to cleanup.
Stunning Custom Renovations!
Klein's incredible designers are dedicated to creating unique, personalized spaces for NYC homeowners.
 We restore your peace of mind and home
We will guide you through the entire process – from insurance claim processing to the total restoration of your home. And you can rest assured we will do it right.
Damage from water, fire or mold must be addressed immediately (timing is crucial to save personal belongings and home materials) – likewise exposure to asbestos or lead.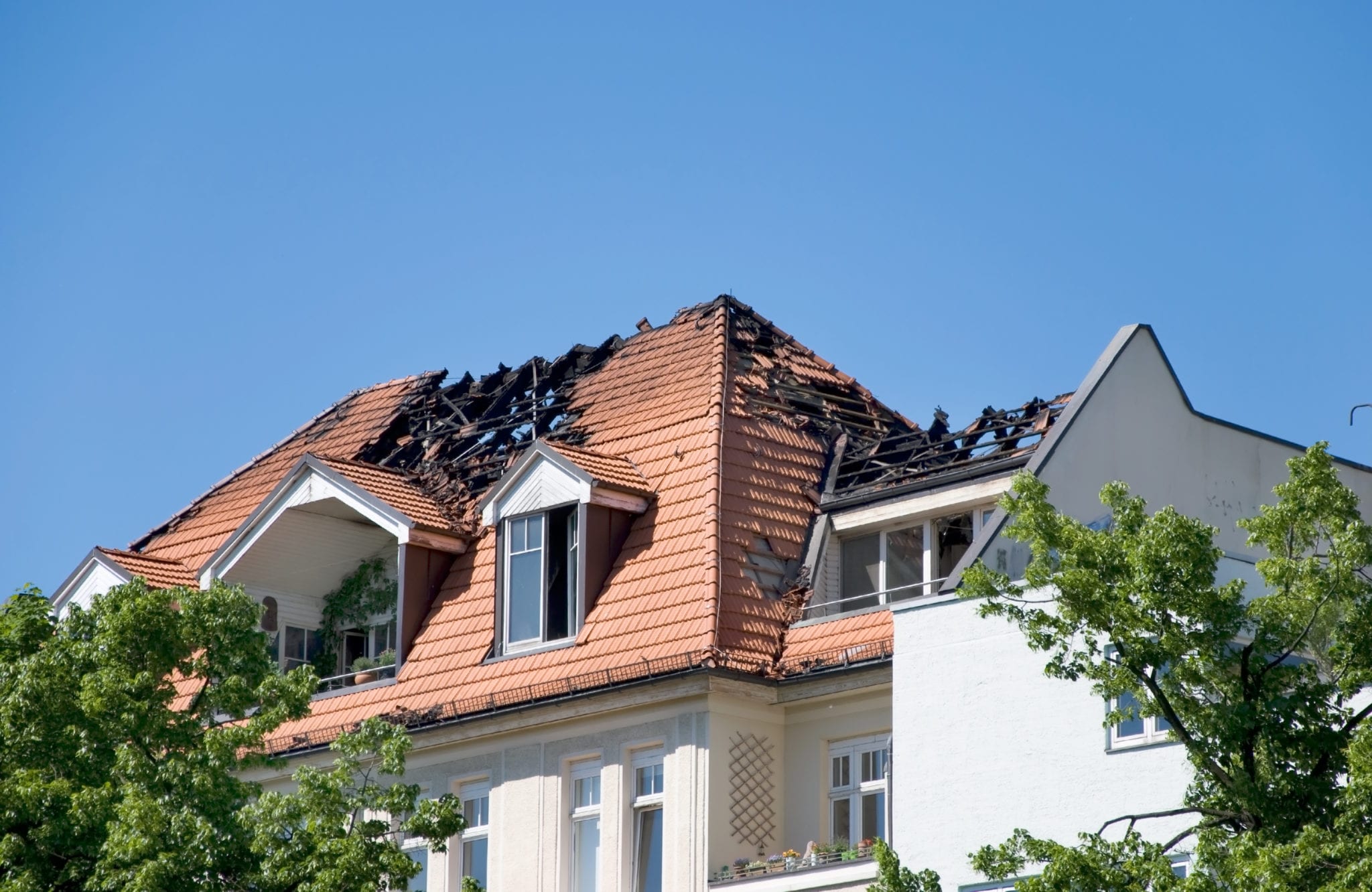 We will work with your insurance directly and ensure you get the most for your insured property damage.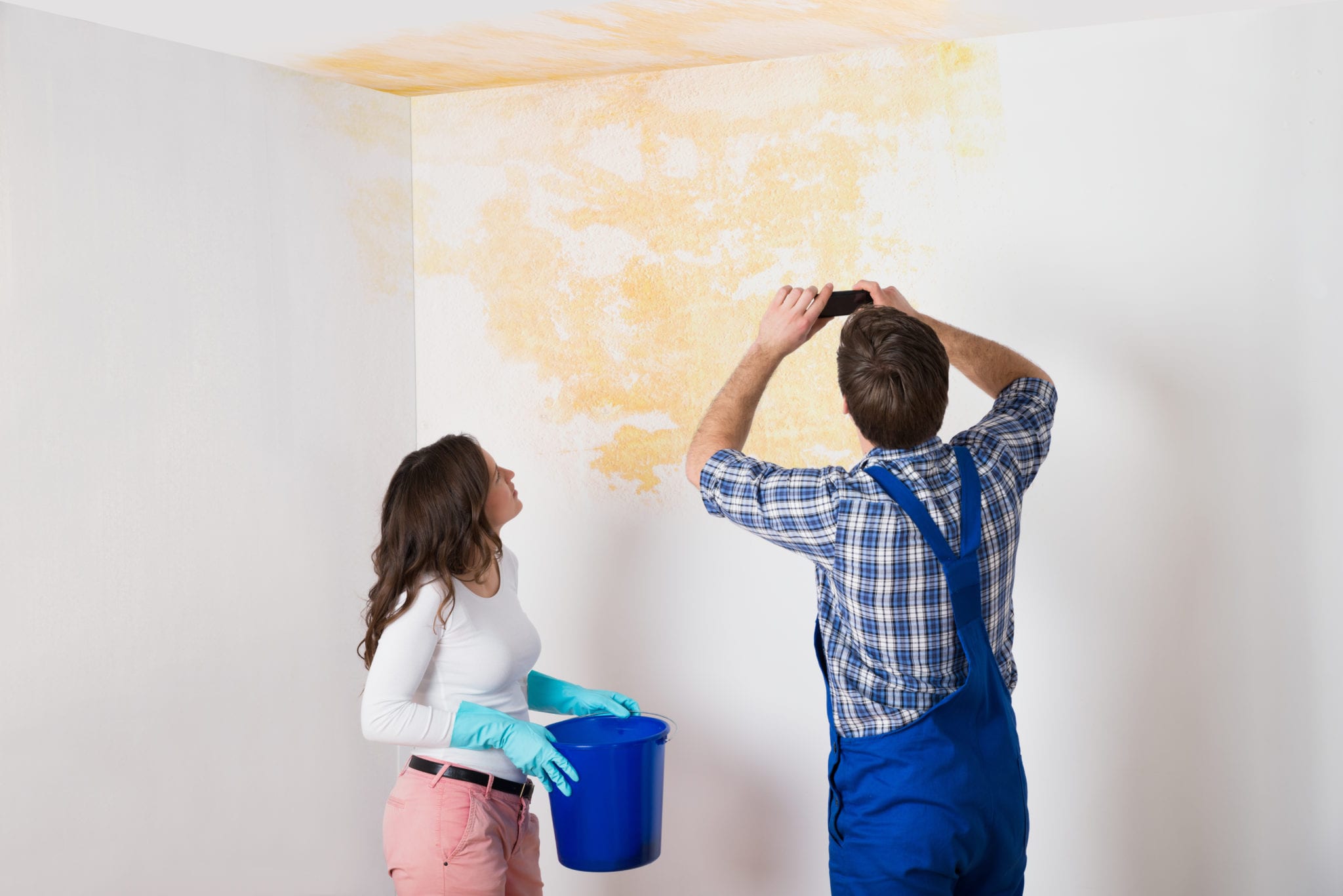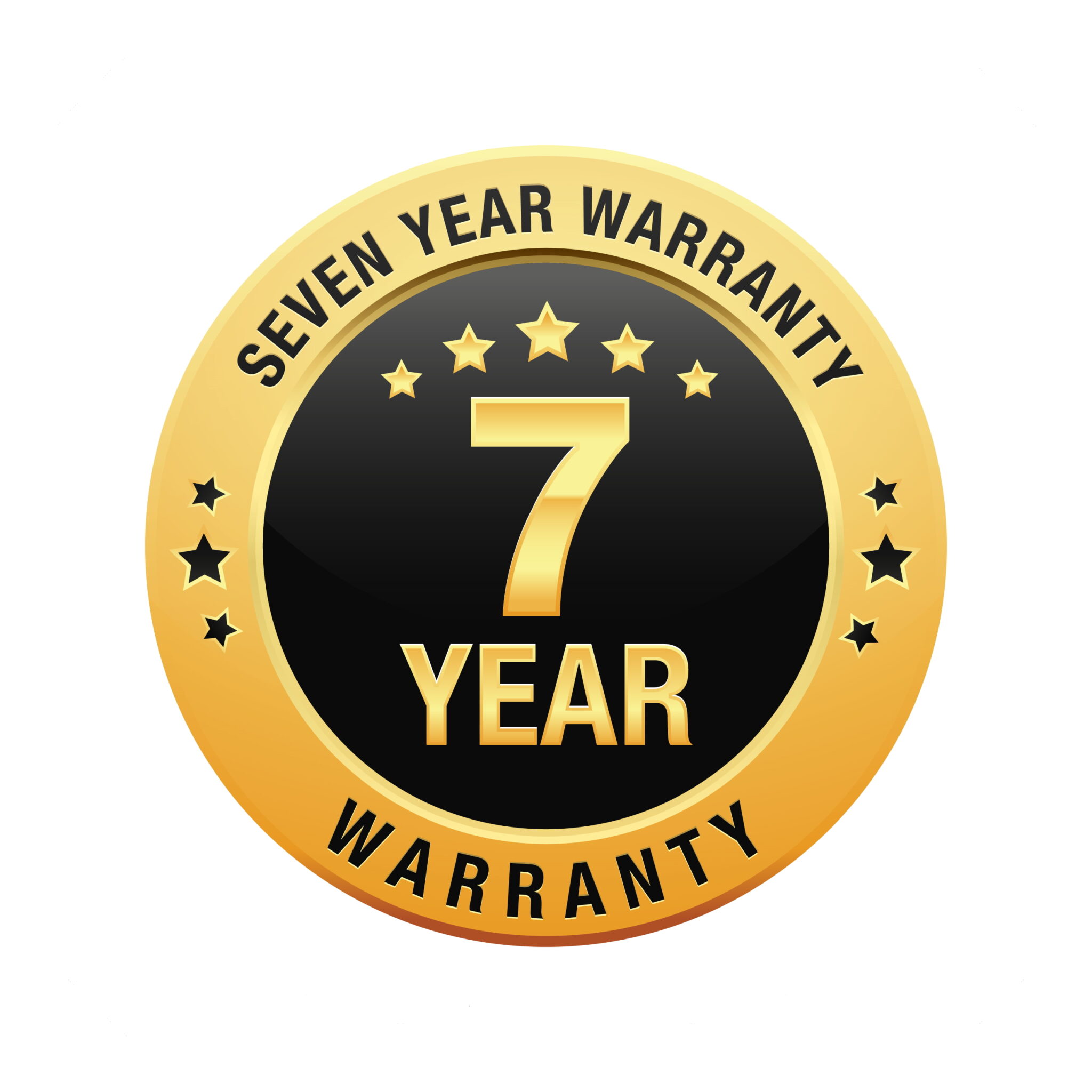 Don't worry with our full 7 Year Warranty
Our contractors are fully licensed and insured, and we give you a seven-year warranty on all our labor contracts. We make this promise: You will get from us the highest level of craftsmanship, professionalism and service. We've been transforming New York City homes for years and years, and we are honored to be welcomed into every home we work in. In return for this welcome, we make an unrelenting commitment to unsurpassed quality.
Contact Our Design Experts Today
Have a question? Get in touch with the Klein Kitchen and Bath team!