Full Home Renovation Projects in New York
The process of renovating or remodeling your entire home can certainly be overwhelming. There are so many decisions to make — both big and small—and sometimes all it takes is finding an image that just speaks to you and helps make that choice of color, layout or style. We are exceptionally proud of the work done by our design team and contractors, and we hope these portfolios will assist you in creating a plan for your dream home.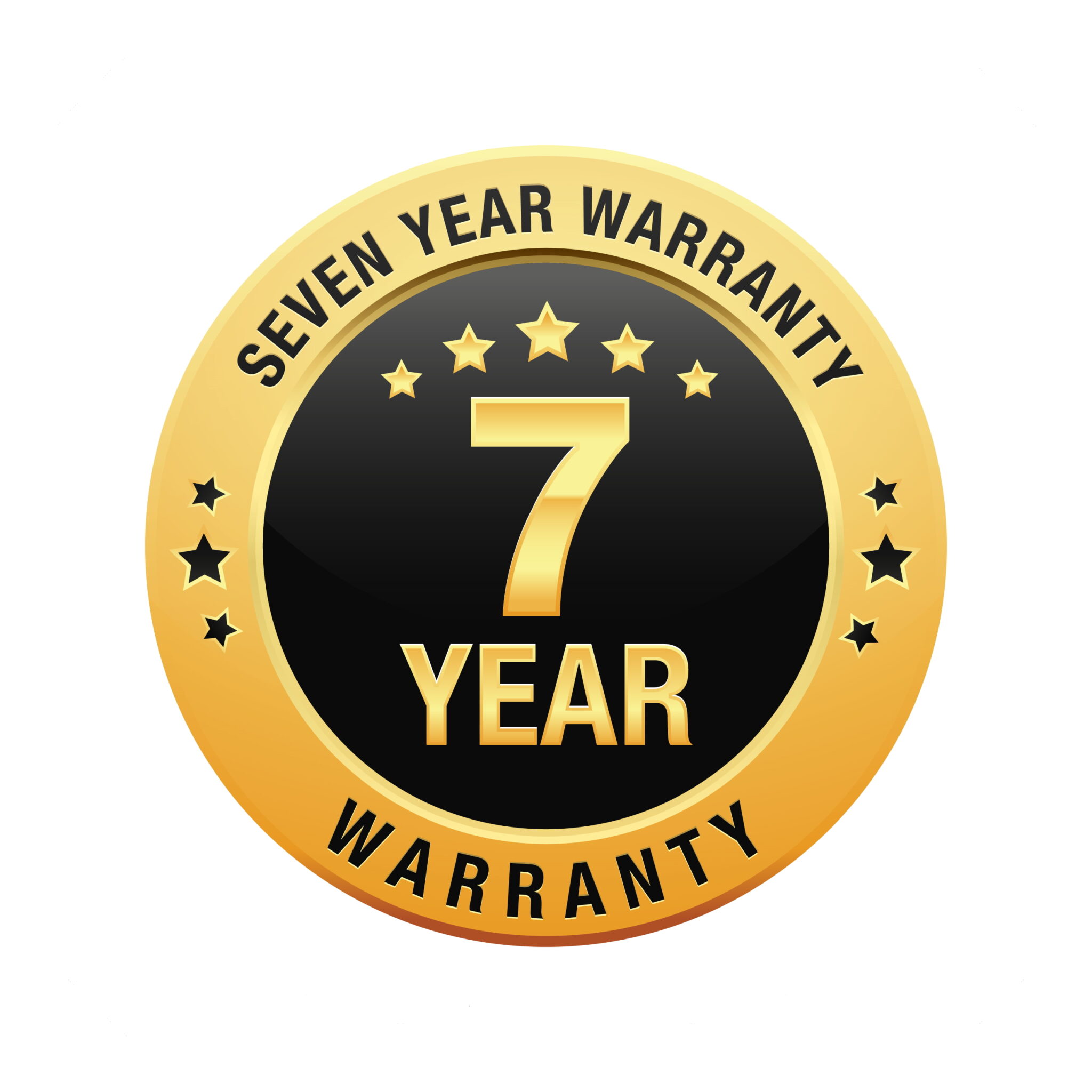 7 Year Warranty
Our contractors are fully licensed and insured, and we give you a seven-year warranty on all our labor contracts. We make this promise: You will get from us the highest level of craftsmanship, professionalism and service. We've been transforming New York City homes for years and years, and we are honored to be welcomed into every home we work in. In return for this welcome, we make an unrelenting commitment to unsurpassed quality.
Contact Our Design Experts Today
Have a question? Get in touch with the Klein Kitchen and Bath team!