OUR TEAM
Its takes a team to complete every renovation.
People who work at Klein Kitchen and Bath, do so not just as a job, but as a calling. We love helping New Yorkers feel even better about where they live.
Klein Kitchen & Bath Managers
Adam, CEO
With over 30 years of experience renovating homes in New York, Italy, and Israel, Adam's ability to visualize spaces and connect with clients is unparalleled. Taking a hands on approach to ownership, Adam can often be found on job sites, running production meetings, conversing with clients, and working directly with our designers in our uptown showroom. His tenacity and passion for the industry, coupled with over three decades worth of knowledge, has made him a sought out authority in his field.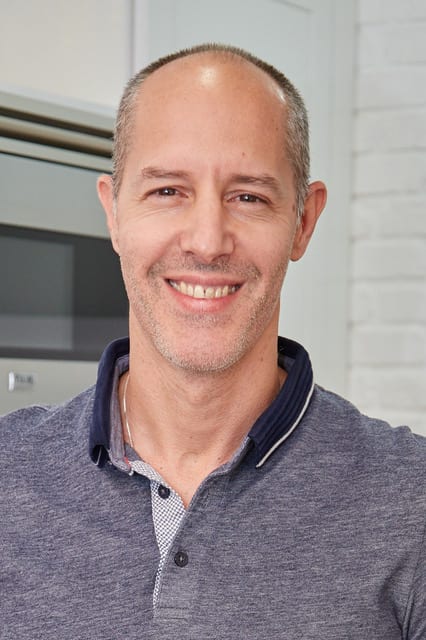 Ilan, General Manager
Our general manager, Ilan, knows exactly what it takes to get a renovation done in New York City. His expertise lies in helping clients envision a space before it's renovated; allowing clients see the potential that any room has to offer. If he's not at one of our showrooms meeting with clients, Ilan is out in the field ensuring that work is running smoothly, and that the job is being completed to the high standards that Klein has in place.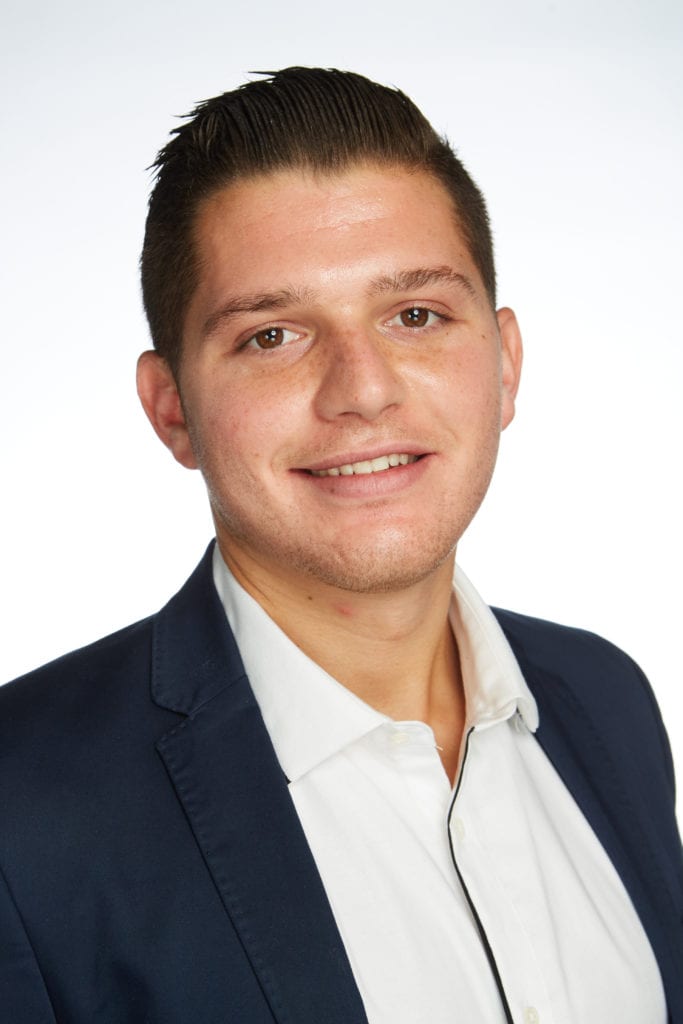 Yaron, Operations Manager
With over 18 years of experience in operations, project management and leadership positions, Yaron brings a wealth of knowledge and expertise to the team. He is highly organized, detail-oriented, and has a strong work ethic. Yaron is also a skilled communicator, able to effectively manage relationships with both clients and team members. His dedication to ensuring that all projects are completed on time with emphasis on customer satisfaction has earned him the respect of his colleagues and clients alike. With his expertise and dedication to excellence, Yaron is an invaluable asset to Klein kitchen and bath.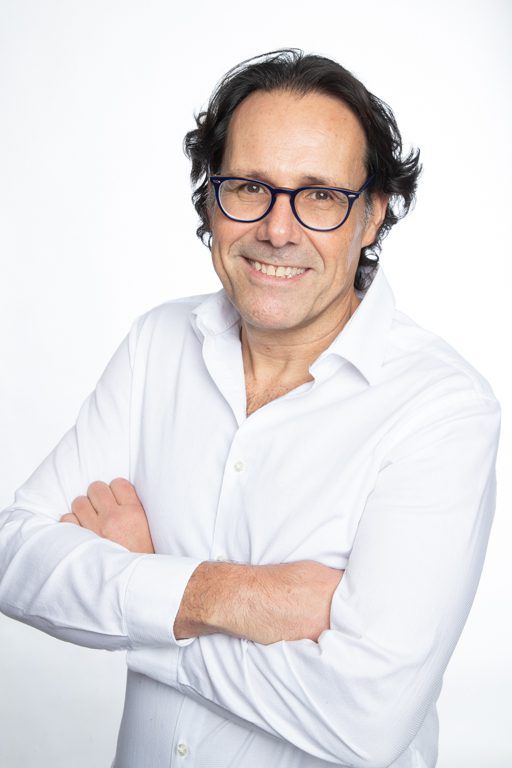 Eyal, Sales and Expeditor
Eyal expertise in sales and expediting projects and permits has helped the company to maintain its reputation as a top provider of kitchen and bath products. His knowledge of the industry and ability to build strong relationships with customers has contributed to his success as a sales and expediter. His dedication and hard work have earned him the respect of his colleagues and the trust of his customers. In addition to his sales skills, Eyal is also skilled in project management and has a talent for finding solutions to challenges that arise during the project planning process. Overall, Eyal is a valuable member of the Klein team and is an integral part of the company's success.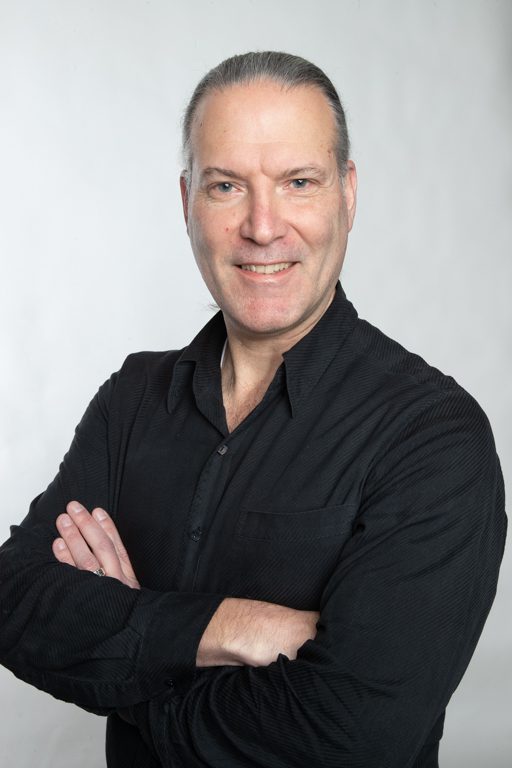 Klein Kitchen & Bath Designers
Ajara, Head Designer
Ajara is a highly skilled and talented designer who works at Klein Kitchen and Bath. With years of experience in the industry, Ajara has a keen eye for detail and a passion for creating beautiful and functional spaces. She is known for her ability to blend form and function, creating stunning kitchens and bathrooms that are both aesthetically pleasing and highly functional. Ajara's designs are always carefully considered and thoughtfully executed, resulting in spaces that are both beautiful and functional. She has a reputation for excellence, and her clients consistently rave about her work. Ajar is truly an asset in Klein Kitchen and Bath.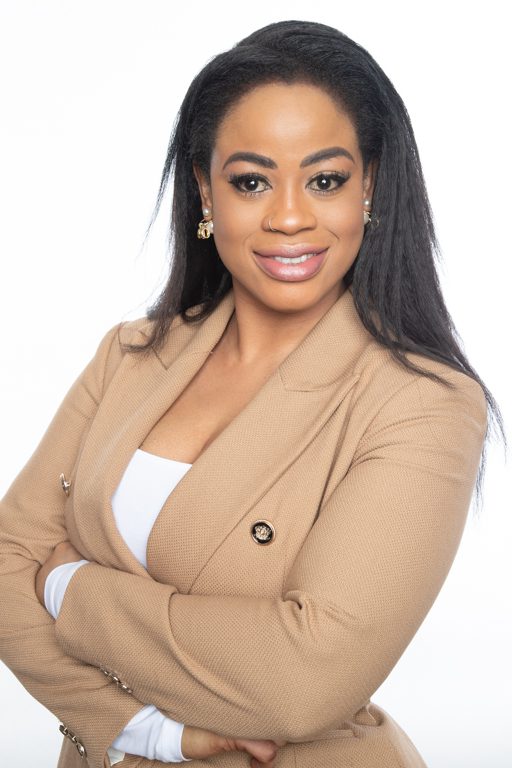 Abela, Designer
Abela's passion for interior design started with her education at LIM college studying Fashion Merchandising, while doing an internship at Ralph Lauren Home, it opened her eyes to a different element of fashion and design. Abela has over 12 years of experience in the interior design industry and is currently a member of (NKBA) National Kitchen and Bath Association and (ASID) American Society of Interior. During her time in the industry she has designed for both large and small spaces, ranging from full apartments to small half bathrooms. Abela is innovative and creative, and prides herself in making clients dreams become a reality!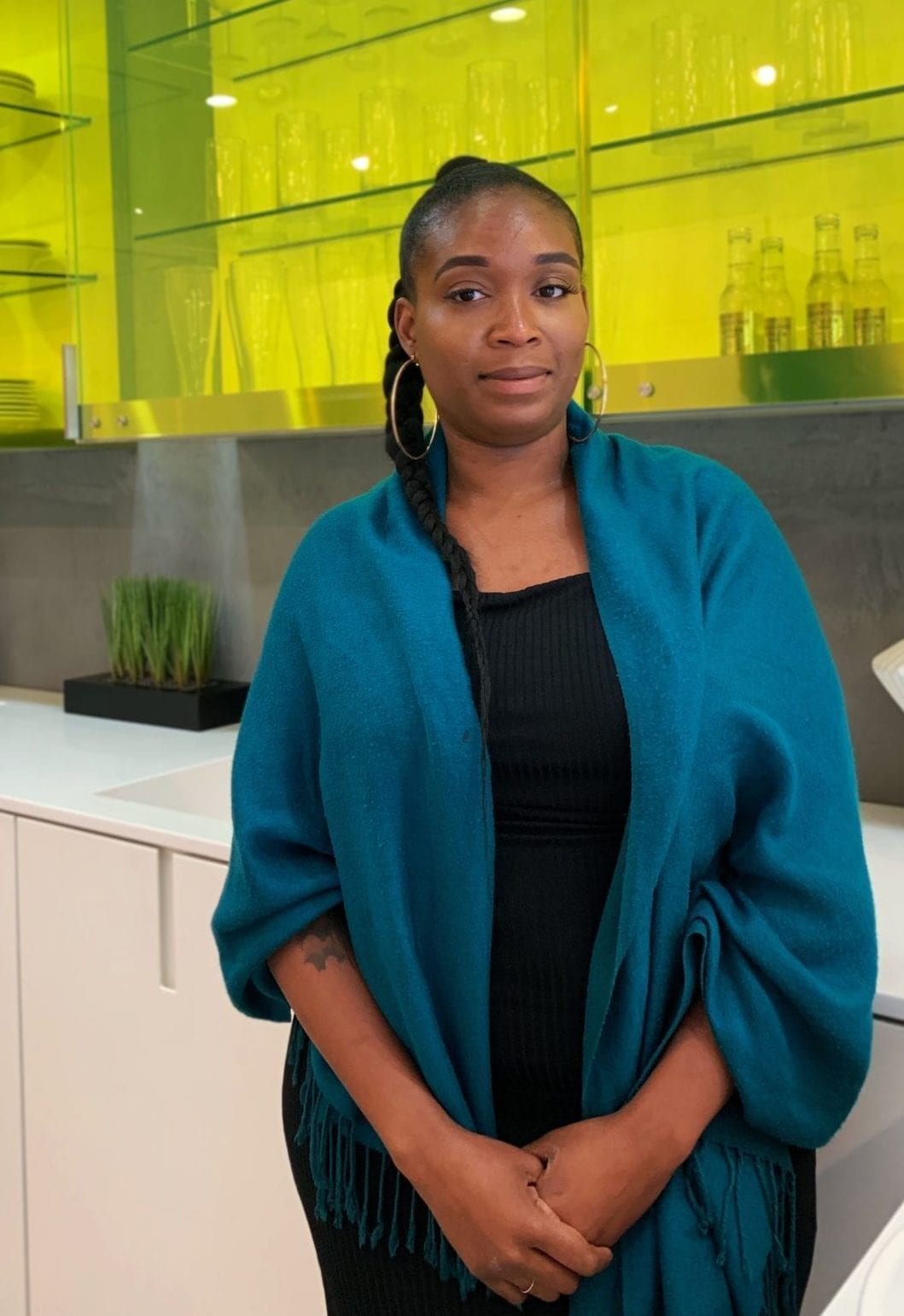 Susana, Designer
Susana is a talented and skilled designer who has been working at Klein Kitchen and Bath for several years. Susana is a type of person who always tries to improve and find the best way to do things. She loves to see the hidden beauty of everything, since each experience is a learning experience. She values uniqueness and authenticity. As a designer she like to connect with the person to be able to create the space of their dreams, for this I focus a lot on the details to achieve the perfect harmony. She is known for her attention to detail, creativity, and ability to listen to her clients' needs and preferences. She has a keen eye for design and is able to transform any space into a functional and stylish kitchen or bathroom. Her colleagues and clients alike appreciate her professionalism and dedication to her work. She is always striving to improve her skills and stay up to date on
the latest trends in the industry. Susana is truly the best designer at Klein Kitchen and Bath and is highly sought after by clients looking to transform their spaces.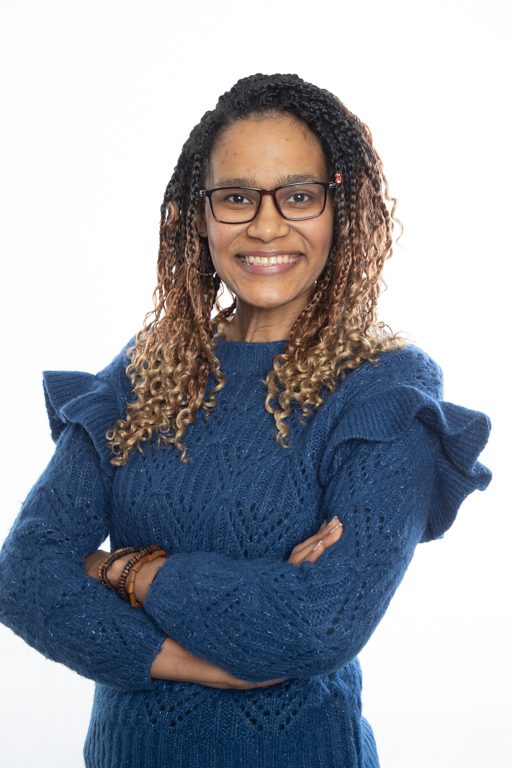 Klein Kitchen & Bath Project Managers
Marc, Project Manager
Marc is one of Klein's top Project managers. He is a very organized, detail-oriented and professional project manager. He is also a great team leader and problem solver, with a great ability to manage multiple projects and deadlines. He has a proven track record of successful construction projects and is well respected in the industry. He is highly knowledgeable about all aspects of construction, from planning and design to project execution. He is a great communicator and is always willing to help his team and clients. He is a reliable and honest project manager and is always available to talk with clients and team members.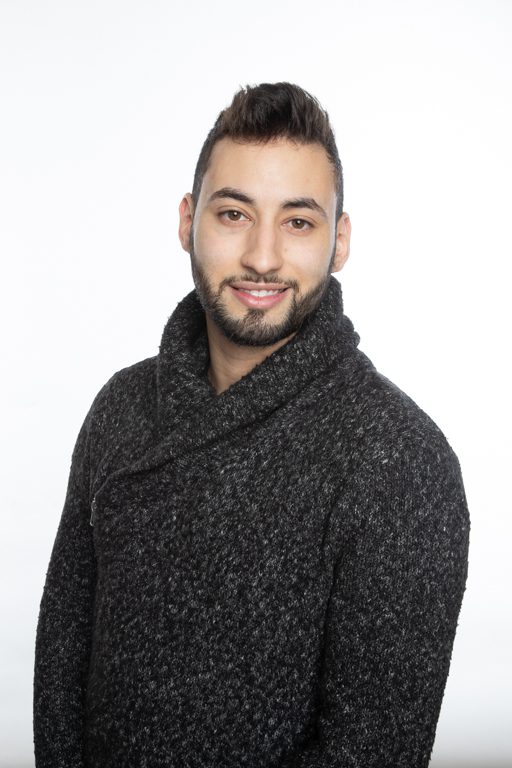 Contact Our Design Experts Today
Have a question? Get in touch with the Klein Kitchen and Bath team!