OUR TEAM
Its takes a team to complete every renovation.
People who work at Klein Kitchen and Bath, do so not just as a job, but as a calling. We love helping New Yorkers feel even better about where they live.
Klein Kitchen & Bath Managers
Adam Desiderio, Owner
With over 30 years of experience renovating homes in New York, Italy, and Israel, Adam's ability to visualize spaces and connect with clients is unparalleled. Taking a hands on approach to ownership, Adam can often be found on job sites, running production meetings, conversing with clients, and working directly with our designers in our uptown showroom. His tenacity and passion for the industry, coupled with over three decades worth of knowledge, has made him a sought out authority in his field.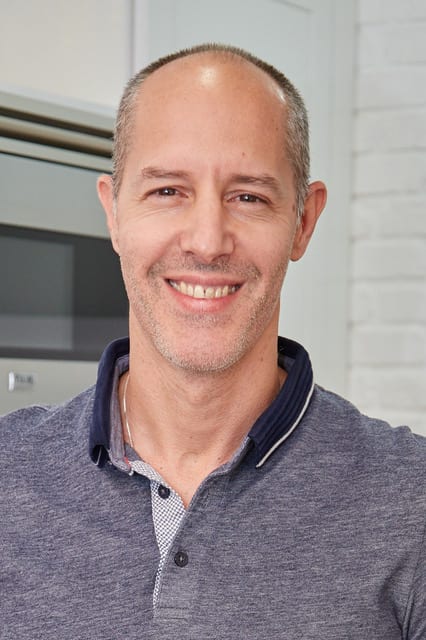 Ilan Klein, General Manager
Our general manager, Ilan, knows exactly what it takes to get a renovation done in New York City. His expertise lies in helping clients envision a space before it's renovated; allowing clients see the potential that any room has to offer. If he's not at one of our showrooms meeting with clients, Ilan is out in the field ensuring that work is running smoothly, and that the job is being completed to the high standards that Klein has in place.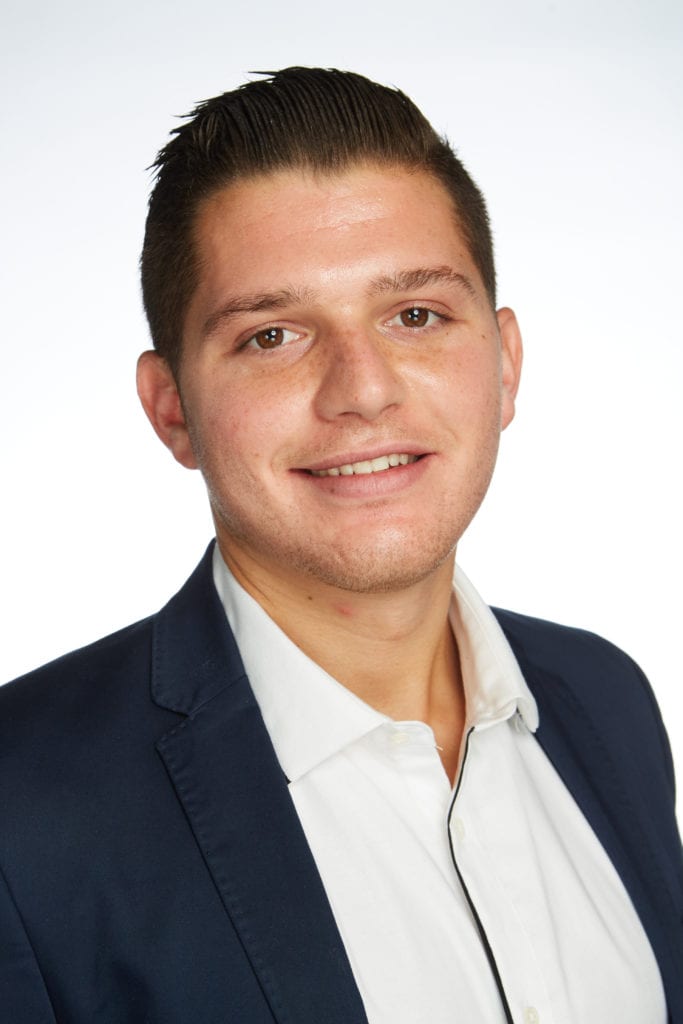 Eli Horesh, Project Coordinator and Expeditor
With extensive knowledge of the New York City permit and approval process, Eli is responsible for making sure our jobs run on time and to our client's exact specifications, while at the same time ensuring that all city codes and regulations are met. He is a key member of our team who deals directly with landlords, co-op boards, and the city, to ensure that our clients are taken care of from the moment they sign a contract all the way to the final walk through.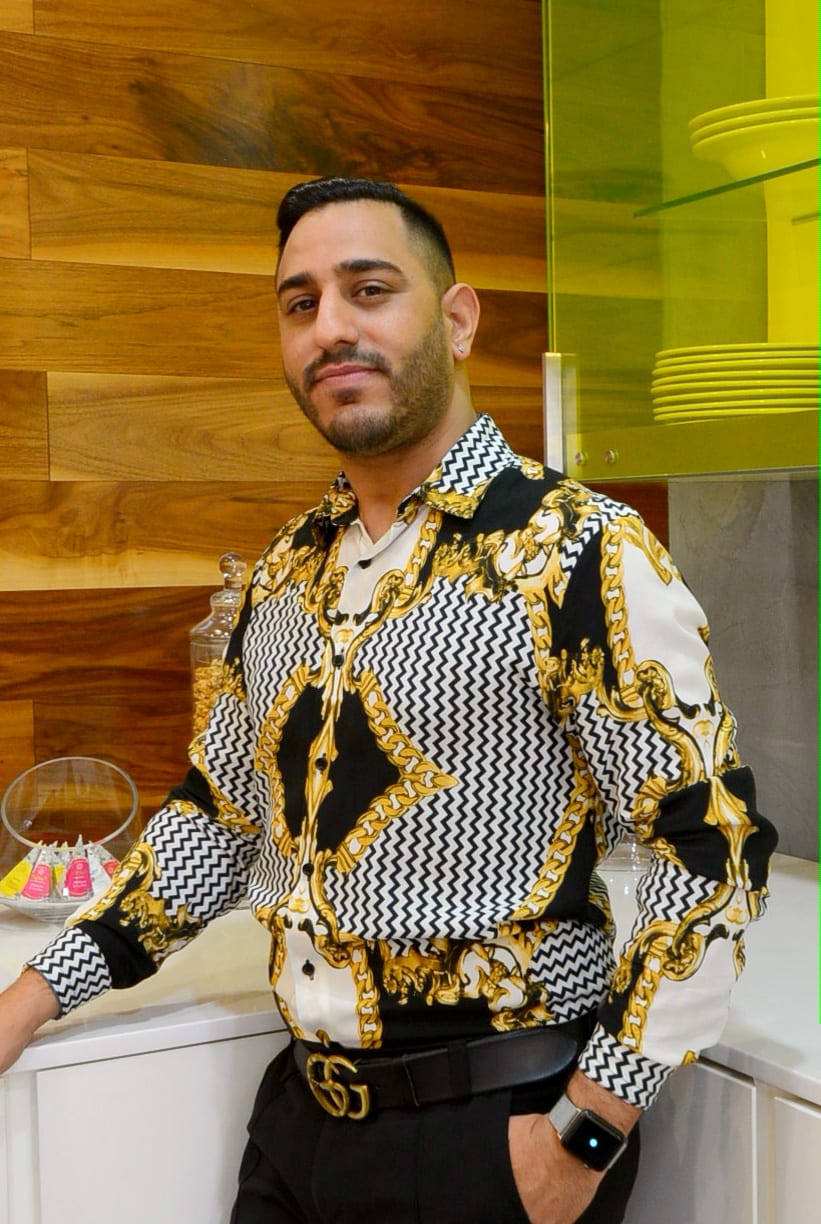 Klein Kitchen & Bath Designers
Abela Van Hanegin, Kitchen and Bath Designer
Abela's passion for interior design started with her education at LIM college studying Fashion Merchandising, while doing an internship at Ralph Lauren Home, it opened her eyes to a different element of fashion and design. Abela has over 12 years of experience in the interior design industry and is currently a member of (NKBA) National Kitchen and Bath Association and (ASID) American Society of Interior. During her time in the industry she has designed for both large and small spaces, ranging from full apartments to small half bathrooms. Abela is innovative and creative, and prides herself in making clients dreams become a reality!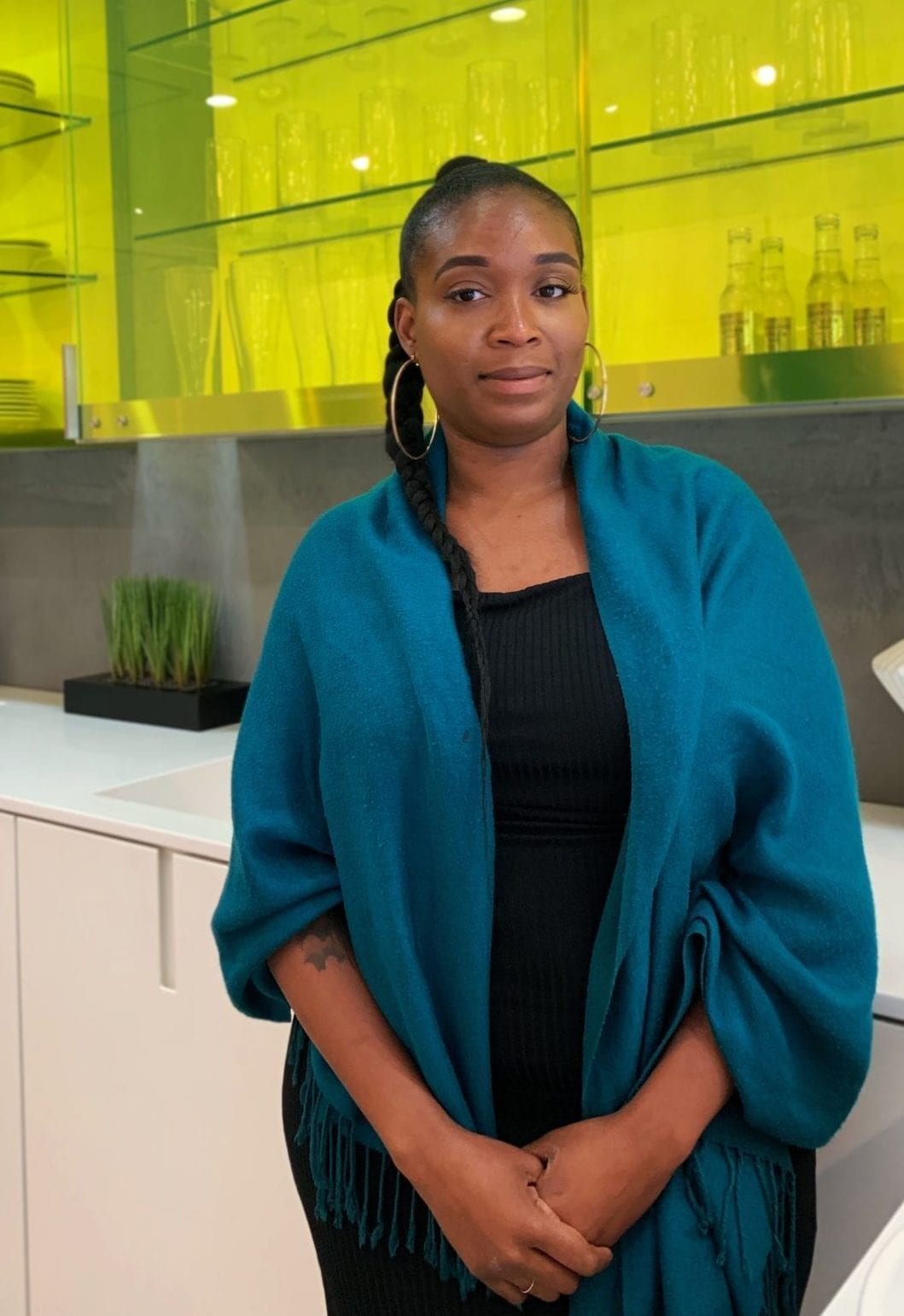 Contact Our Design Experts Today
Have a question? Get in touch with the Klein Kitchen and Bath team!