OUR TEAM
Its takes a team to complete every renovation.
People who work at Klein Kitchen and Bath, do so not just as a job, but as a calling. We love helping New Yorkers feel even better about where they live.
Klein Kitchen & Bath Managers
Adam Desiderio, Co-Owner
With over 30 years of experience renovating homes in New York, Italy, and Israel, Adam's ability to visualize spaces and connect with clients is unparalleled. Taking a hands on approach to ownership, Adam can often be found on job sites, running production meetings, conversing with clients, and working directly with our designers in our uptown showroom. His tenacity and passion for the industry, coupled with over three decades worth of knowledge, has made him a sought out authority in his field.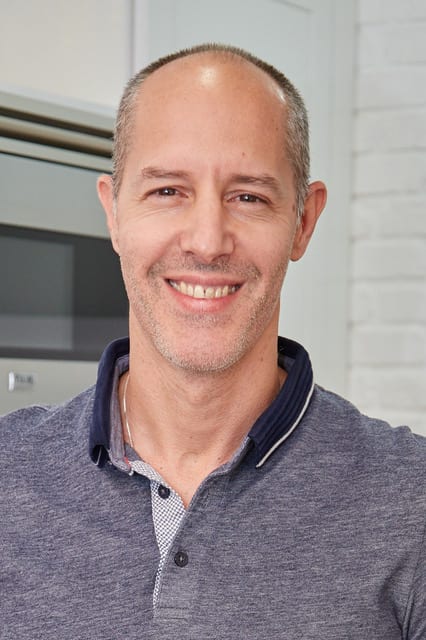 Ilan Klein, General Manager
Our general manager, Ilan, knows exactly what it takes to get a renovation done in New York City. His expertise lies in helping clients envision a space before it's renovated; allowing clients see the potential that any room has to offer. If he's not at one of our showrooms meeting with clients, Ilan is out in the field ensuring that work is running smoothly, and that the job is being completed to the high standards that Klein has in place.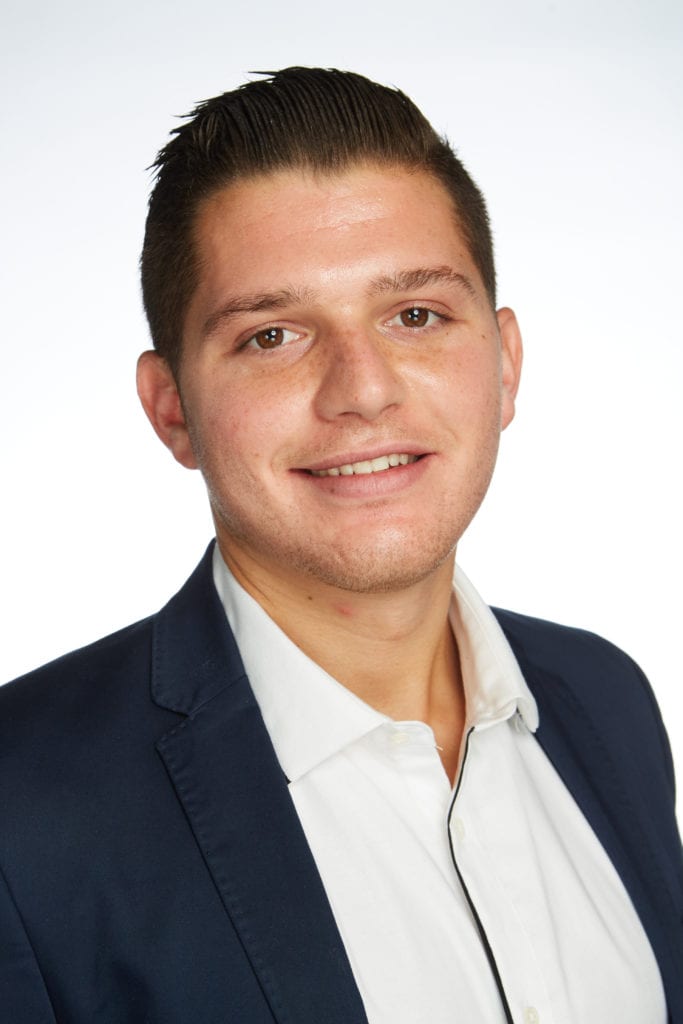 Eli Horesh, Project Coordinator and Expeditor
With extensive knowledge of the New York City permit and approval process, Eli is responsible for making sure our jobs run on time and to our client's exact specifications, while at the same time ensuring that all city codes and regulations are met. He is a key member of our team who deals directly with landlords, co-op boards, and the city, to ensure that our clients are taken care of from the moment they sign a contract all the way to the final walk through.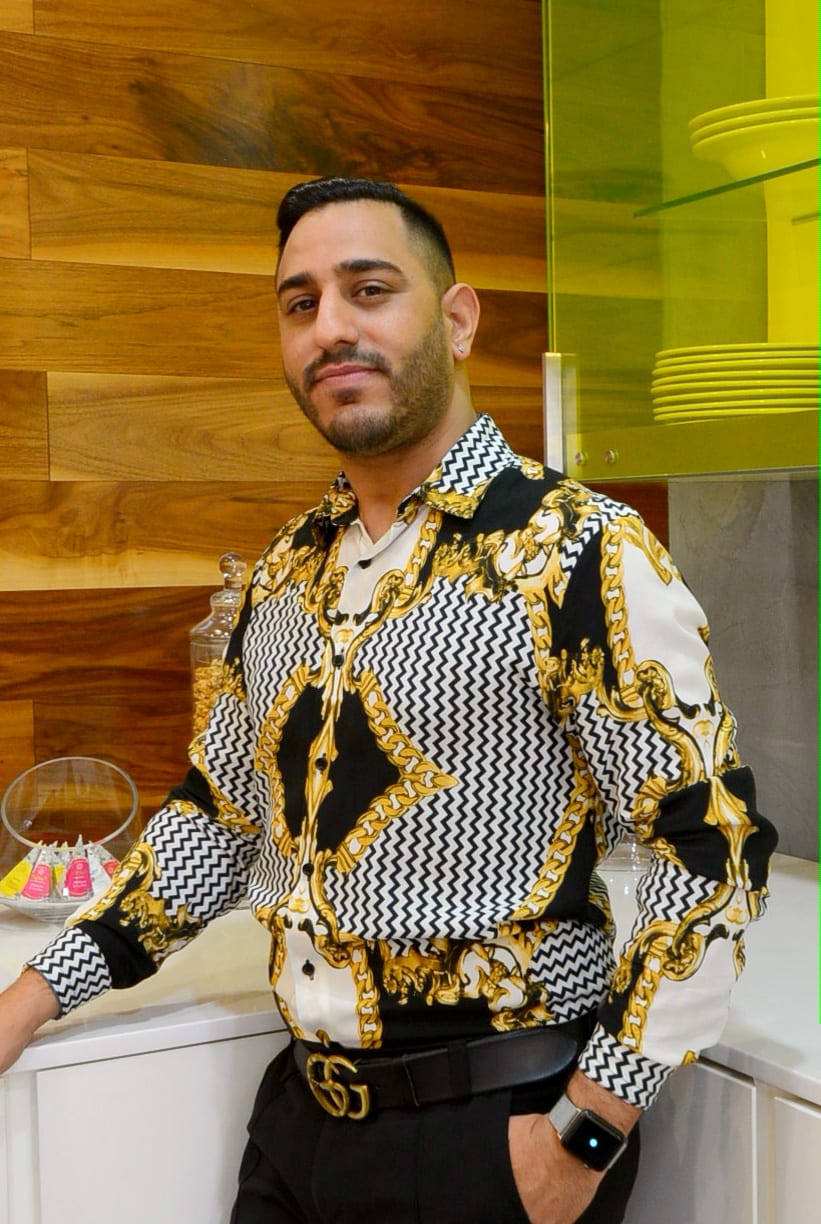 Klein Kitchen & Bath Designers
Abela Van Hanegin, Kitchen and Bath Designer
Abela's passion for interior design started with her education at LIM college studying Fashion Merchandising, while doing an internship at Ralph Lauren Home, it opened her eyes to a different element of fashion and design. Abela has over 12 years of experience in the interior design industry and is currently a member of (NKBA) National Kitchen and Bath Association and (ASID) American Society of Interior. During her time in the industry she has designed for both large and small spaces, ranging from full apartments to small half bathrooms. Abela is innovative and creative, and prides herself in making clients dreams become a reality!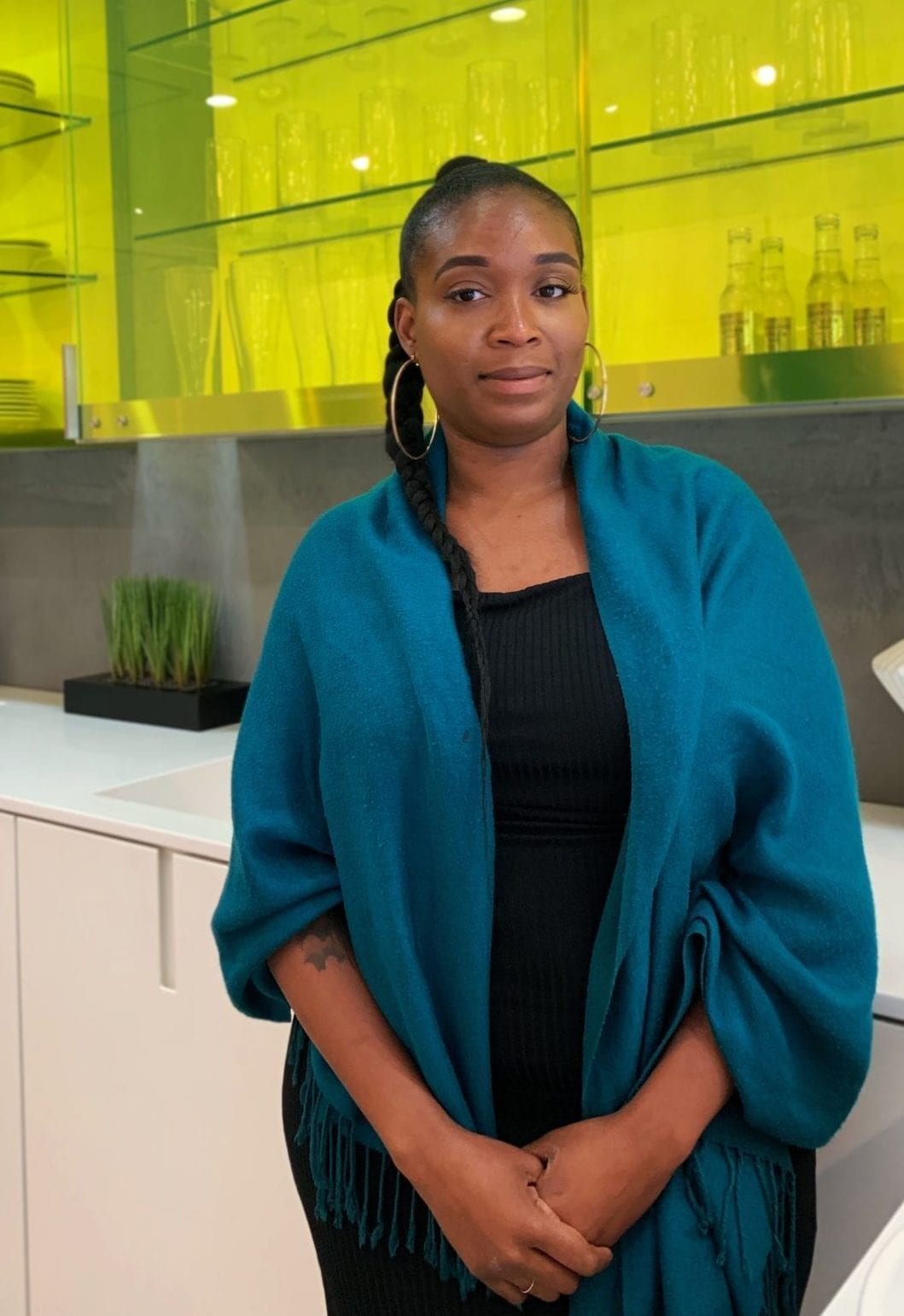 Charlene Nevarez, Kitchen and Bath Designer
Charlene received degrees from Berkeley College in Interior Design and from New Jersey City University where she majored in Fine Arts with an emphasis on Art Design. Before joining Klein, she worked at Monks Design Studio – and at Porcelanosa for whom she created a popular herringbone mosaic that launched in 2014. She is a member of the National Kitchen & Bath Association (NKBA) and the American Society of Interior Designers (ASID). Charlene says, "Interior design is a sensory mix of colors, textures, space planning and problem solving. I think I can recognize the transformation potential of any space – and I love the smile on people's faces when I do this for them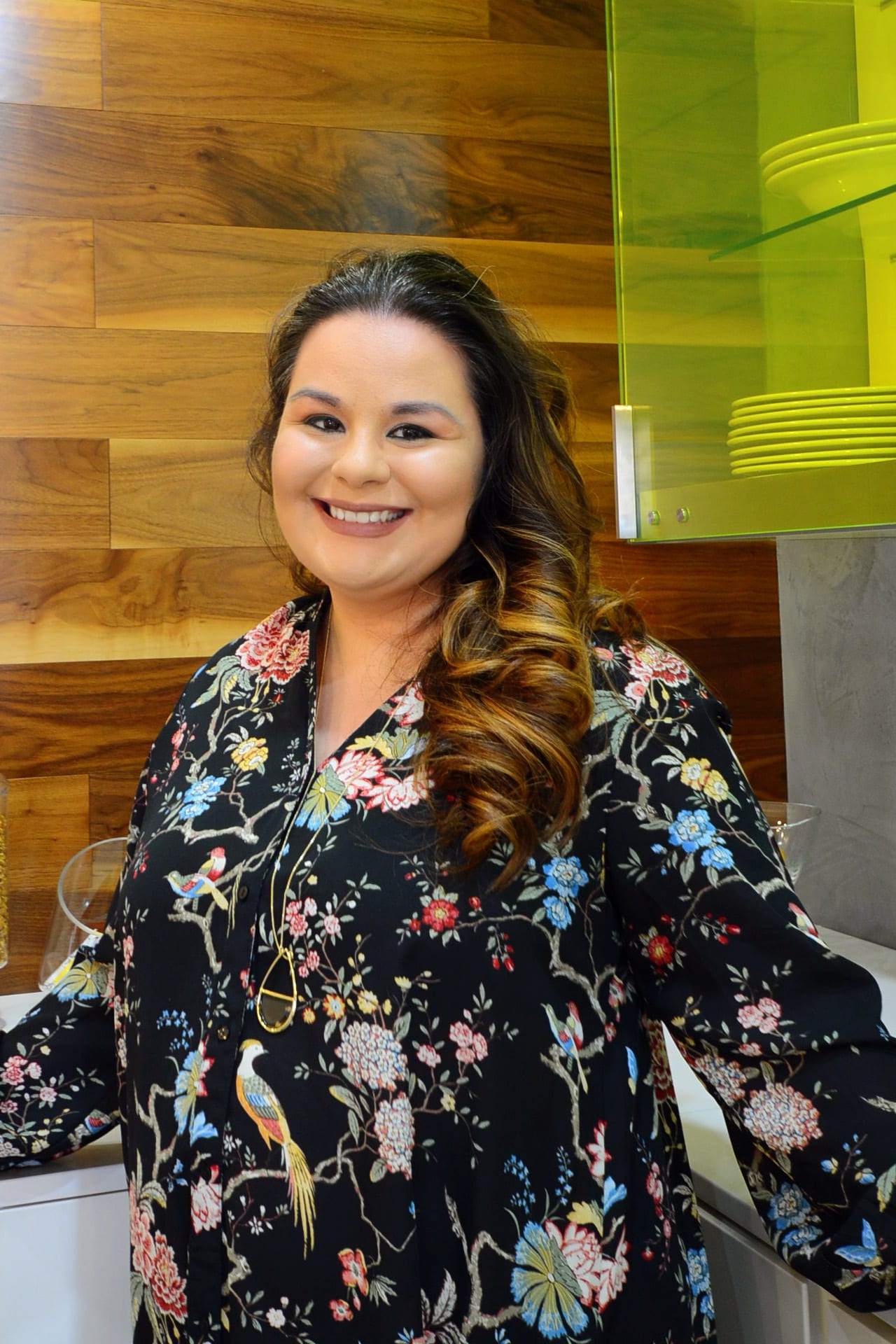 Victoria Tramontano, Kitchen and Bath Designer
With an eye for detail and love for kitchen design, Victoria brings a fresh view of interior design to the Klein team. With over 7 years of experience, her passion for beautiful interiors has led to the creation of stunning kitchens and bathrooms in an array of styles for her clients. Victoria's main focus in any design is making her client's as comfortable and as happy as possible during the process, "I want my clients to know that I am always open to communication. I am 100% available to them to answer any of their concerns or needs throughout the whole process of their project".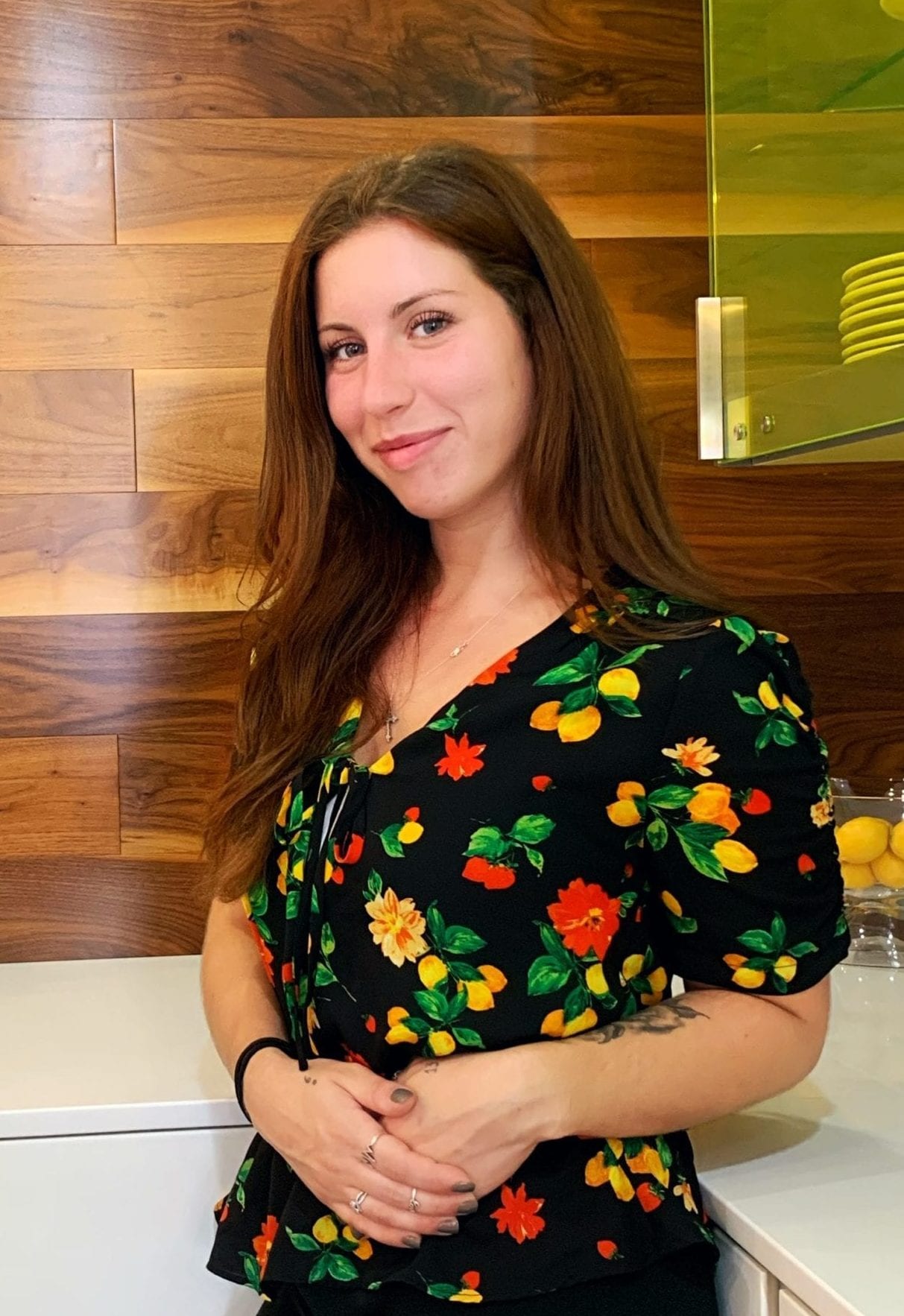 Contact Our Design Experts Today
Have a question? Get in touch with the Klein Kitchen and Bath team!