KITCHEN CABINETS
In a kitchen, cabinets are key.
Kitchen cabinets are a key component to any successful kitchen design. They come in all shapes and sizes, from the traditional style that has been around for decades up until more modern designs which offer unique features such as glass or metal facings on  the doors! We work with every type imaginable here at Klein- from rustic log cabin inspired pieces down towards high end stainless steel refrigerators; we've got everything you need for your home cooking space. For a NYC small kitchen, we have the perfect cabinets to maximize your space and express your style. We carry a wide range of cabinet configurations, materials, colors and finishes and cabinet door styles.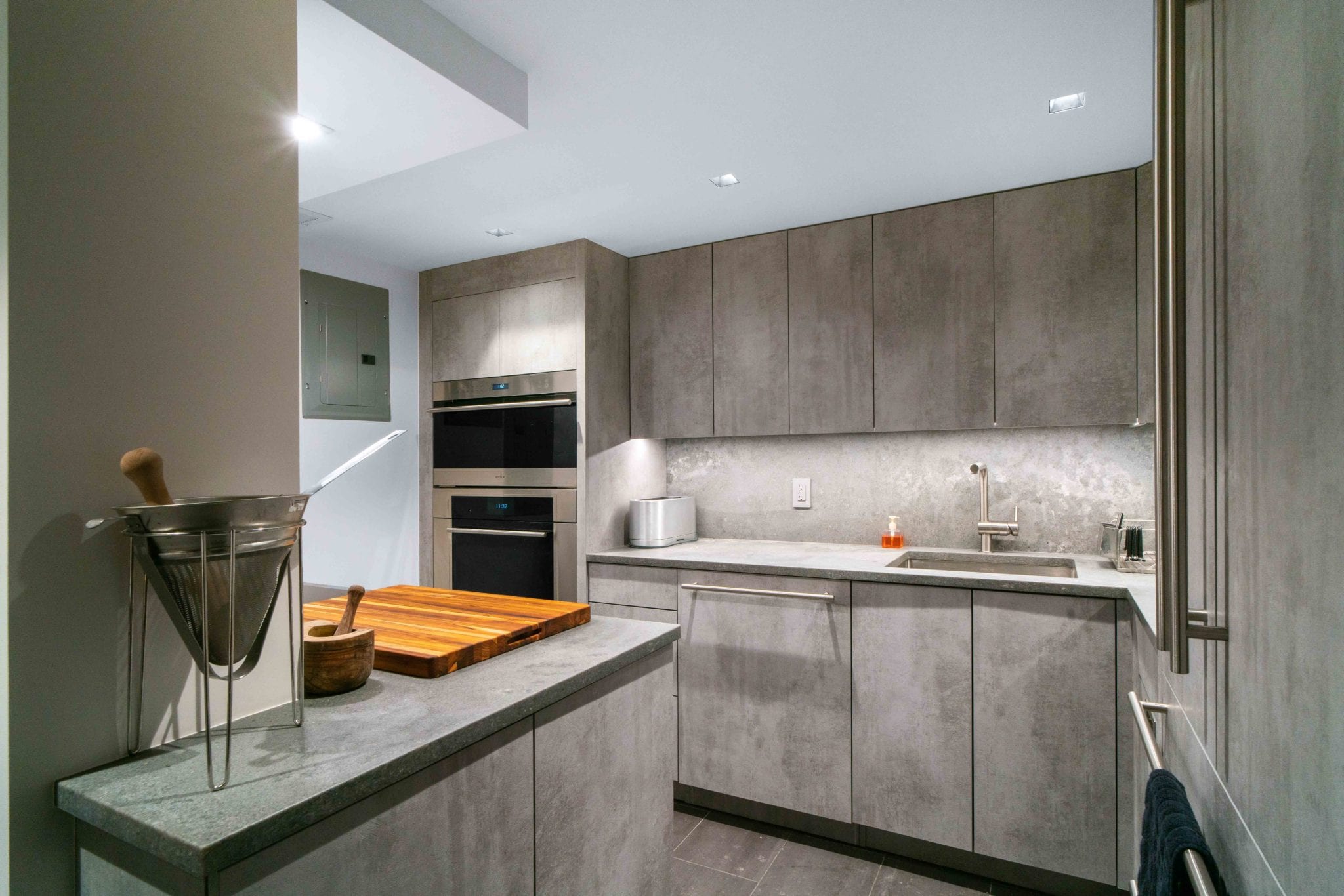 Specifically built to suit your needs (we are expert at kitchen cabinet design), these make maximum use of your space and accommodate any unusual architectural features or atypical appliances. Of course, they are the most costly.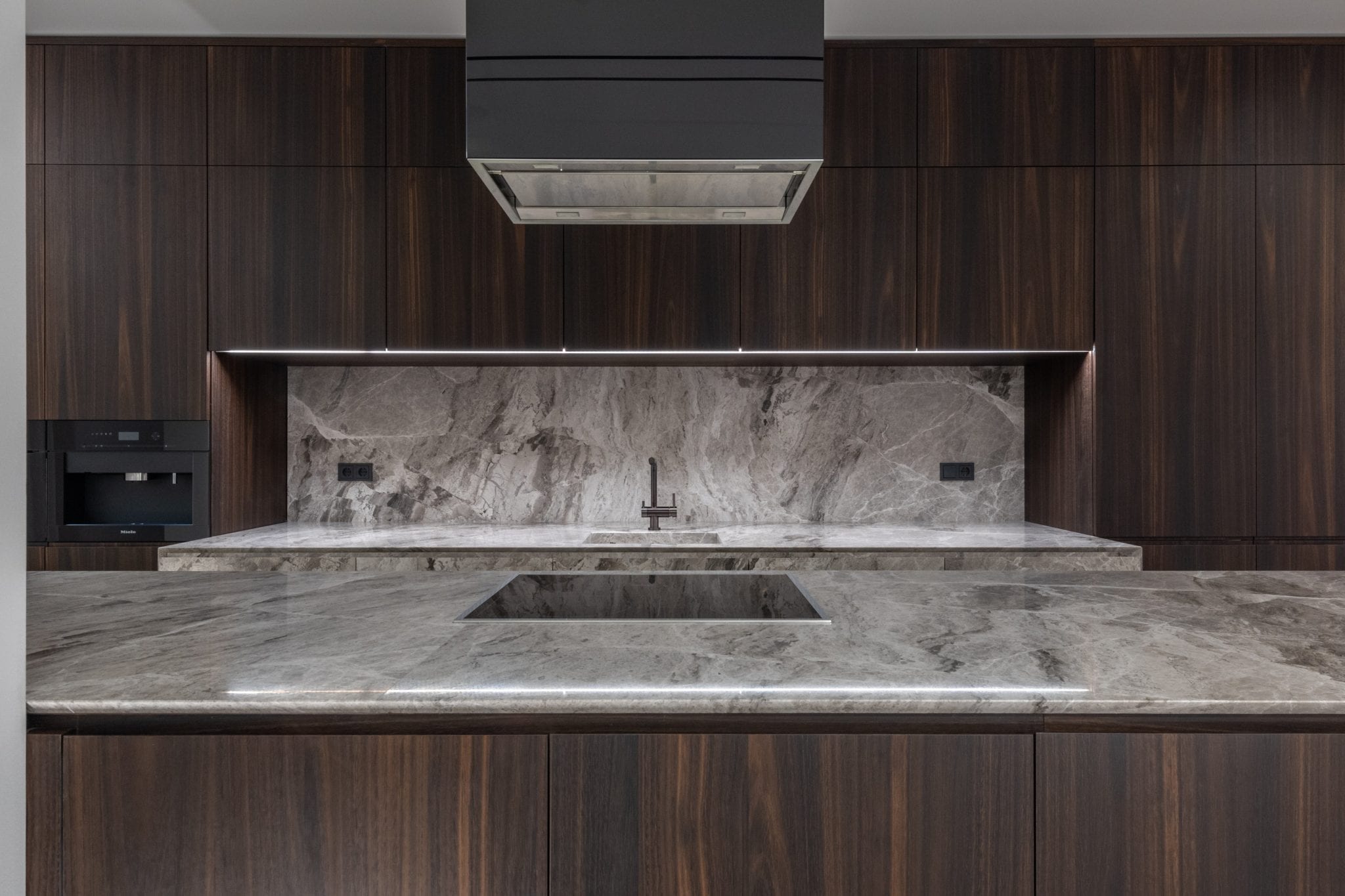 These give you many of the advantages of custom cabinets – some flexibility in sizing and configuration – but cost only about 25 percent more than stock cabinets.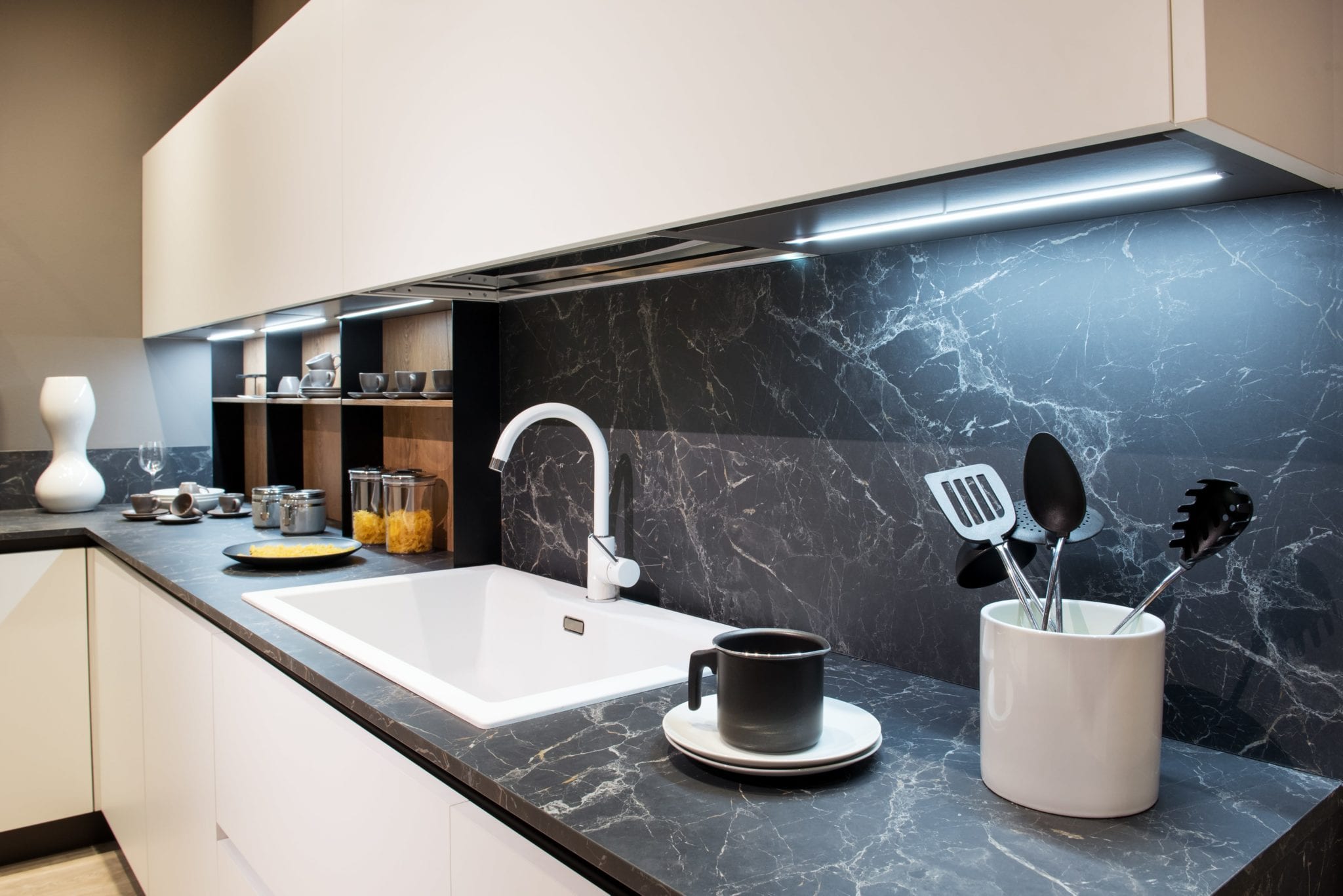 Because these can be customized, we make sure they fit your space. But the name "stock "doesn't do them justice. We source them from only the top national and international manufacturers, offering great kitchen cabinet design. And they may be a way of reducing the cost of kitchen cabinets.
KITCHEN CABINET CONFIGURATIONS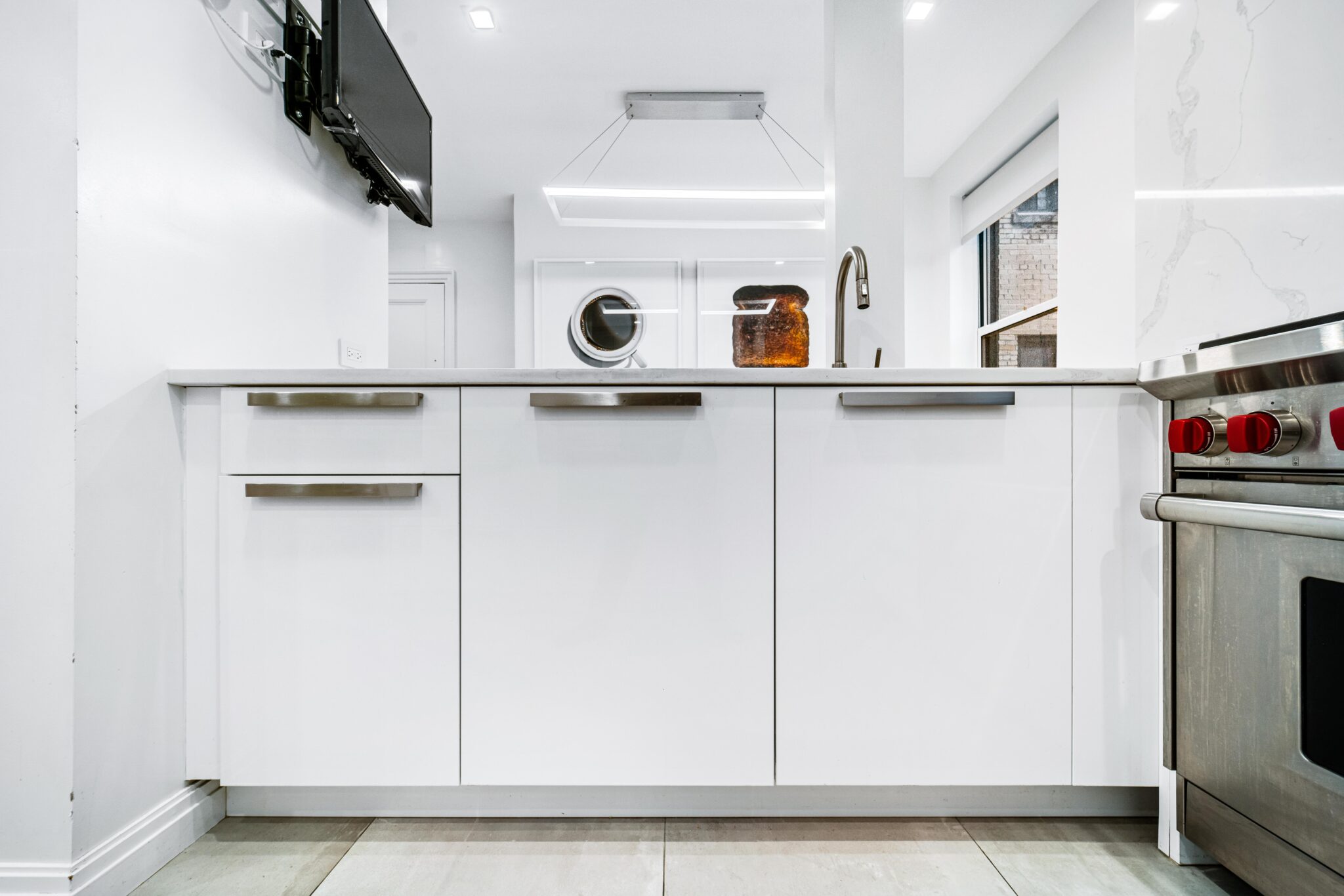 are installed from the floor to under the countertop and are included in almost every kitchen.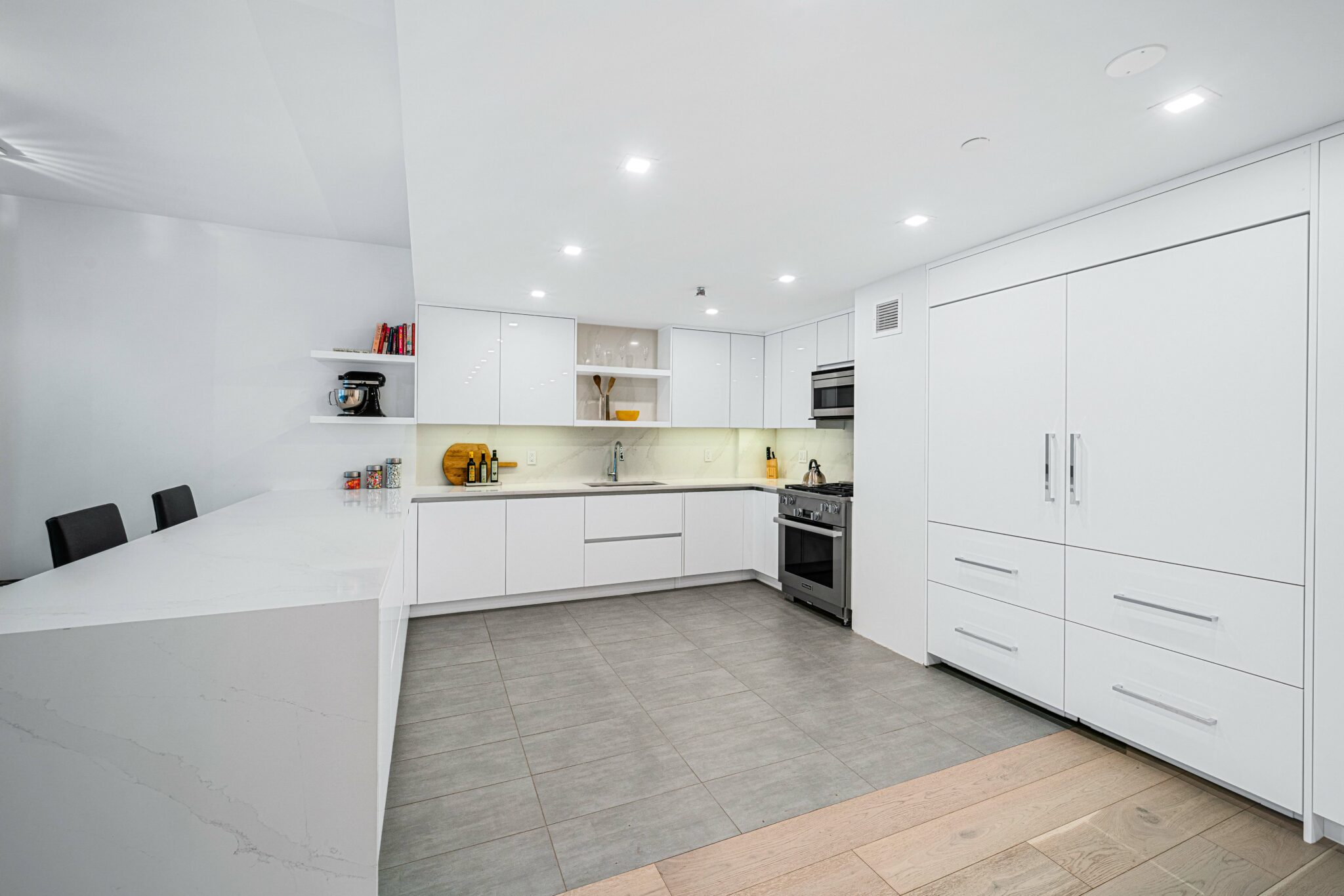 also known as free-standing and set from floor to ceiling, are typically used as pantries or utility cabinets.
KITCHEN CABINET MATERIALS, COLORS AND STYLES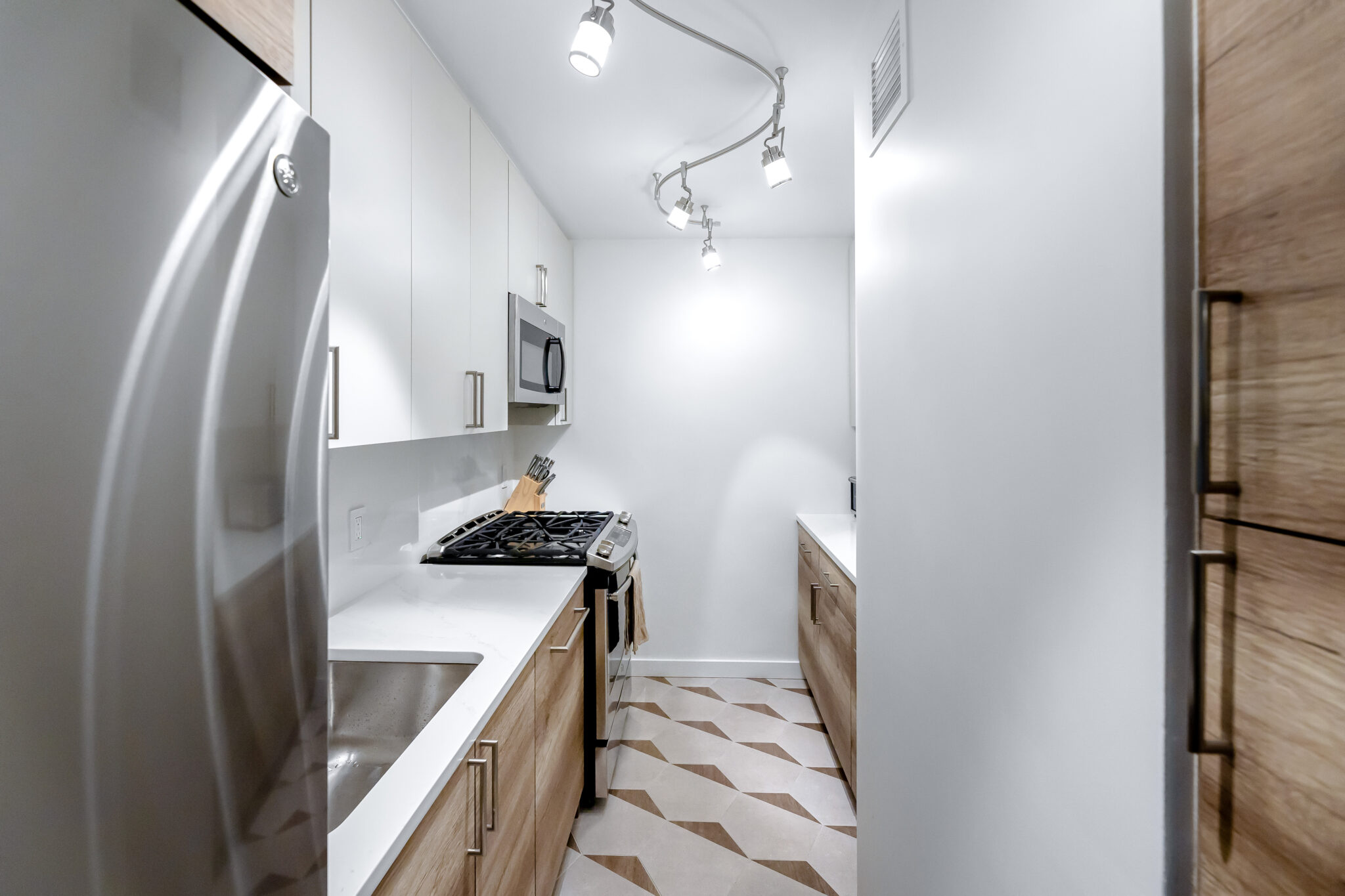 Traditional cabinets are typically made of wood and have a classic look. Contemporary cabinets, on the other hand, are often made of materials like metal or glass and have a more modern feel. At Klein, we work with every cabinet type from simple to high end. Choose from rustic, distressed, farmhouse or vintage kitchen cabinets to more modern styles such as the Shaker kitchen cabinets or European cabinets like Kraftmaid.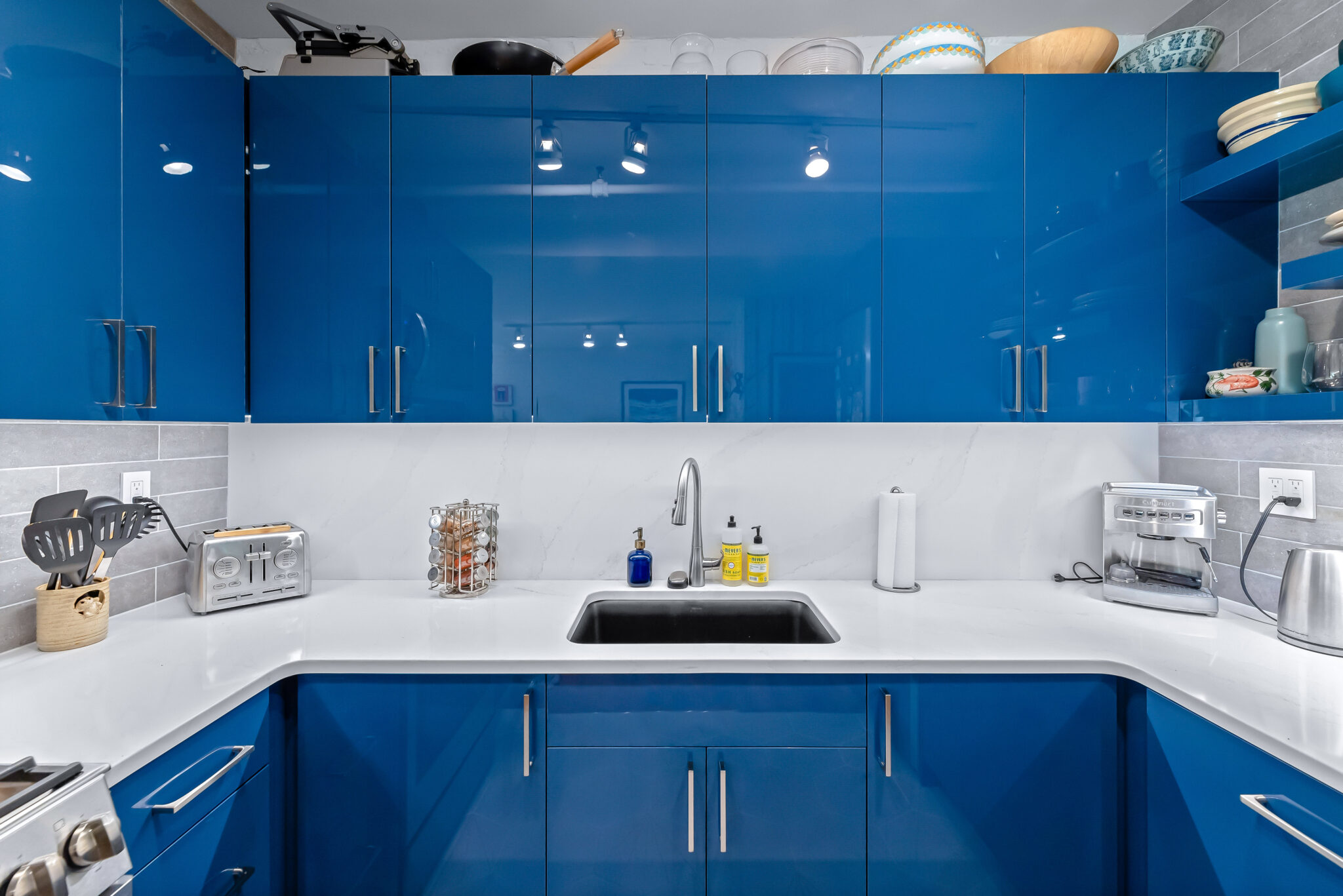 White kitchen cabinets are popular in small kitchens to allow for more light and a larger feel while black or dark brown wood cabinets in traditional kitchens create a more classic look. Modern kitchen designs are opting for more color with blue kitchen cabinets currently trending. Choose from glossy or matt, two tone or solid, the options are endless. And while most of our clients ask us to install new cabinets, we're also expert at updating kitchen cabinets: painting and/or refinishing kitchen cabinets.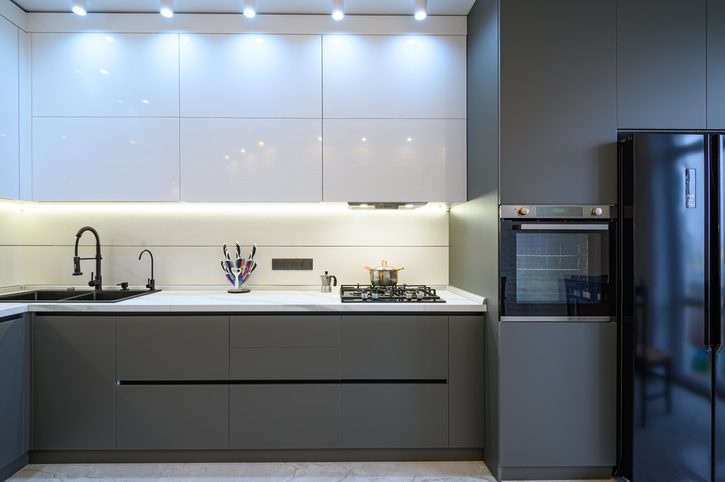 You'll be hard-pressed to find a more versatile range of kitchen cabinet styles than ours. We offer maple, oak and wood cabinets in addition our popular glass or metal options that are sure make any space stand out! And don't forget acrylic—it's perfect for those who want their kitchen countertops hidden away from view while still maintaining an elegant touch on the surface they're built into.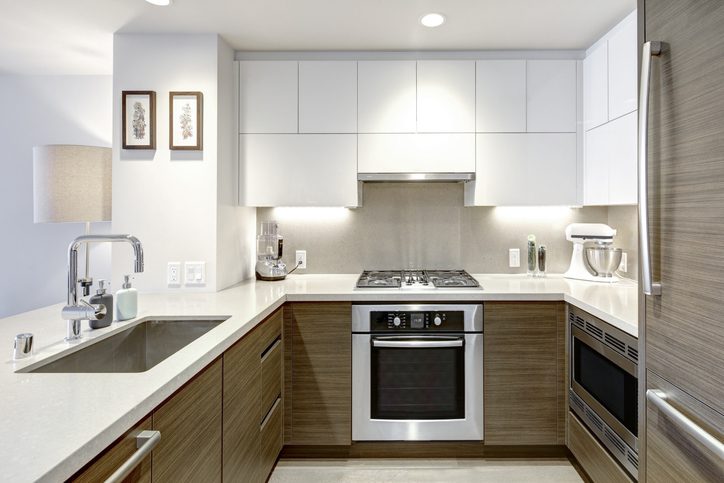 We have all kinds of kitchen cabinet handles and knobs. Looking to upgrade? Want cabinet crown molding or under-cabinet lighting? Our kitchen designers have ideas that will make you kitchen organized, functional and beautiful!
KITCHEN CABINET DOORS
Since the most visible part of a cabinet is its door, the door's style determines much of the aesthetic of a kitchen. There are many styles to choose from. Clear glass kitchen cabinet doors work in a modern kitchen and showcase your china. Traditional wood doors create a warm, homey look. Easy-to-clean laminate doors lower your costs. We can create a custom style to reflect your taste or customize any existing style of door by using an unusual material and/or unique accents. And we can work with the cabinets you already have – installing replacement kitchen cabinet doors.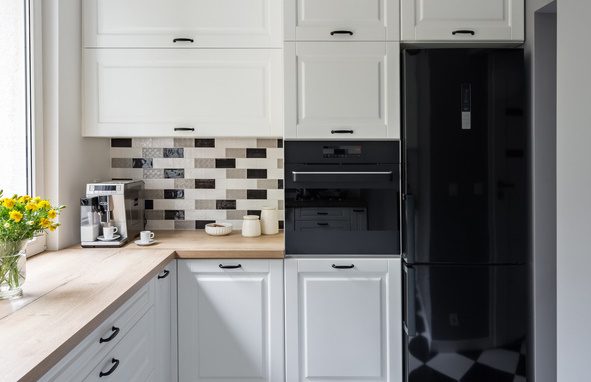 This simple, classic, style works with any decor, from contemporary to traditional, and can be created in a variety of materials and finishes.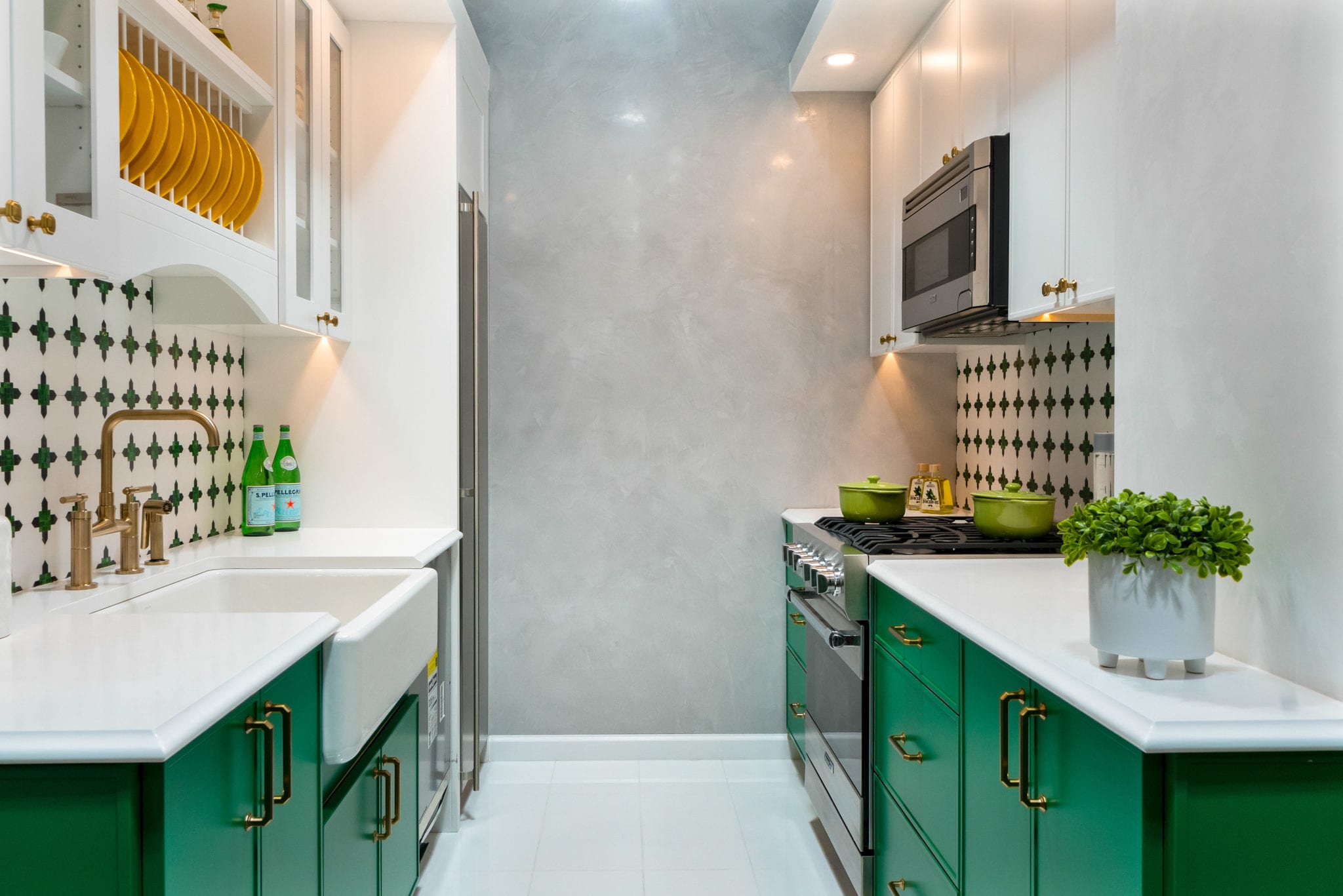 This style works with a contemporary, modern or transitional look.  Louvered doors are often used to enclose spaces that need ventilation, such as a clothes drying cabinet.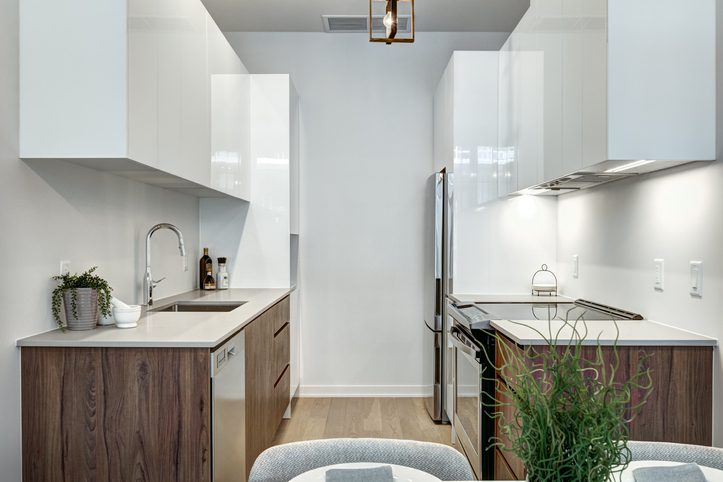 Simple but stylish, this creates a sleek, neat look.  it sharp lines and minimalist form make it a great fit for contemporary and modern interiors.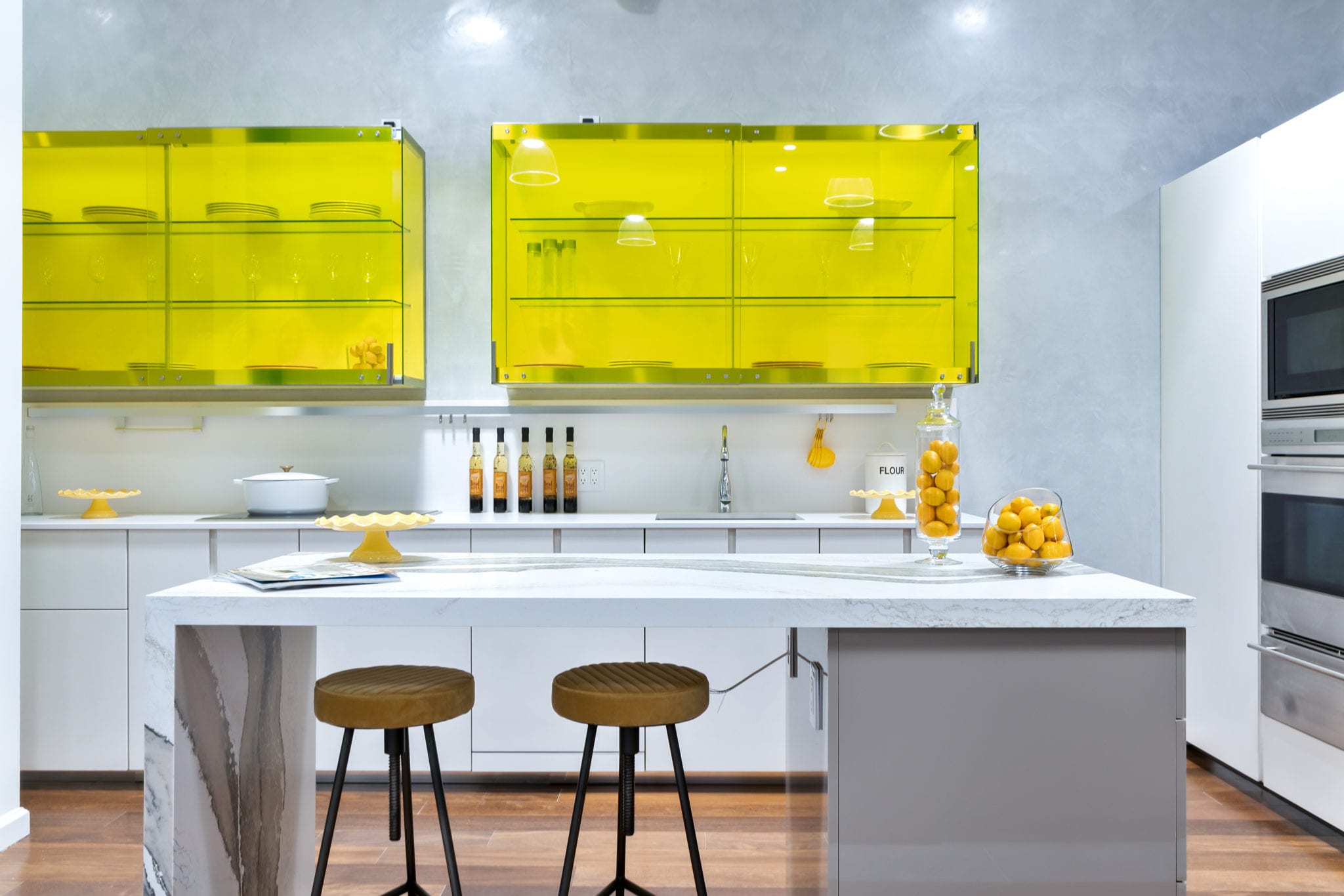 While other cabinet doors rest on the outside of the door frame, these sit within it.  They require exact measurements for a perfect fit…and usually an exterior hinge.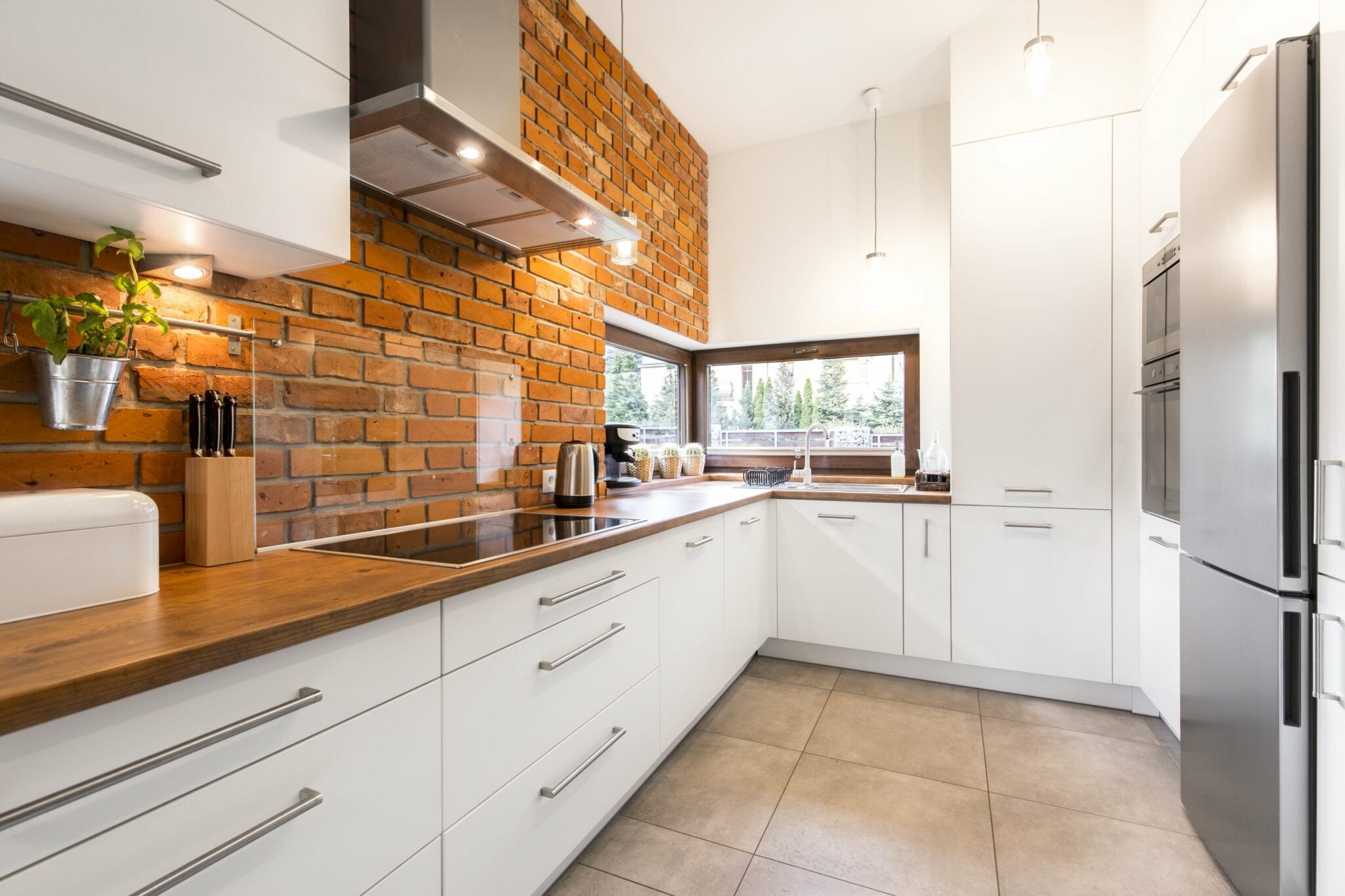 Start with any door style, then have the corners rubbed off or otherwise create a worn, antique look. 
OTHER

 

KITCHEN CABINET

 

CONSIDERATIONS
Any brilliantly-renovated kitchen increases the value of your home.  If you're looking to sell, stick to classic styles and designs.  If you plan to live here a long time, you can go for a more personal style, including custom cabinets. 
Don't forget what cabinets are for!  Accessories and amenities are wonderful but your cabinets should provide space for food, dishes and the dozens of other things you need to keep handy. 
Modern kitchen cabinets probably don't work in Victorian-style home and traditional kitchen cabinets probably don't work in a sleek, minimalist home.  You'll find it easier to live within one look, one feel.