At Klein Kitchen and Bath, we understand how important the perfect kitchen countertop is for any home. Whether it's a stainless steel surface that complements modern décor or a slate accent piece to add a unique touch, we have the perfect style for any kitchen. Our countertops are made from premium quality materials, including solid surfaces in quartz, granite, marble, and much more. We even offer veined marble countertops and eco-friendly options as well. Our team of experienced professionals will work with you every step of the way to make sure that your newly designed kitchen countertop perfectly fits your needs and stands up to your family's lifestyle.
What does a Klein Kitchen and Bath NYC Kitchen Countertop Remodel include?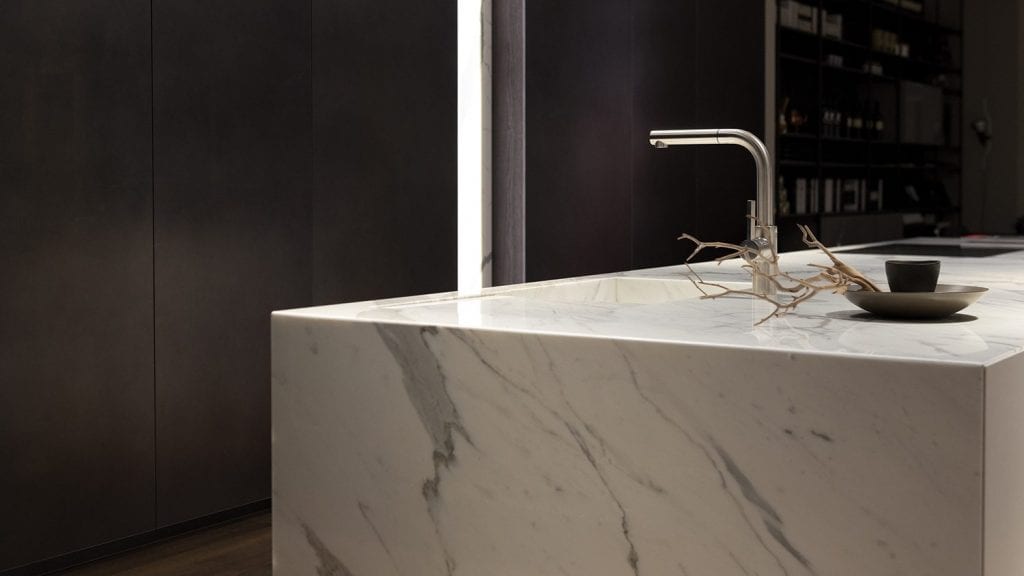 Kitchen countertop styles
We have a wide range of options including farmhouse kitchen countertops, rustic kitchen counters and many more.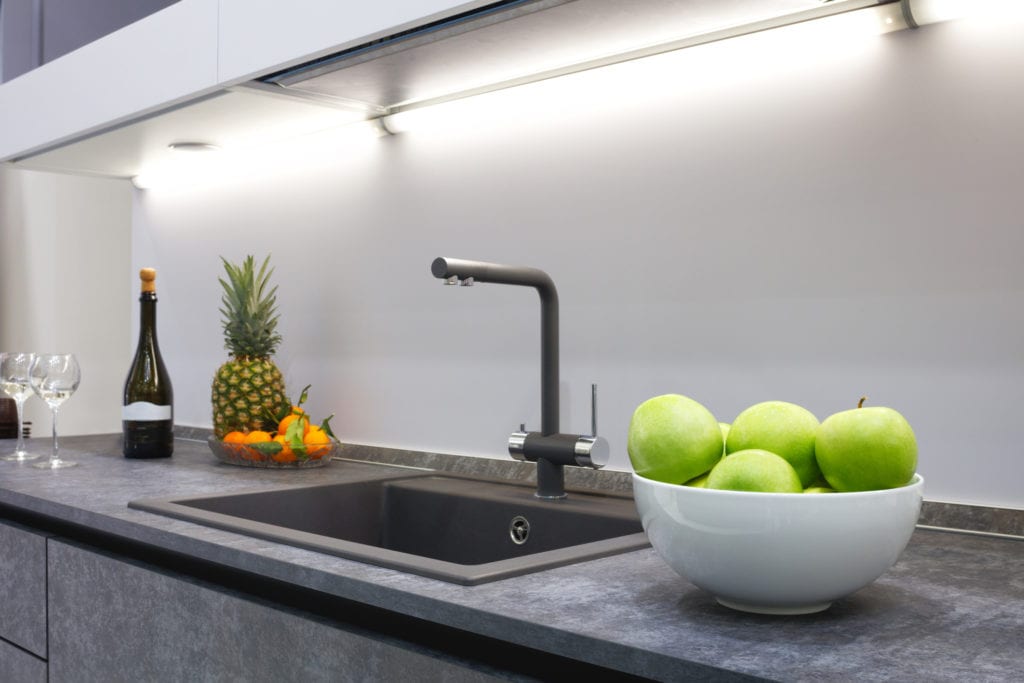 Kitchen countertop materials
Granite is a popular choice for kitchen countertops due to its durablity, easy maintennce and variety of colors and patterns, so you can find the perfect match for your kitchen.
Tile kitchen countertops are also popular. For a unique look, concrete kitchen countertops are strong, stain resistant and can be customized to match your kitchen's decor. Formica and Ceramic kitchen countertops are budget friendly options that are durable and easy to clean.
More luxurious options include Carrara Marble and  Copper kitchen countertops, both available in a variety of colors. Wood kitchen island countertops are a great option if you're looking for a rustic look.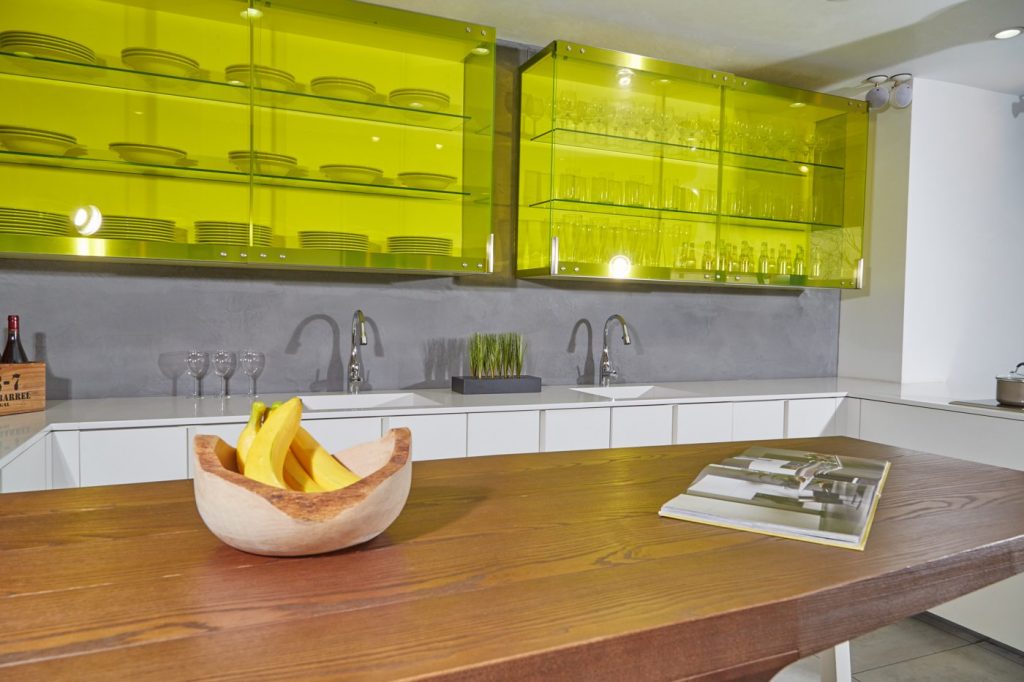 Kitchen countertop combinations
There are endless ways to combine different materials and finishes for your kitchen countertop. Some common ones include quartz and granite, granite and marble, and concrete with stainless steel.
Popular kitchen cabinet and counter combinations are white kitchen cabinets with black or white granite, quartz or marble counters and oak wood kitchen cabinets with white countertop.
At Klein Kitchen and Bath, our designer can help you choose the best kitchen combination to suit your needs. 
From elegant traditional designs to contemporary cutting-edge styles, get ready to be inspired when you visit Klein Kitchen and Bath! Visit us today in NYC to explore our stunning selection of kitchen countertops!
LEARN MORE WITH A FREE CONSULTATION