When clients ask us, "What are the best kitchen countertops?" and "What's the best kitchen countertop material?" our answer is, "What's best for you?"
Whatever it is, we have it. We have kitchen countertop ideas and options, including those that reflect the newest kitchen countertop trends.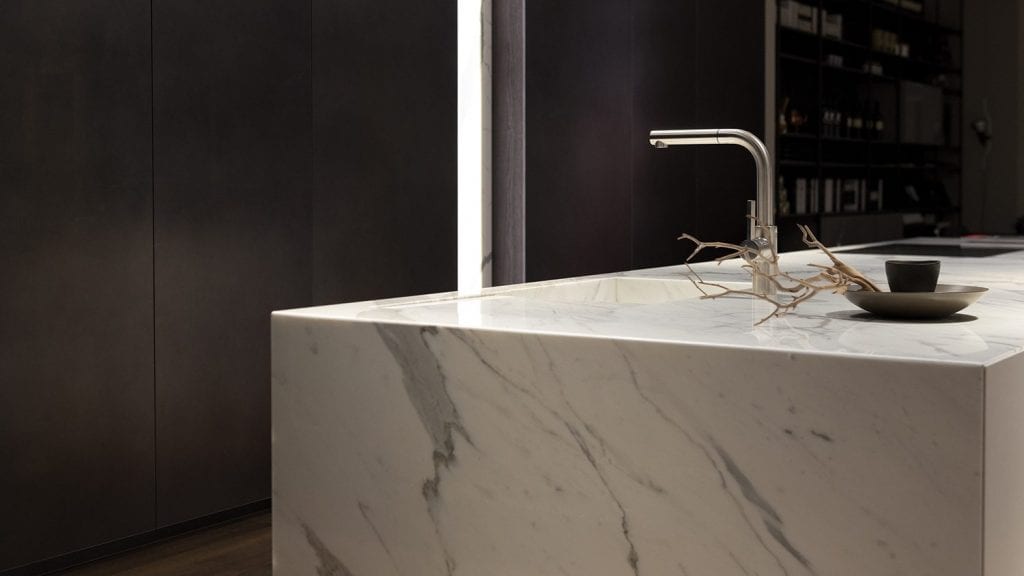 Kitchen countertop styles
We have a wide range of options including farmhouse kitchen countertops, rustic kitchen counters and many more.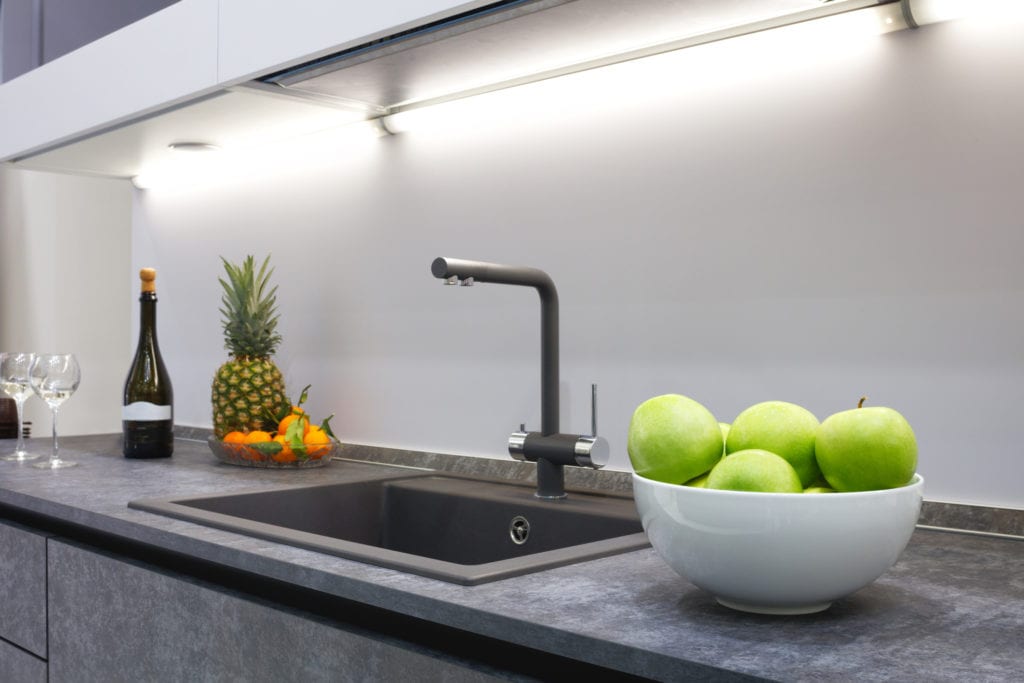 Kitchen countertop materials
Granite is a popular choice for kitchen countertops due to its durablity, easy maintennce and variety of colors and patterns, so you can find the perfect match for your kitchen.
Tile kitchen countertops are also popular. For a unique look, concrete kitchen countertops are strong, stain resistant and can be customized to match your kitchen's decor. Formica and Ceramic kitchen countertops are budget friendly options that are durable and easy to clean.
More luxurious options include Carrara Marble and  Copper kitchen countertops, both available in a variety of colors. Wood kitchen island countertops are a great option if you're looking for a rustic look.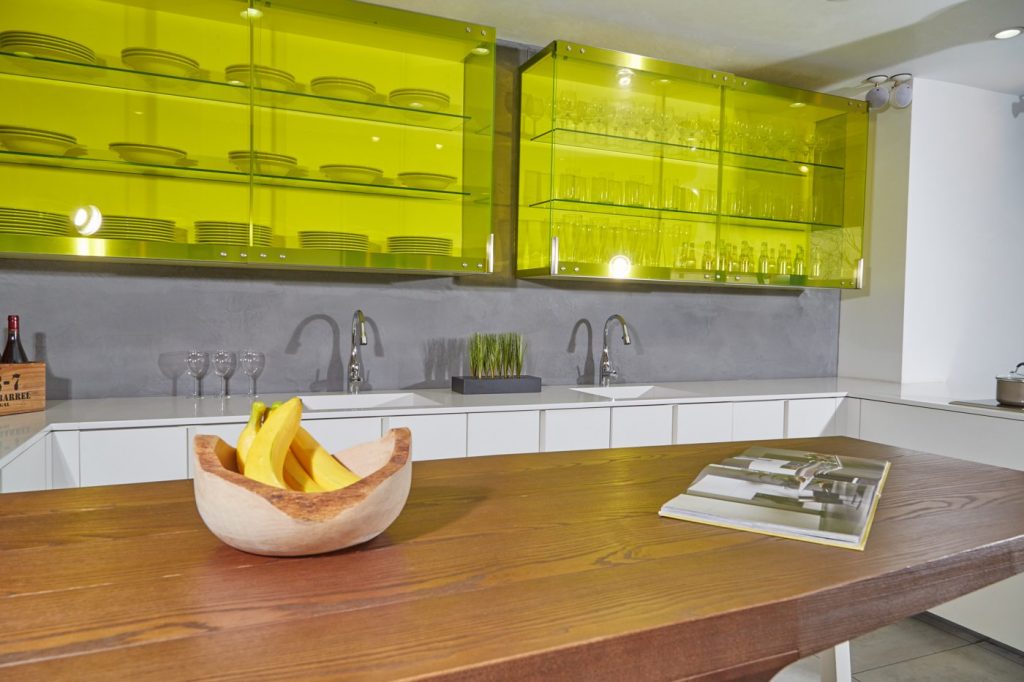 Kitchen countertop combinations
There are endless ways to combine different materials and finishes for your kitchen countertop. Some common ones include quartz and granite, granite and marble, and concrete with stainless steel.
Popular kitchen cabinet and counter combinations are white kitchen cabinets with black or white granite, quartz or marble counters and oak wood kitchen cabinets with white countertop.
At Klein Kitchen and Bath, our designer can help you choose the best kitchen combination to suit your needs. 
For kitchen renovations in New York City by the best kitchen designers come to Klein Kitchen and Bath.
And for bathroom renovations by the best bathroom designers in New York City? Also, come to Klein Kitchen and Bath.
LEARN MORE WITH A FREE CONSULTATION