NYC Kitchen Projects
Looking for a little kitchen design inspo? Whether you're starting from scratch and need some examples to help clarify your vision for your new kitchen remodel, or you are just trying to find that perfect light fixture or backsplash, this portfolio of some of our favorite kitchen remodels may be helpful.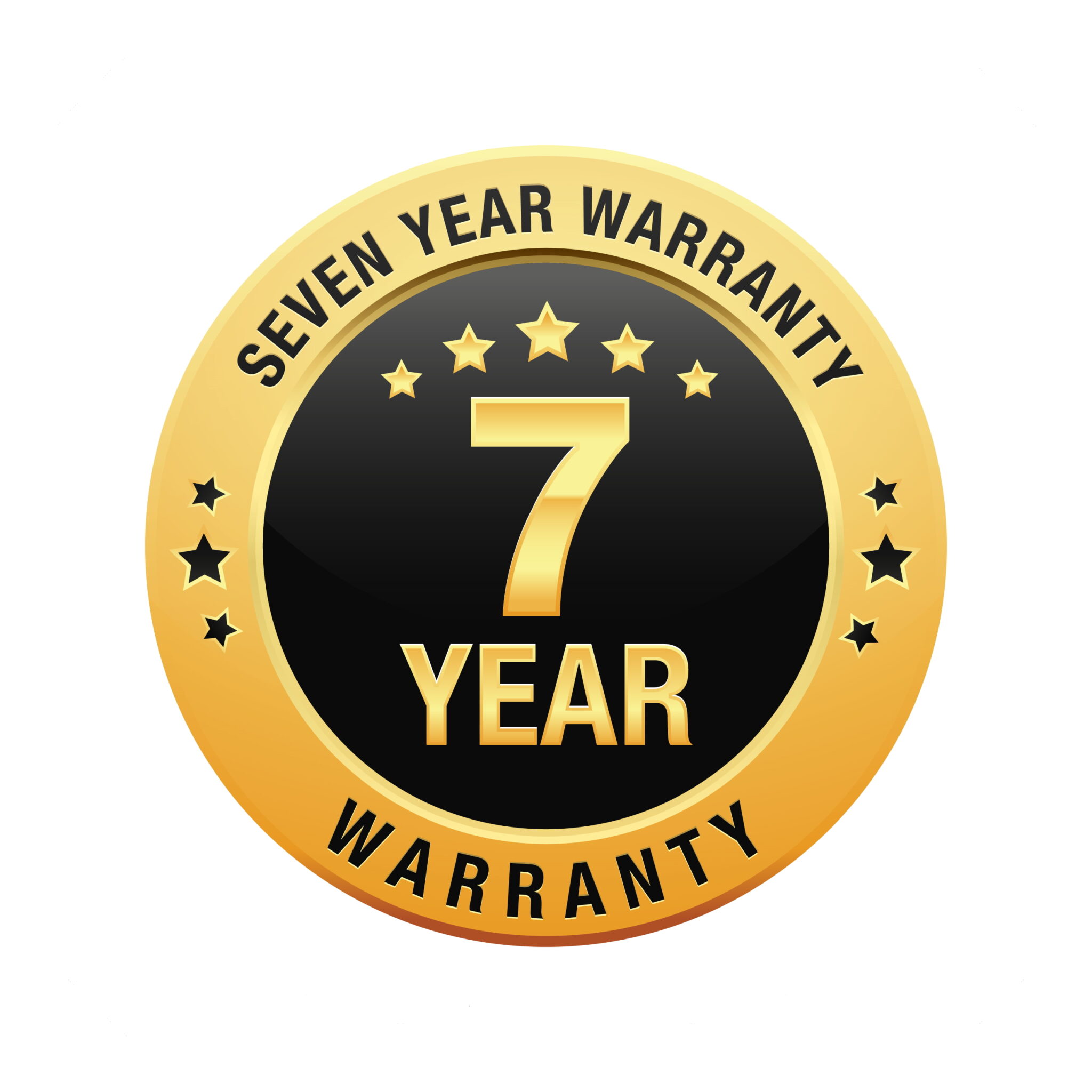 7 Year Warranty
Our contractors are fully licensed and insured, and we give you a seven-year warranty on all our labor contracts. We make this promise: You will get from us the highest level of craftsmanship, professionalism and service. We've been transforming New York City homes for years and years, and we are honored to be welcomed into every home we work in. In return for this welcome, we make an unrelenting commitment to unsurpassed quality.
Contact Our Design Experts Today
Have a question? Get in touch with the Klein Kitchen and Bath team!