Open Floor Plan Kitchen Renovation NYC
25 Sutton Place New York,NY 10022
RENOVATION DETAILS
An open floor plan can make all the difference in the space of a home. Located at 25 Sutton Place, Manhattan, the Klein Kitchen and Bath team created a showpiece of a kitchen with a clean and modern design. To give an open and cohesive feeling throughout the apartment our home contractors opened the walls that once separated the living room and kitchen. To allow for an even more continuous feel, new white oak wood flooring was added in both the living room and kitchen which further connects the spaces. 
KITCHEN DETAILS
The entire kitchen was renovated with custom finishes from top to bottom. The bright white kitchen color adds to the open feeling with clean, polished lines. From the custom stainless steel shelving over the sink to the custom glass tiles that make up the backsplash, this high end kitchen is sleek and modern. High end finishes continue throughout the space with a high quality sink and faucet, Caesarstone countertops, and high end appliances. The kitchen cabinetry, made from ovation cabinetry, top off this kitchen renovation with a mix of deep drawers and modern glass upper.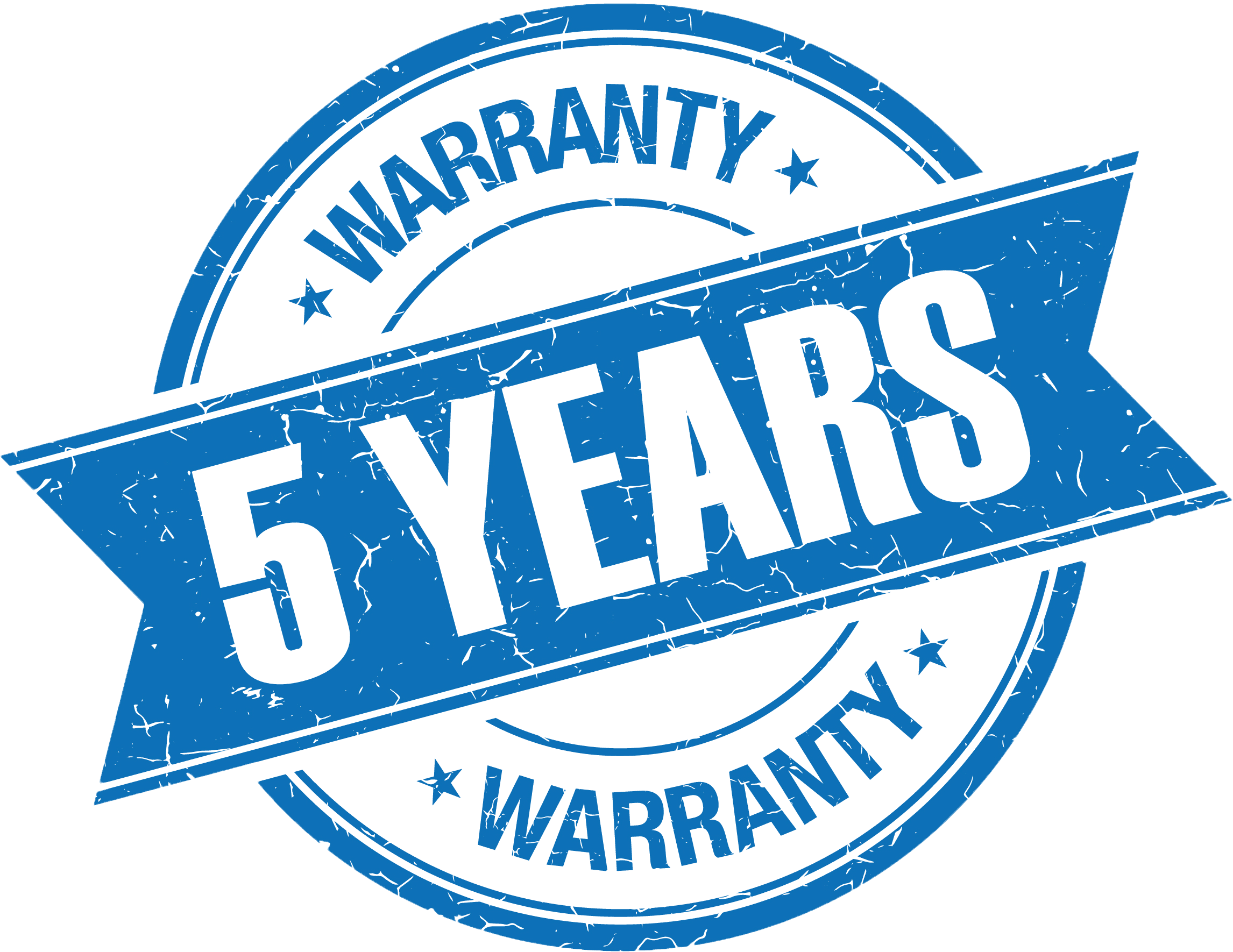 5 Year Labor Warranty
At Klein Kitchen and Bath, we believe that our clients deserve the best quality designs. This is why we provide a five-year warranty on all of our labor contracts. Our New York City remodeling contractors are fully licensed so you can be sure that the work and the service is all guaranteed!