Midtown East Bath Renovation
22 East 57th Street, New York, NY 10022
Klein Kitchen and Bath recently completed a bathroom renovation project in Midtown Manhattan, featuring high-quality materials and expert design work. The Silestone countertop in the color Blanco Orios adds a touch of luxury to the space, while also being highly durable and low-maintenance. The light color of the countertop helps to brighten up the room and give it an open and airy feel.
The backsplash, made of Artistic Tile in the color Artic White, adds a modern and clean look to the bathroom. The Artistic Tile is easy to clean and adds a high-end touch to the space.
The custom cabinetry, designed by Zeny Santos and made by Bellmont, features a beautiful Maple Shaker style. The natural wood grain of the maple brings warmth and character to the bathroom, while the shaker style adds a classic and timeless feel.
The wood flooring adds an additional layer of warmth and richness to the space, making the bathroom feel comfortable and welcoming.
Overall Klein Kitchen and Bath succeeded in creating a stunning and functional bathroom in this Midtown Manhattan renovation project. The high-quality materials and expert design work come together to create a space that is both beautiful and practical.
BATHROOM DETAILS
Countertop material: Silestone
Countertop Color: Blanco Orios
Backsplash Material: Artistic Tile
Backsplash Color: Artic White
Cabinetry Brand: Bellmont
Cabinetry Style: Custom Cabinetry
Cabinetry material: Maple Shaker
Floor Material: Woodfloor
Designer: Zeny Santos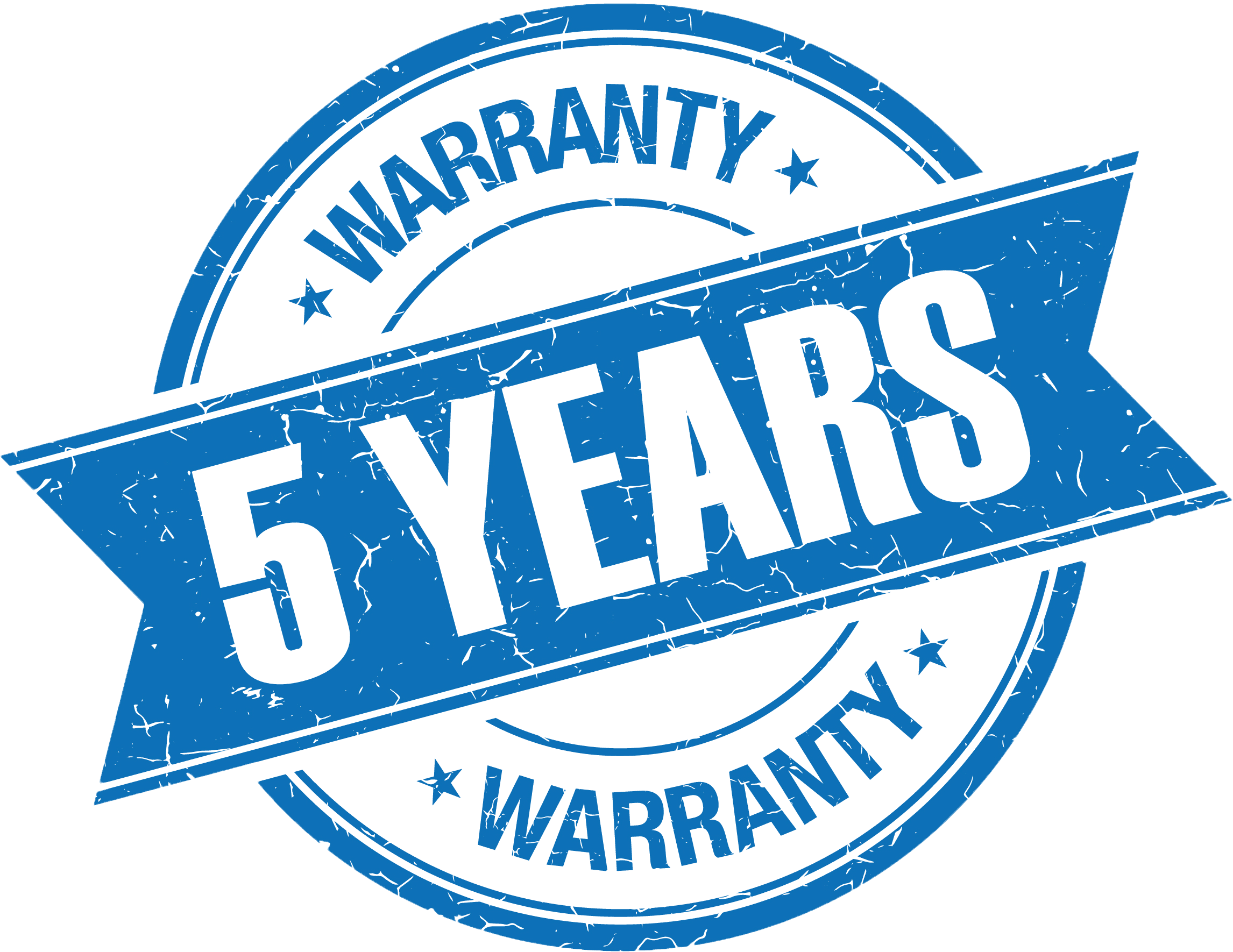 5 Year Labor Warranty
Our contractors are fully licensed and insured, and we give you a five-year warranty on all our labor contracts. We make this promise: You will get from us the highest level of craftsmanship, professionalism and service. We've been transforming New York City homes for years and years, and we are honored to be welcomed into every home we work in. In return for this welcome, we make an unrelenting commitment to unsurpassed quality.