Kitchen Sinks
Well-planned, beautifully designed, full of comfort.
Why a Klein Kitchen remodel?
Why remodel your Kitchen?
The kitchen serves as a gathering place for family and friends, we get that. We want to make it the heartbeat of your home.

An ergonomically-designed kitchen adds value to the home and ultimately to the quality of life.
Why choose Klein to help you?
We break the process into a simple 3 step process, so you get the kitchen you want, and we do all the hard work.
We stand beyond our work, we offer a full 5 year warranty. Once you invest in us, we are invested in you.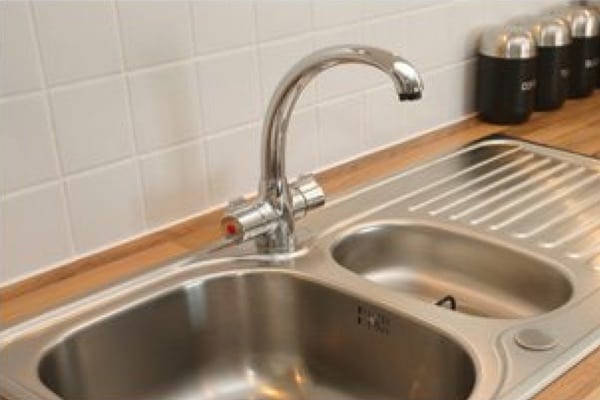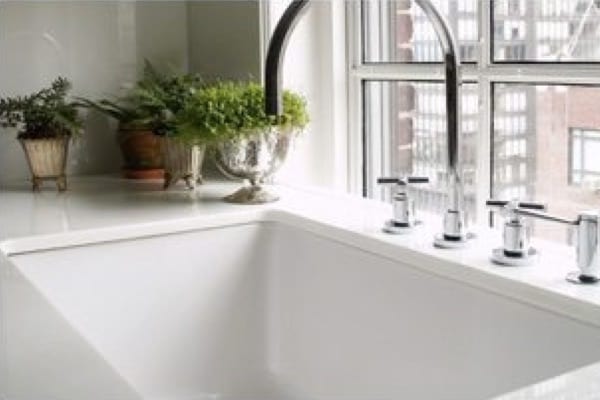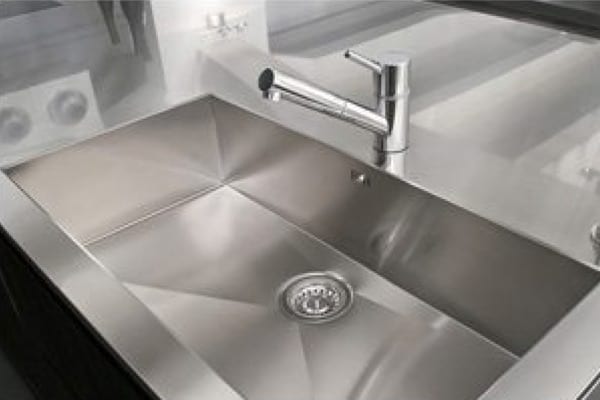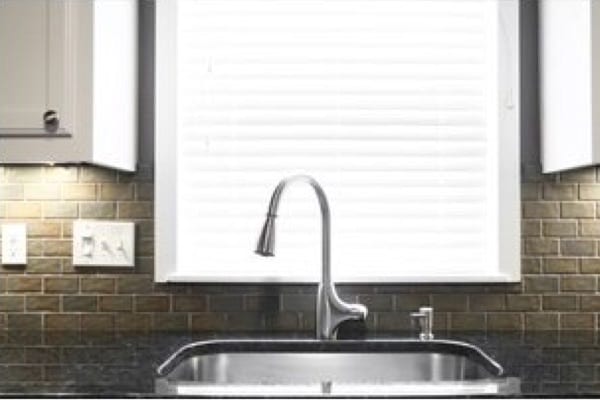 Sinks vary in size and design, from the sturdy farmhouse sink to the sleek bowl, picking the right one is crucial in tying together the overall vibe of your kitchen. Materials range from clay, stone, acrylic, metal, and wood, so choosing the ideal configuration can be a daunting task. At Klein Kitchen and Bath, we help guide you to the perfect sink for a kitchen of any size.
Drop-In Kitchen Sinks
---
Drop-in kitchen sinks, which come in a variety of materials, such as copper, acrylic, porcelain, steel and stone, have a rim around their iron clad edges, making them easy to install. Configurations range from single bowls to round shapes, and your choice should depend on a combination parameters on your kitchen renovation regimen.
Bar or Prep Kitchen Sinks
---
Prep kitchen sinks are smaller than the typical kitchen sinks and are commonly used as second sinks to create extra space in the kitchen for a second cook. Dual sinks come in handy when cooking in pairs by enabling equal time in preparation and cleaning of food. Stainless steel kitchen sinks come in a variety of shapes including oval, round, square and rectangular. Franke sinks are predominantly copper, steel, stone bronze and porcelain.
Under Mount Kitchen Sinks
---
Under mount kitchen sinks are one of the best ways to save space in a compact kitchen by installing a sink within your kitchen cabinets to efficiently adhere to your storage requirements. These undermount kitchen sinks come in all sizes and shapes, so you can choose the material, color, and doors according to your budget. Depending on the shape of your kitchen, and the amount of space at your disposal, our expert team of designers can customize the copper sinks with porcelain to meet any unique requirements.
Utility Kitchen Sinks
---
Some farmhouses come with large kitchens that provide additional space for any sink-based laundry needs. When choosing a sink for the laundry aspect, utility takes center stage. We have a large selection of sturdy and resilient farmhouse kitchen sinks that have everything you need to wash and rinse your laundry. If you need an extra sink to soak the muddy shoes, insist on a large floor trap, and plumb it directly to the manhole to avoid blockage.
Beautifully Designed Kitchens for Every Home!
Klein's talented kitchen designers are experts in navigating NYC kitchens of any size.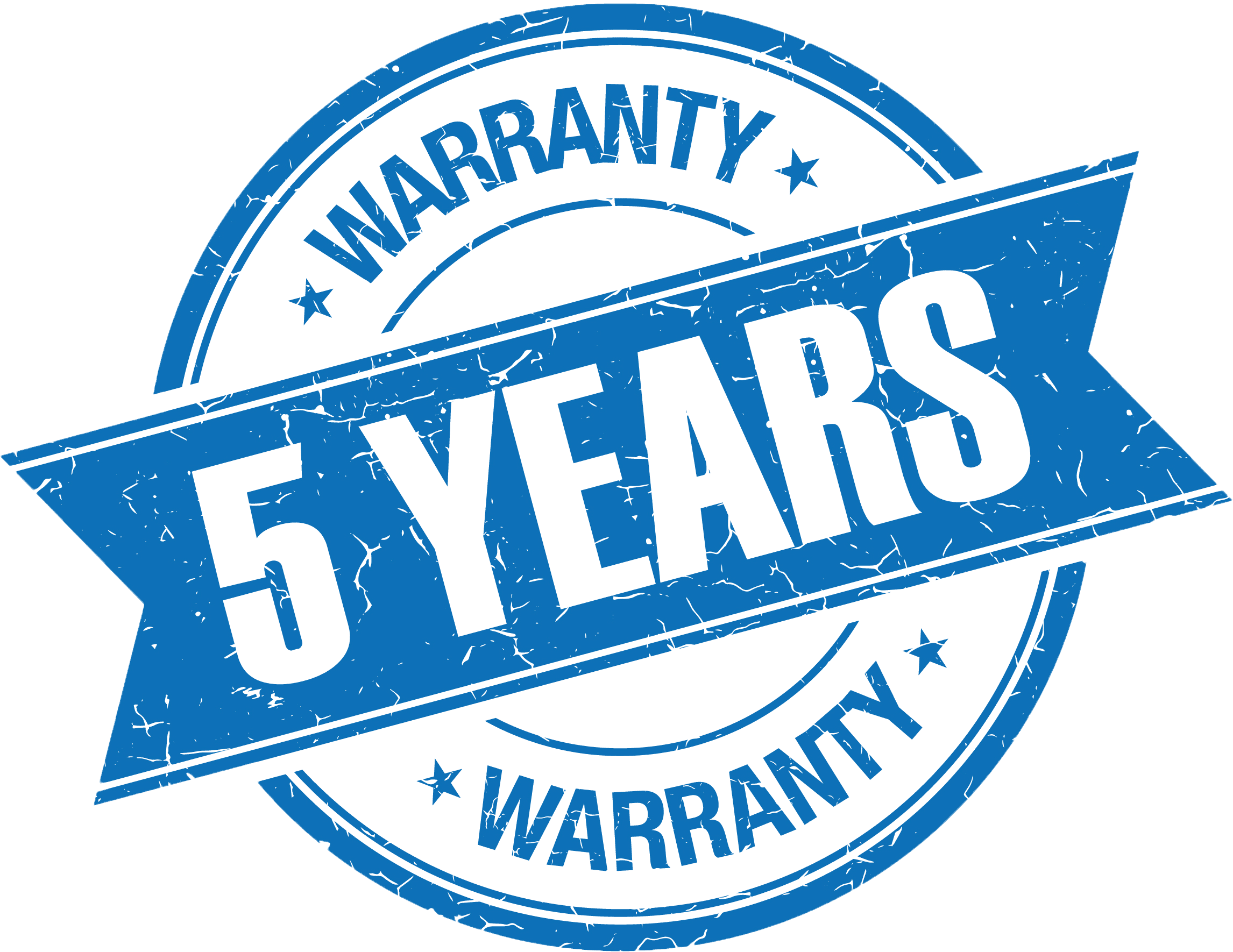 Don't worry with our full 5 Year Warranty
Our contractors are fully licensed and insured, and we give you a five-year warranty on all our labor contracts. We make this promise: You will get from us the highest level of craftsmanship, professionalism and service. We've been transforming New York City homes for years and years, and we are honored to be welcomed into every home we work in. In return for this welcome, we make an unrelenting commitment to unsurpassed quality.
Contact Our Design Experts Today
Have a question? Get in touch with the Klein Kitchen and Bath team!