Smart Home Systems Installation
Control Your Home From One Simple Device.
Smart home systems can provide homeowners with a greater degree of control over their homes, allowing them to save energy, improve security, and create a more comfortable living environment. For example, by installing a smart thermostat, homeowners can program their heating and cooling system to operate more efficiently. Additionally, smart lighting systems can be used to create a desired ambiance or save money on electricity bills.
Our Smart Home Systems Include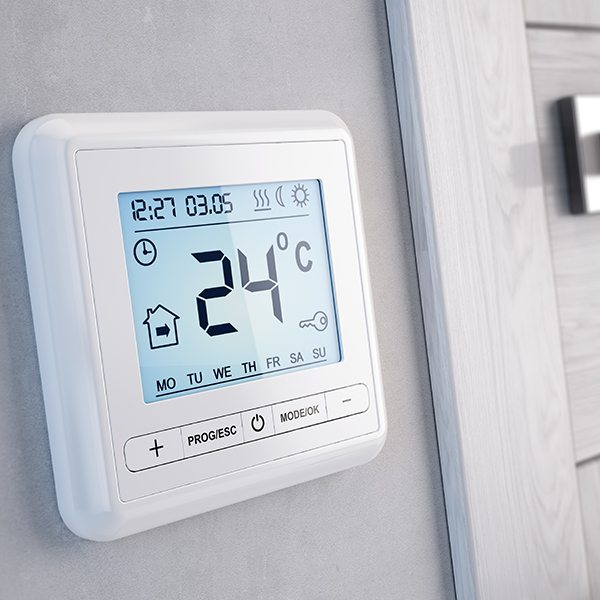 Energy Management Thermostat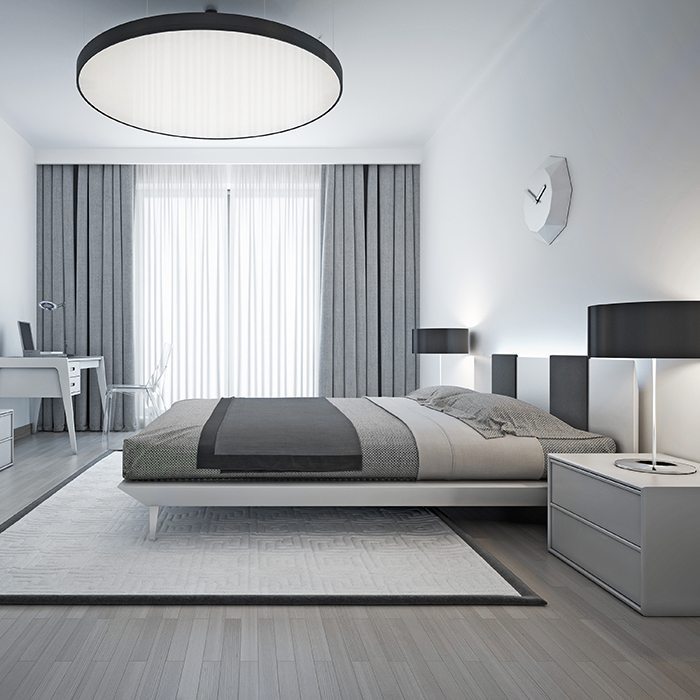 Automatic Blackout Shades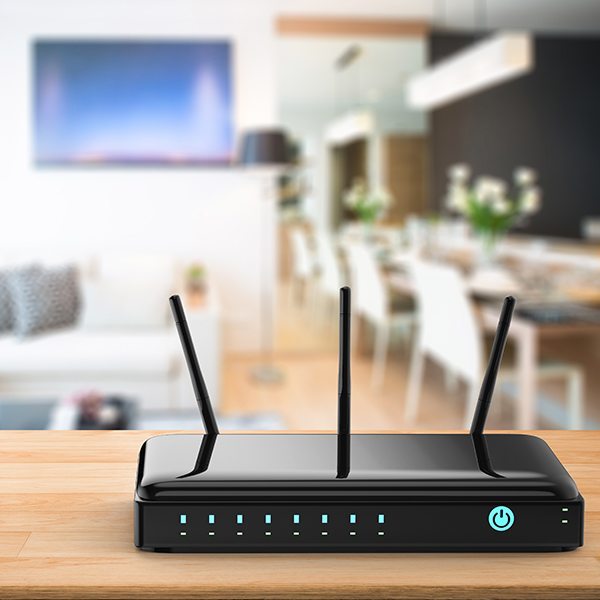 Wireless Router and Network Installation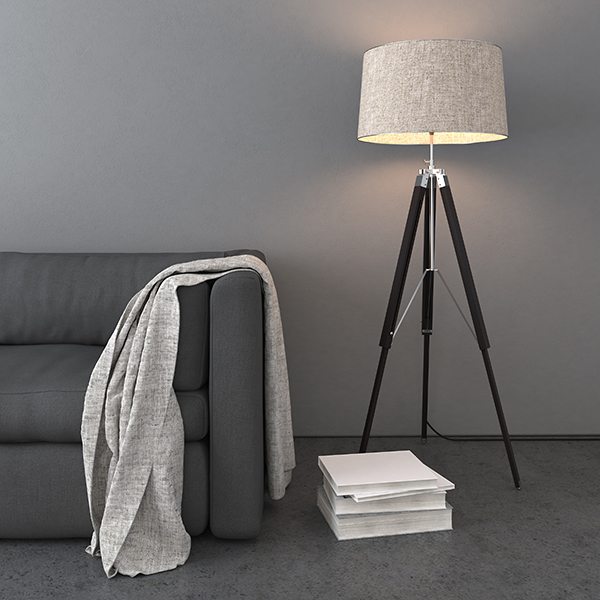 Lighting and Bulb Fixtures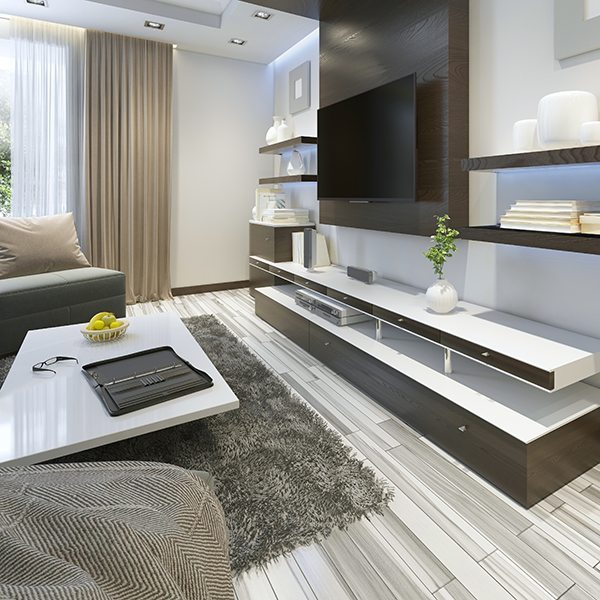 Entertainment System and Wireless Audio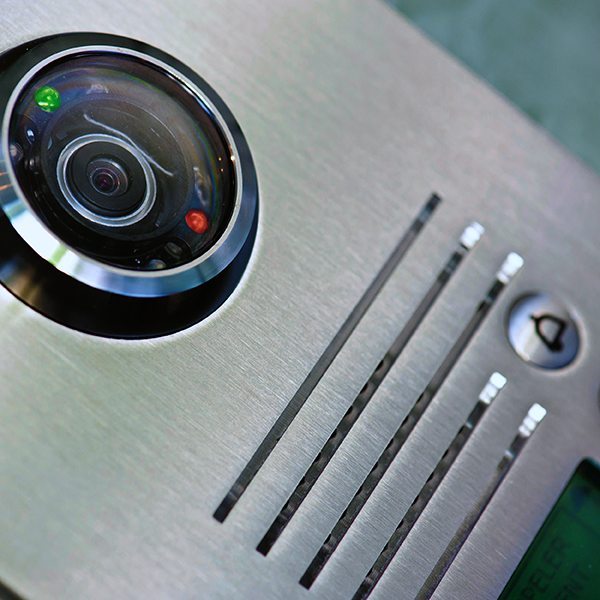 Security and Video Intercom Systems
Our Smart Home Systems Installations Process
Similar to our complete home remodeling process, our smart home automation services are carried out by our team of highly experienced installers. Klein Kitchen and Bath takes care of every step, from beginning to end, minimizing the need to shop around for different devices.
Feel free to contact us directly at 212-717-1726 should you have questions regarding our smart home services.
Our smart home technology experts specialize in residential and commercial installations. We want you to know that with our streamlined full-service process, you are working with one team — and one vision. With Klein, you will never have to juggle lighting designers and wireless modem specialists – your project manager will coordinate with the entire team throughout the installation process.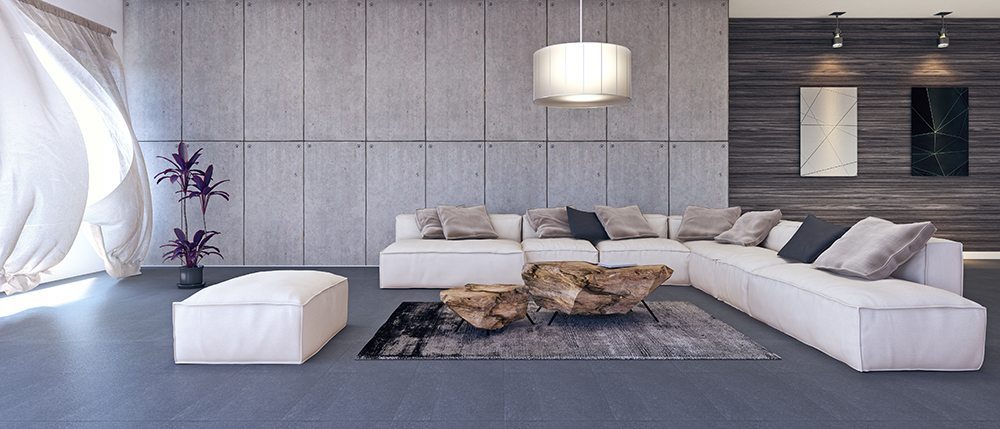 View Home Renovation Projects
Klein's incredible home designers are dedicated to creating unique, personalized spaces for NYC homeowners. View other full home renovation projects.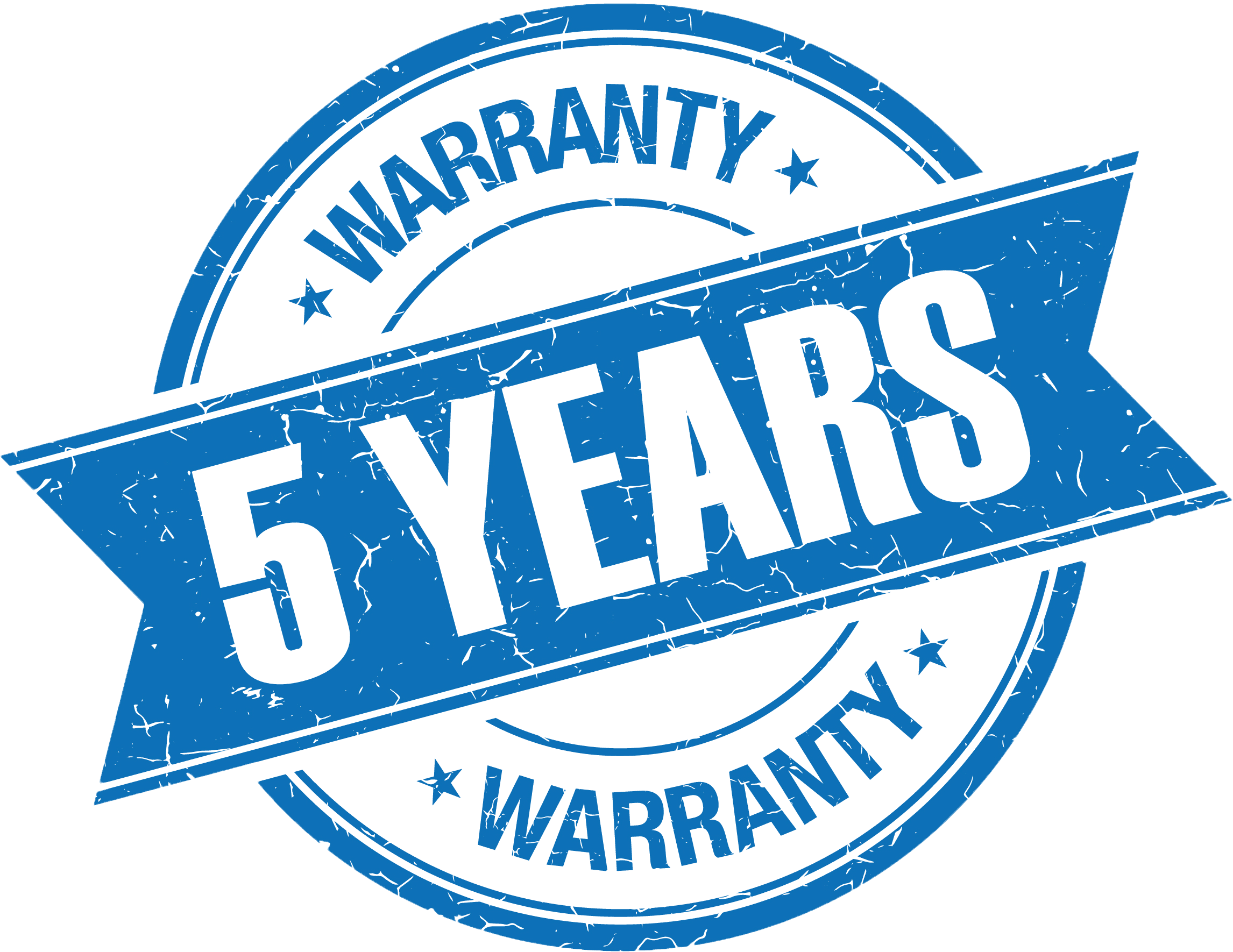 Don't worry with our full 5 Year Warranty
Our contractors are fully licensed and insured, and we give you a five-year warranty on all our labor contracts. We make this promise: You will get from us the highest level of craftsmanship, professionalism and service. We've been transforming New York City homes for years and years, and we are honored to be welcomed into every home we work in. In return for this welcome, we make an unrelenting commitment to unsurpassed quality.
Contact Our Design Experts Today
Have a question? Get in touch with the Klein Kitchen and Bath team!