Kitchen Faucets
Well-planned, beautifully designed, full of comfort.
Why a Klein Kitchen remodel?
Why remodel your Kitchen?
The kitchen serves as a gathering place for family and friends, we get that. We want to make it the heartbeat of your home.

An ergonomically-designed kitchen adds value to the home and ultimately to the quality of life.
Why choose Klein to help you?
We break the process into a simple 3 step process, so you get the kitchen you want, and we do all the hard work.
We stand beyond our work, we offer a full 5 year warranty. Once you invest in us, we are invested in you.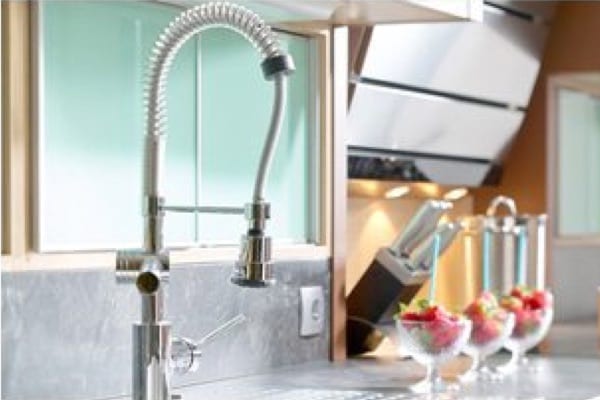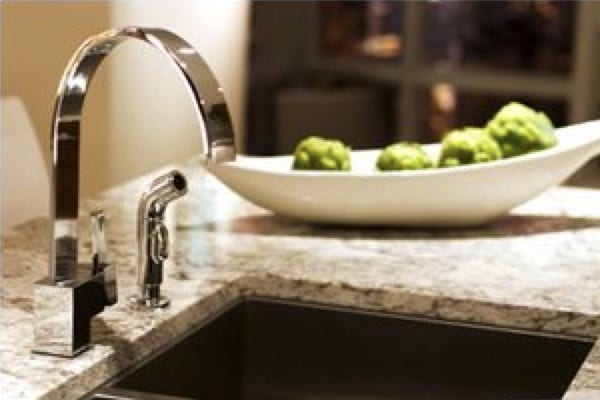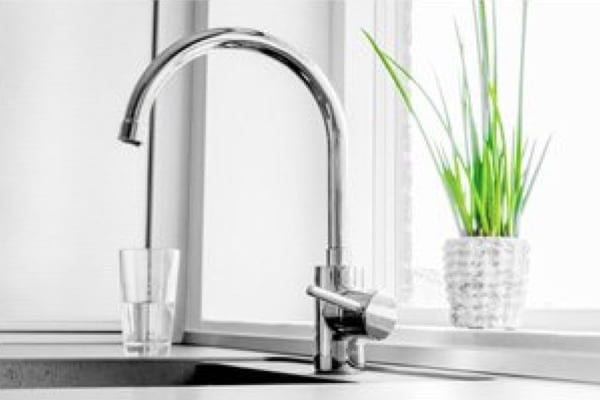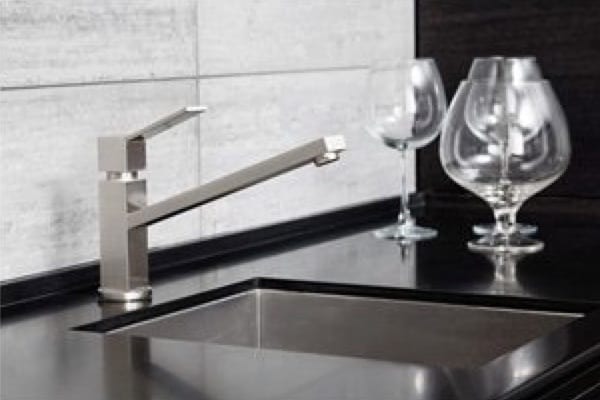 Kitchen faucets are more than just a necessary kitchen fixture. The choice of style and design can add a lot to the kitchen décor and affect the overall look. New innovations, functionality and features simplify any kitchen task. Pricing of a kitchen faucet varies with the different brands, materials and features, so exploration is key.
Pull Out vs. Pull Down
---
Adding a faucet with an attached sprayer is a helpful feature to include in the kitchen. The sprayer allows for a longer reach into pots and pans outside of the sink basin. A pull out sprayer often has a longer hose attached to it, but the faucet itself sits lower in the sink basin. Pull down sprayers are typically attached to an arched faucet, providing higher clearance for deep pots.
Single vs. Dual Handle
---
The benefit of having a single handle kitchen faucet is the easy maneuverability to turn the water on and off while changing the water temperature with a simple nudge of the faucet lever. A dual handle faucet, on the other hand, may be more labor intensive, but the user gains more control of the water pressure and temperature.
Touch Kitchen Faucets
---
Some kitchen faucets have integrated technology that allow the water to turn on simply by touching the faucet anywhere, with any part of the hand. This feature is most practical when working in the kitchen with dirty, food-covered hands. Kohler kitchen faucets have taken the technology a step further and have created a touchless kitchen faucet. The water turns on simply by waving a hand by the sensor on the faucet.
Beautifully Designed Kitchens for Every Home!
Klein's talented kitchen designers are experts in navigating NYC kitchens of any size.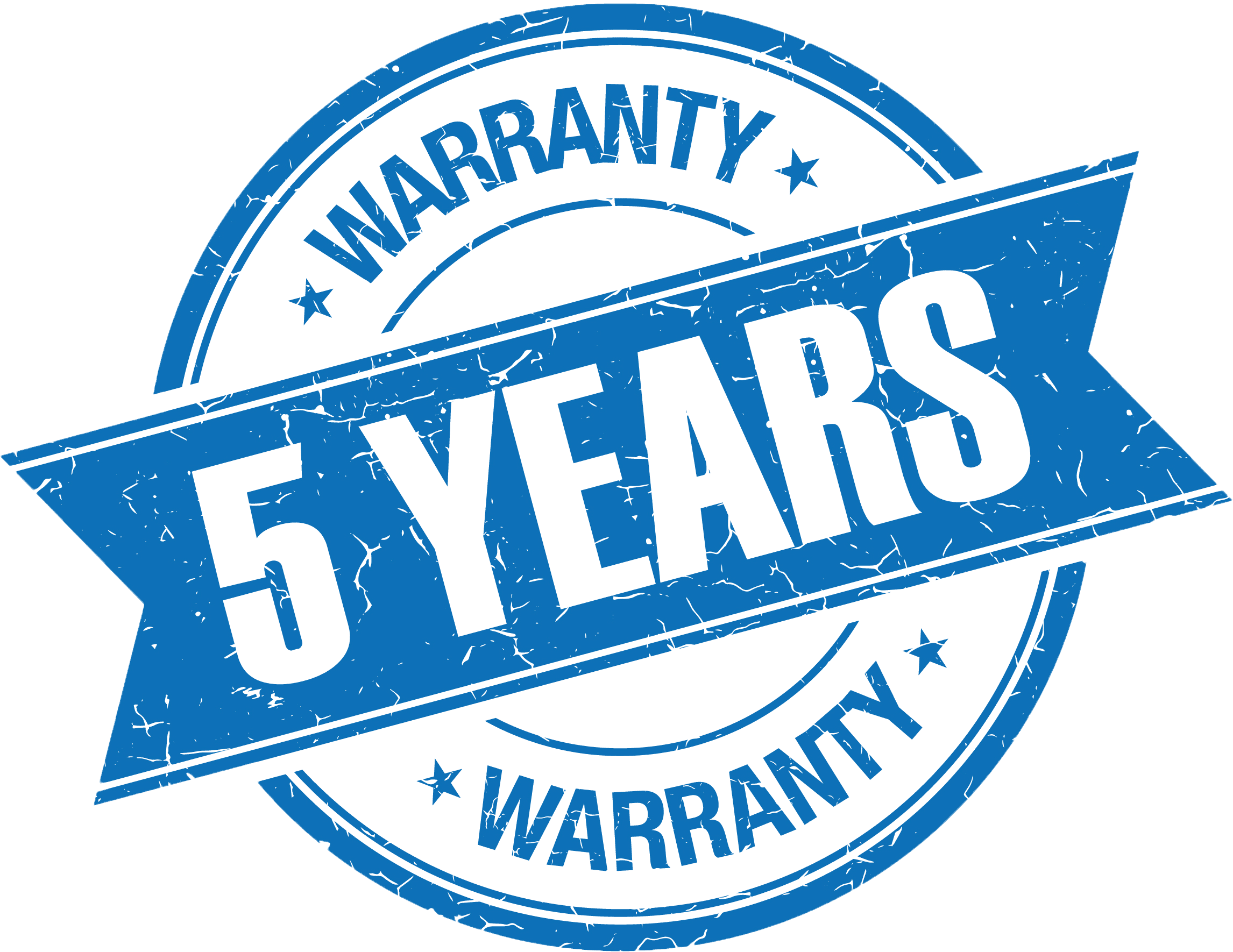 Don't worry with our full 5 Year Warranty
Our contractors are fully licensed and insured, and we give you a five-year warranty on all our labor contracts. We make this promise: You will get from us the highest level of craftsmanship, professionalism and service. We've been transforming New York City homes for years and years, and we are honored to be welcomed into every home we work in. In return for this welcome, we make an unrelenting commitment to unsurpassed quality.
Contact Our Design Experts Today
Have a question? Get in touch with the Klein Kitchen and Bath team!