Shower Systems
Well-planned, beautifully designed, full of comfort.
Why Klein for NYC bathroom remodel?
Why remodel your bathroom?
Your home deserves a beautifully designed, relaxing bathroom that you can unwind and refresh yourself in.
Bathroom updates are one of the top 10 ways a homeowner can increase the value of their home!
Why choose Klein to help you?
We break down the process into an easy 3 step process, so you get your dream bathroom.
We stand beyond our work, we offer a full 5 year warranty. Once you invest in us, we are invested in you.
Klein Kitchen and Bath is referred by homeowners throughout NYC for our exquisite work in bathroom remodels.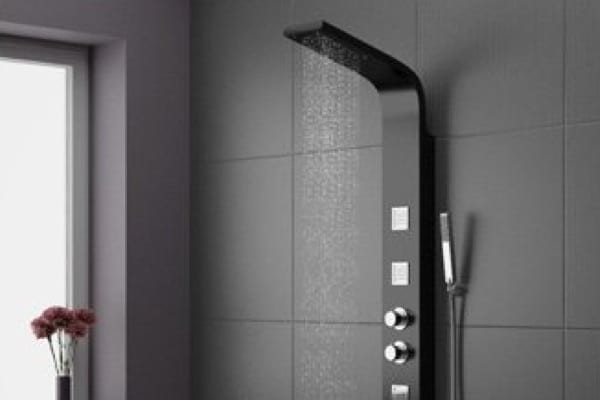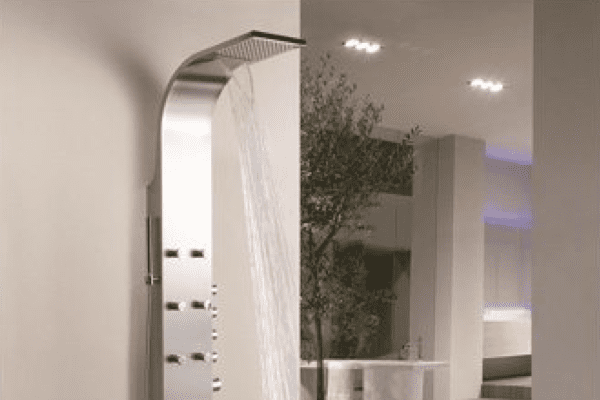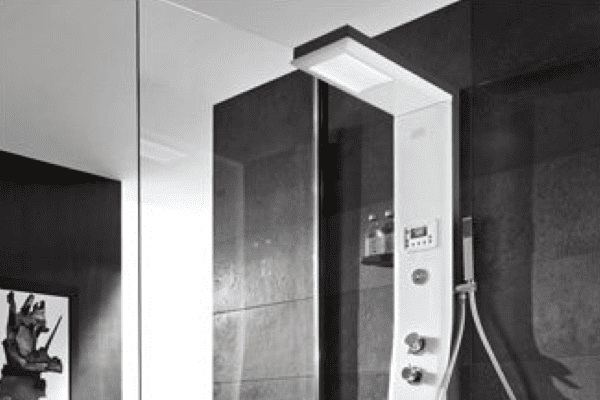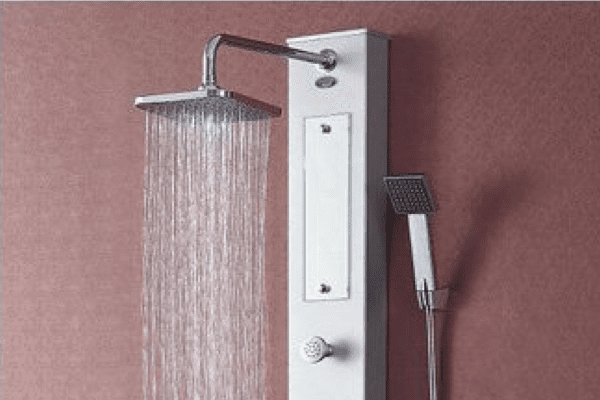 Updating the shower system is recommended for any bathroom remodeling project. The shower can range from a very simple shower head, to a handheld shower system (ideal for kids and pets), to a deluxe rainwater system. Like sink faucets, a shower faucet can have a single handle or two handles to control the water flow and temperature.
Shower Jets
---
A new trend in shower systems is to add shower jets to the wall. Just one, or a whole multitude of jets can be added to create an at-home-spa. Many of these jets can be added to a shower system with minimal additional plumbing required.
Modern Shower solutions
---
Bring a touch of modern technology to your bathroom with the latest digital interfaces, allowing you to intuitively set precise temperatures and pressure for optimum shower performance and enjoyment.
Our Complete Bathroom Projects
Klein's incredible bathroom designers are dedicated to creating unique, personalized spaces for NYC homeowners.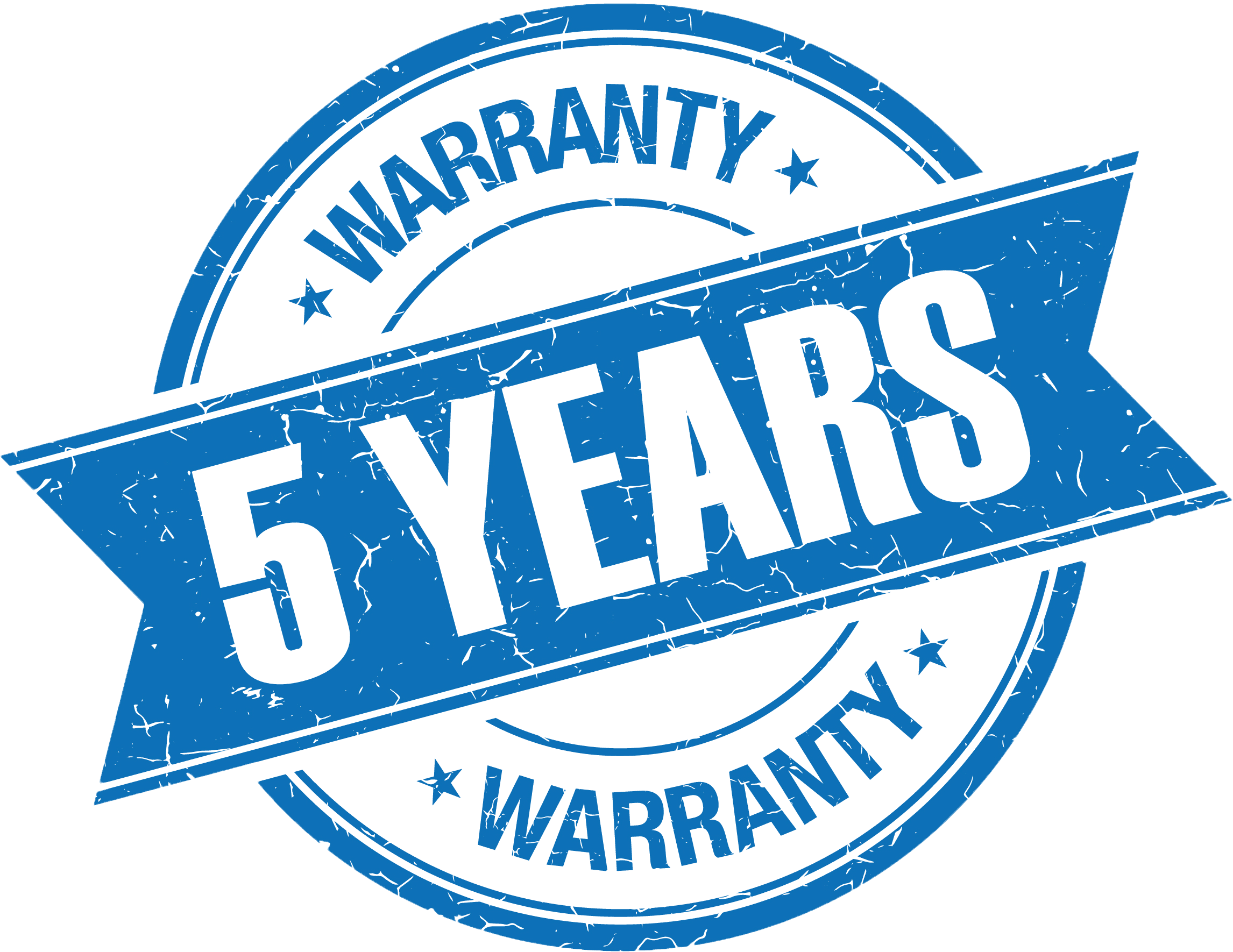 Don't worry with our full 5 Year Warranty
Our contractors are fully licensed and insured, and we give you a five-year warranty on all our labor contracts. We make this promise: You will get from us the highest level of craftsmanship, professionalism and service. We've been transforming New York City homes for years and years, and we are honored to be welcomed into every home we work in. In return for this welcome, we make an unrelenting commitment to unsurpassed quality.
Contact Our Design Experts Today
Have a question? Get in touch with the Klein Kitchen and Bath team!