Kitchen Lighting
Well-planned, beautifully designed, full of comfort.
Why a Klein Kitchen remodel?
Why remodel your Kitchen?
The kitchen serves as a gathering place for family and friends, we get that. We want to make it the heartbeat of your home.

An ergonomically-designed kitchen adds value to the home and ultimately to the quality of life.
Why choose Klein to help you?
We break the process into a simple 3 step process, so you get the kitchen you want, and we do all the hard work.
We stand beyond our work, we offer a full 5 year warranty. Once you invest in us, we are invested in you.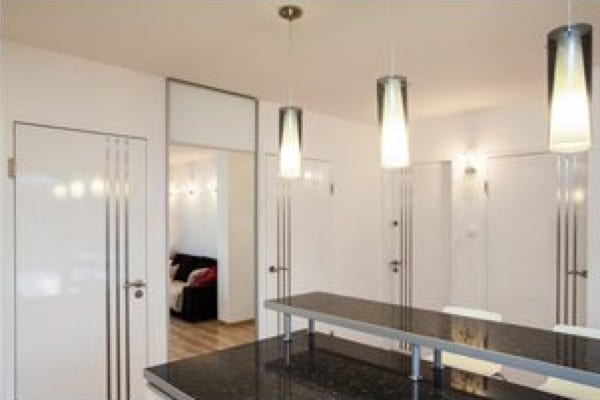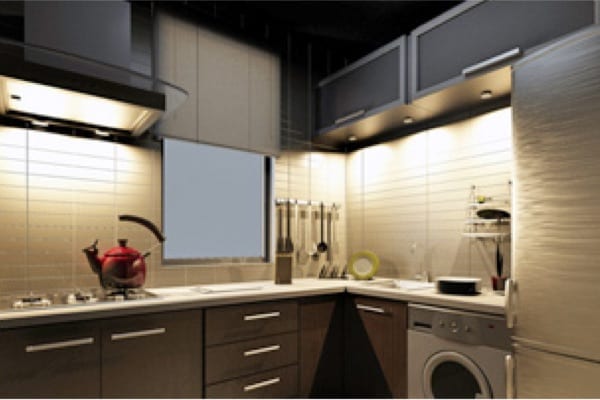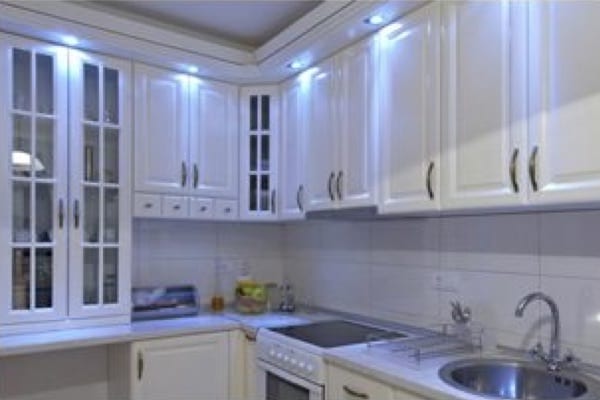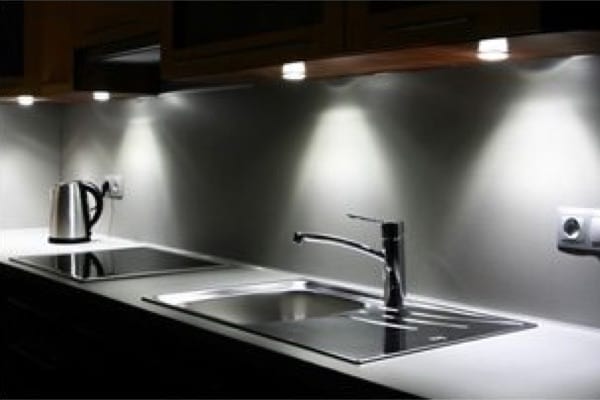 Types of Kitchen Lighting
Although often overlooked in kitchens, lighting plays an equally important role as any other kitchen component. Light fixtures can dictate how a person functions and feels in a space, and are a key feature in the overall design of a room.
General Kitchen Lighting
---
The most common style of kitchen lights are recessed lights or "can lights". These lights come in a variety of sizes, including three, four, or five inch diameters, and can be easily replicated throughout the ceiling. LED light bulbs provide a recessed look while increasing energy efficiency, while soft white light bulbs help avoid any blue glow.
Task Kitchen Lighting
---
A fair portion of time spent in the kitchen is dedicated to preparing food. Task lighting is intended to provide direct light for the area or where a person will work. Under cabinet lighting is a great solution to provide some extra light on the kitchen countertops. This is also a simple way to eliminate some of the potential shadows created by recessed lighting. Under cabinet lighting comes in a variety of shapes including round lights, rectangular lights, and thin rope lights. They are also available with florescent or LED bulbs.
Kitchen Island Lights
---
The kitchen island serves a multitude of functions. While it's certainly a great place to prepare food, it is also the perfect area for people to gather and eat. Pendant lighting is commonly used over the island to give some direct task lighting, while also providing enough light to illuminate the island area. Pendant lighting gives the homeowner a chance to show off his/her style and add some character to the room. One word of caution though, because pendant lights can take over a space, use them sparingly to avoid making the room look too cluttered.
Beautifully Designed Kitchens for Every Home!
Klein's talented kitchen designers are experts in navigating NYC kitchens of any size.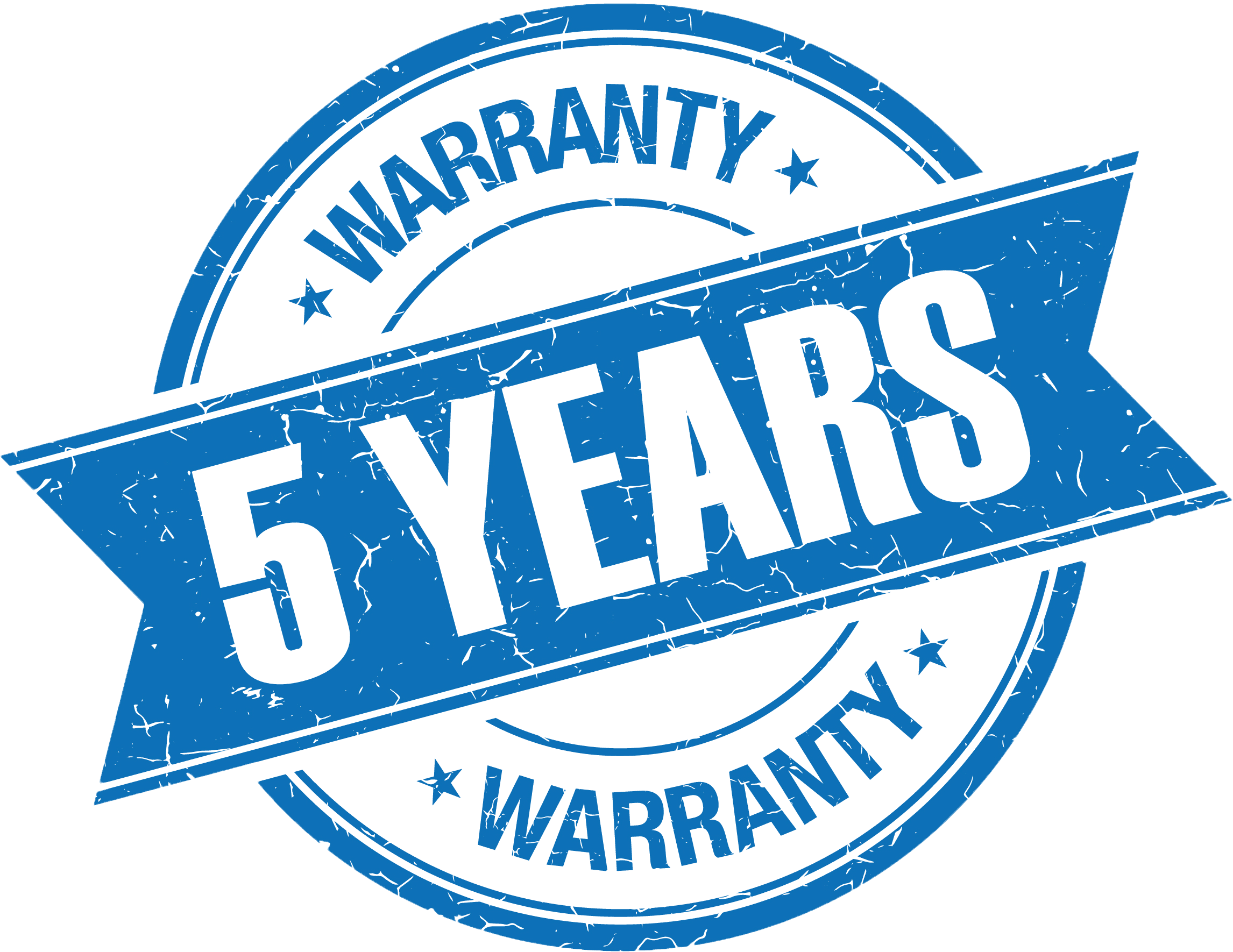 Don't worry with our full 5 Year Warranty
Our contractors are fully licensed and insured, and we give you a five-year warranty on all our labor contracts. We make this promise: You will get from us the highest level of craftsmanship, professionalism and service. We've been transforming New York City homes for years and years, and we are honored to be welcomed into every home we work in. In return for this welcome, we make an unrelenting commitment to unsurpassed quality.
Contact Our Design Experts Today
Have a question? Get in touch with the Klein Kitchen and Bath team!