Kitchen Backsplash
Well-planned, beautifully designed, full of personality.
Why a Klein Kitchen remodel?
Why remodel your Kitchen?
The kitchen serves as a gathering place for family and friends, we get that. We want to make it the heartbeat of your home.

An ergonomically-designed kitchen adds value to the home and ultimately to the quality of life.
Why choose Klein to help you?
We break the process into a simple 3 step process, so you get the kitchen you want, and we do all the hard work.
We stand beyond our work, we offer a full 5 year warranty. Once you invest in us, we are invested in you.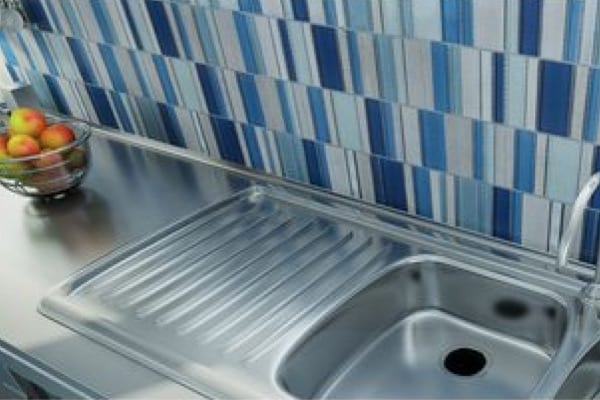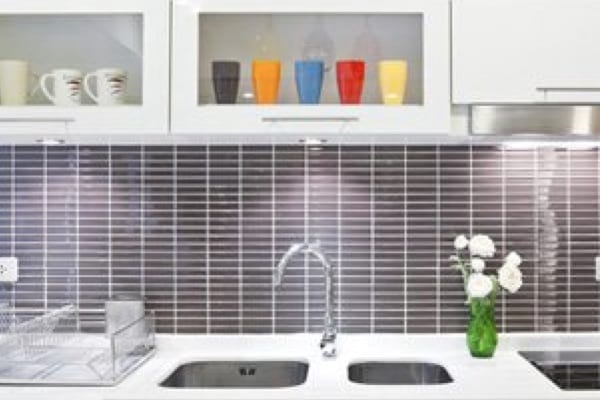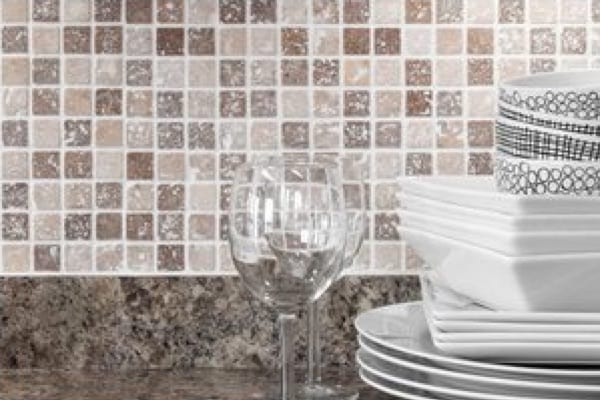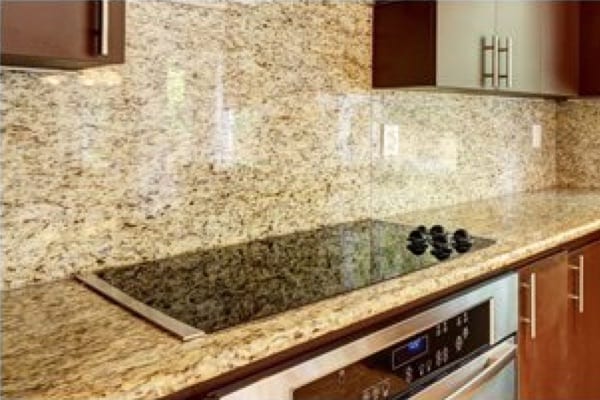 Types of Kitchen Backsplashes
Kitchen backsplash is more than just a wall protection, it's an opportunity to let the homeowner's style and personality shine. The gap between the countertop and the overhead wall-mounted kitchen cabinet is the perfect canvas to be bold and daring.
Aside from stylistic expression, the backsplash helps protect the wall surface from splashes and stains. From traditional ceramic tile design to more innovative modern ideas and colors, the kitchen back splash remains the focal point of today's kitchen.
Tile Backsplash
---
Less is sometimes more when it comes to the kitchen backsplash. Many beautiful kitchen backsplashes mimic the material that the kitchen floor is made of, but on a smaller scale. Keep the tile a neutral color to create a beautifully blended and cohesive look. A bit of color can be introduced with neutral stone tiles with bright veins of colors occurring naturally through the stone.
Backsplash Accents
---
For a bolder approach try adding a band of tile that is a different color, or different type of material, about two-thirds of the way up the backsplash to introduce some visual interest. Or, take advantage of the large wall space behind the range. The larger area has the space to allow for an eye catching mosaic.
Try subway tiles or patterned tiles, a new and upcoming trend for a mix and match look in the kitchen. For a completely bold and different approach, explore tiles of non-traditional stone materials, like amethyst, these tiles are sure to provide an unparalleled, unique look to any kitchen.
Mix it Up
---
Want to add a combination of both? There are several tile options for materials that mix perfectly together. A slate tile backsplash with periodically placed glass tiles can add a different dimension to a backsplash. Or, you can experiment with different types of metals combined with traditional porcelain.
Mixing shapes is another way to add a dash of uniqueness to your backsplash, not all tiles have to be rectangular, after all. There are several non-traditional tile shapes to choose from that can create a truly endless freedom for you to find exactly what style suits your needs.
Beautifully Designed Kitchens for Every Home!
Klein's talented kitchen designers are experts in navigating NYC kitchens of any size.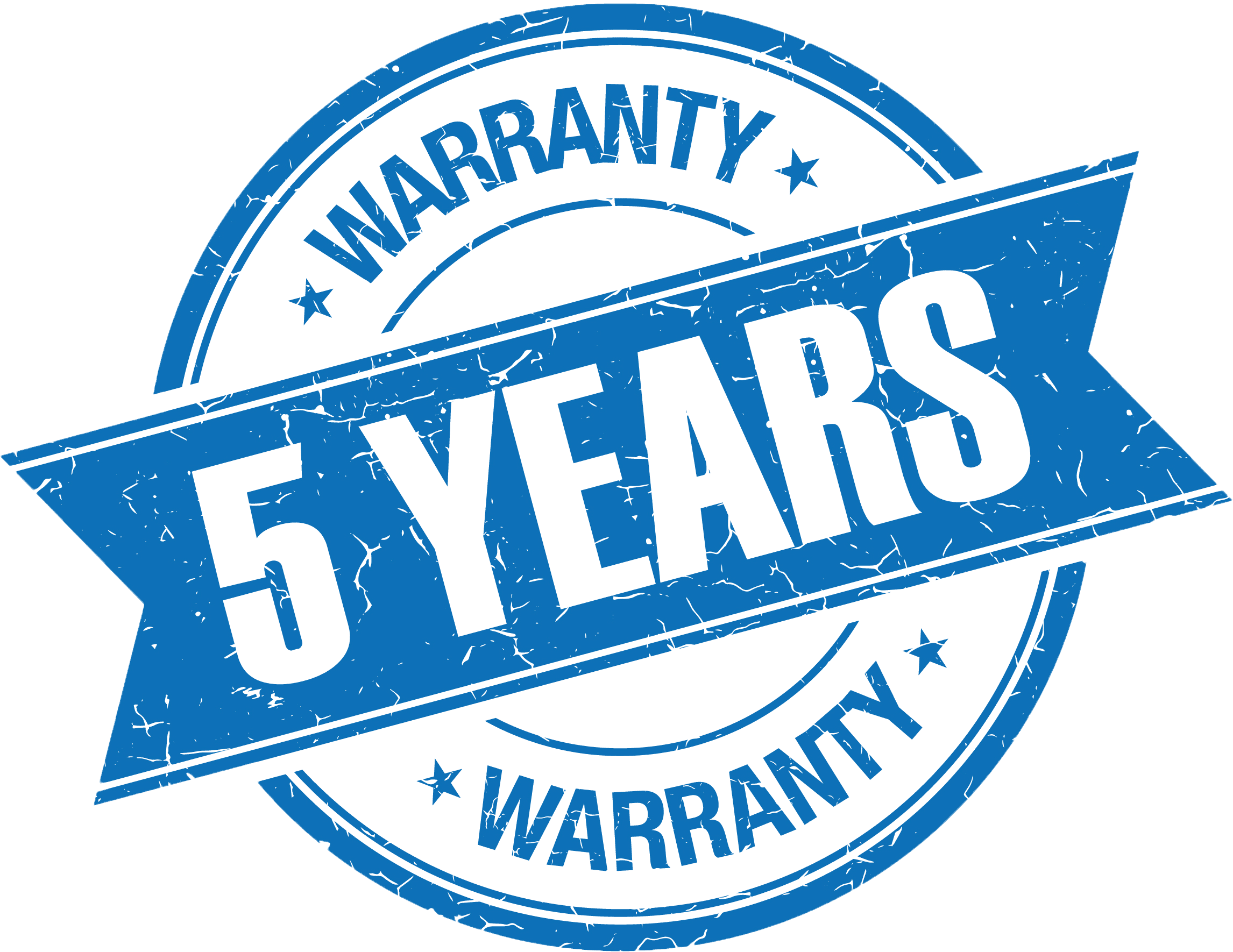 Don't worry with our full 5 Year Warranty
Our contractors are fully licensed and insured, and we give you a five-year warranty on all our labor contracts. We make this promise: You will get from us the highest level of craftsmanship, professionalism and service. We've been transforming New York City homes for years and years, and we are honored to be welcomed into every home we work in. In return for this welcome, we make an unrelenting commitment to unsurpassed quality.
Contact Our Design Experts Today
Have a question? Get in touch with the Klein Kitchen and Bath team!