Bathtub and Showers
Well-planned, beautifully designed, full of comfort.
Luxury Bath and Shower Remodels
If you're considering remodeling your bathroom, you may be wondering if it's worth investing in a new bathtub or shower. Both options have their pros and cons, but in the end the choice comes down to what works best for your individual needs. At Klein Kitchen and Bath, we work with clients to identify the best option to suit budget and needs.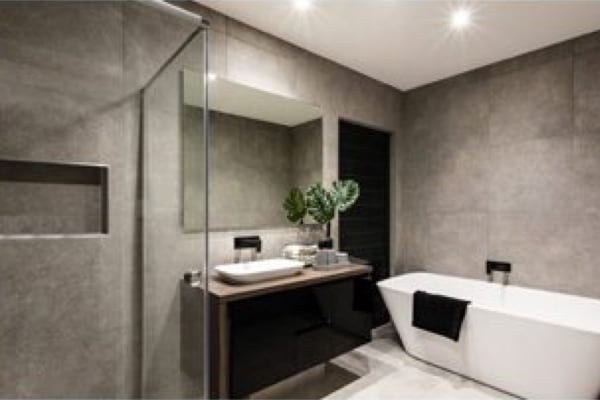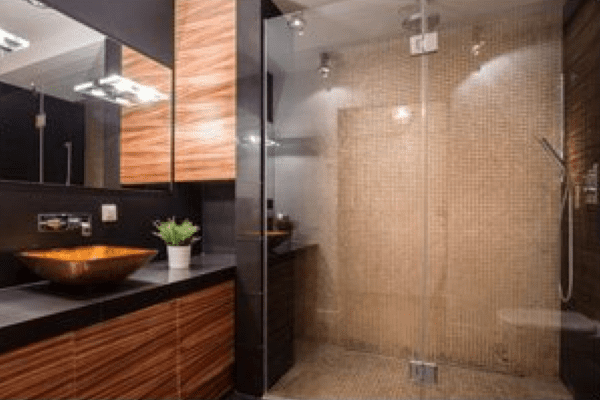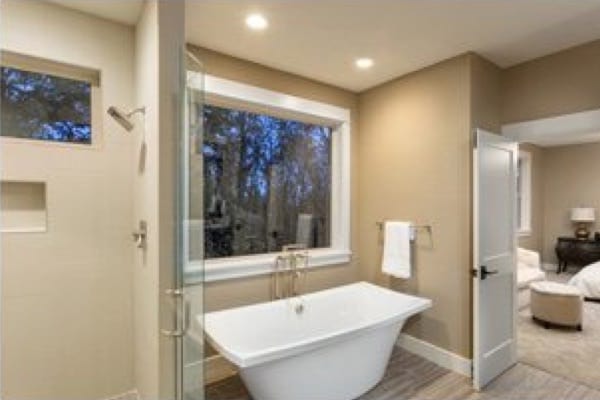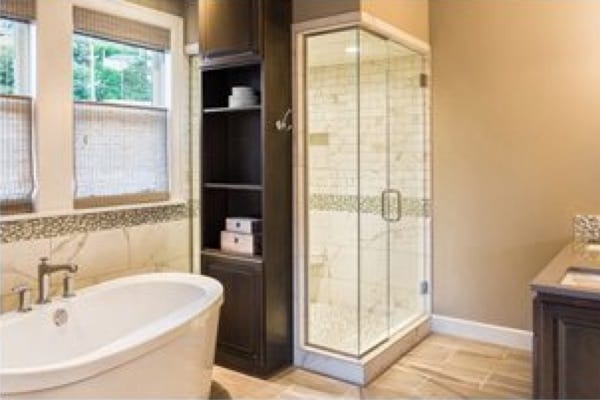 Types of Bathtubs and Showers
Choosing a bathtub or shower enclosure drastically impacts the functionality and design of every bathroom. Fortunately, modern bathroom renovations have a wide choice of both quality materials and aesthetic designs for the modern, rustic or conventional bathroom of your dreams.
Bathtubs
---
There are many styles and models engineered to provide functionality and allure. Whether it's a whirlpool, Jacuzzi, clawfoot or Japanese soaker, each one has its own unique characteristics. Our consultants will help you choose the style that will work with your bathroom vision and budget.
Drop in Tubs
---
Drop-ins are the most popular family style units that sit on the floor and usually comes with a showerhead.
Clawfoot Tubs
---
Clawfoot tubs sit on four legs, creating a timeless, yet classic aesthetic. Your material options include copper, cast iron and porcelain.
Whirlpool Tubs
---
Whirlpool baths are known to be great for reducing anxiety and stress, while improving circulation and reducing physical pain. Depending on space, you can create a traditional tub or a multi-person unit.
Soaker Tubs
---
Soaker tubs have deeper basins than traditional tubs. Japanese soaker tubs are engineered for limited spaces and allow bathing in an upright position. Both styles are available in a range of colors and materials.
Shower Enclosures
---
Corner Shower enclosures, or quadrant enclosures, are popular in many modern small bathrooms due to the minimal space they occupy. More luxurious and spacious rooms can consider walk-in shower enclosures with a separate drying section, with a choice of angled, curved or flat shower doors.
Shower doors can be beautiful aesthetically pleasing additions. They block water with more efficiency than shower curtains, and won't get moldy, so less cleaning is required. Glass shower doors are a popular choice. Frameless variations are attractive, make your bathroom appear larger and are available in a broad range of styles. Frosted glass is great for privacy, while clear glass may create a bigger impression. Colored glass doors and a choice patterns are also options to consider.
Shower SyStems
---
Updating the shower system is recommended for any bathroom remodeling project. The shower can range from a very simple shower head, to a handheld shower system (ideal for kids and pets), to a deluxe rainwater system. Like sink faucets, a shower faucet can have a single handle or two handles to control the water flow and temperature.
Shower JETs
---
A new trend in shower systems is to add shower jets to the wall. Just one, or a whole multitude of jets can be added to create an at-home-spa. Many of these jets can be added to a shower system with minimal additional plumbing required.
Modern Shower solutions
---
Bring a touch of modern technology to your bathroom with the latest digital interfaces, allowing you to intuitively set precise temperatures and pressure for optimum shower performance and enjoyment.
Our Complete Bathroom Projects
Klein's incredible bathroom designers are dedicated to creating unique, personalized spaces for NYC homeowners.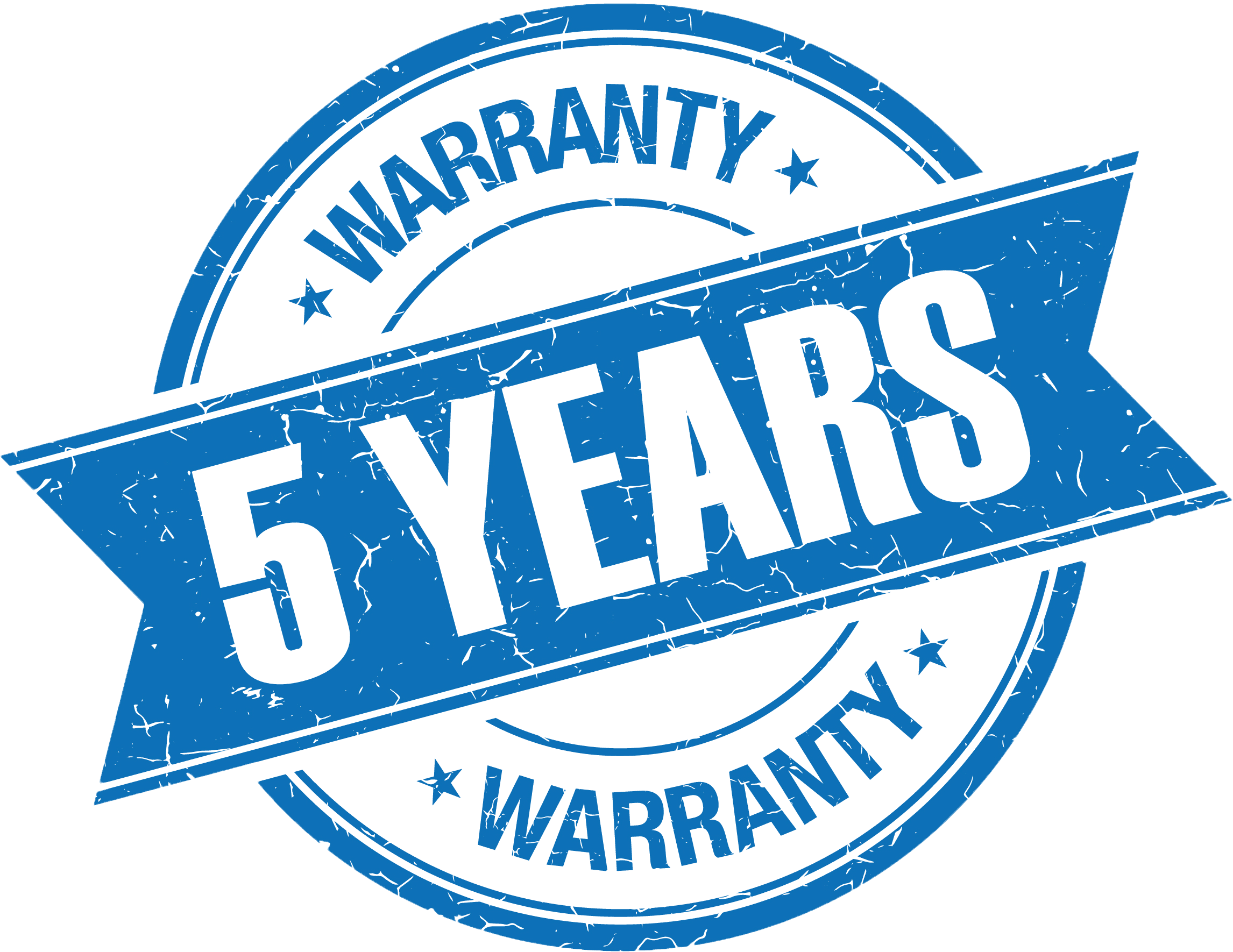 Don't worry with our full 5 Year Warranty
Our contractors are fully licensed and insured, and we give you a five-year warranty on all our labor contracts. We make this promise: You will get from us the highest level of craftsmanship, professionalism and service. We've been transforming New York City homes for years and years, and we are honored to be welcomed into every home we work in. In return for this welcome, we make an unrelenting commitment to unsurpassed quality.
Contact Our Design Experts Today
Have a question? Get in touch with the Klein Kitchen and Bath team!