Bathtub and Showers
Well-planned, beautifully designed, full of comfort.
Why Klein for NYC bathroom remodel?
Why remodel your bathroom?
Your home deserves a beautifully designed, relaxing bathroom that you can unwind and refresh yourself in.
Bathroom updates are one of the top 10 ways a homeowner can increase the value of their home!
Why choose Klein to help you?
We break down the process into an easy 3 step process, so you get your dream bathroom.
We stand beyond our work, we offer a full 5 year warranty. Once you invest in us, we are invested in you.
Klein Kitchen and Bath is referred by homeowners throughout NYC for our exquisite work in bathroom remodels.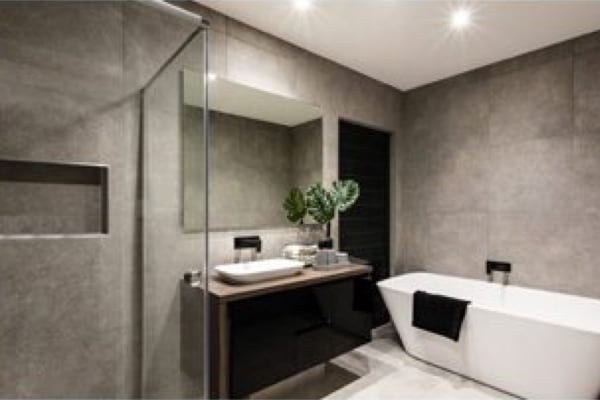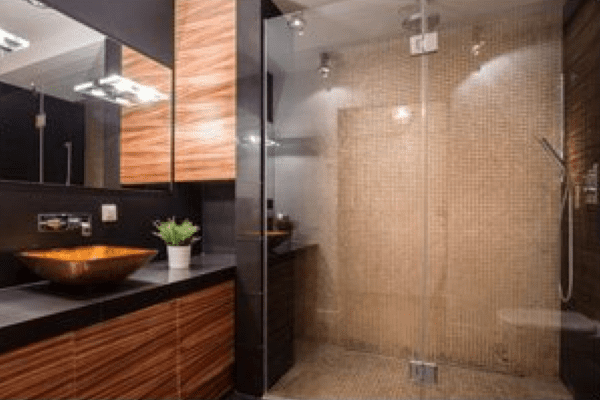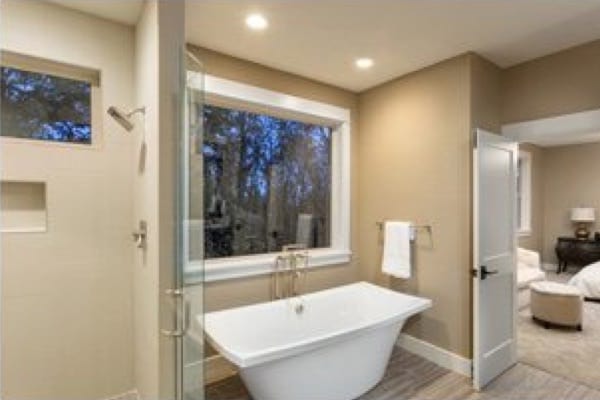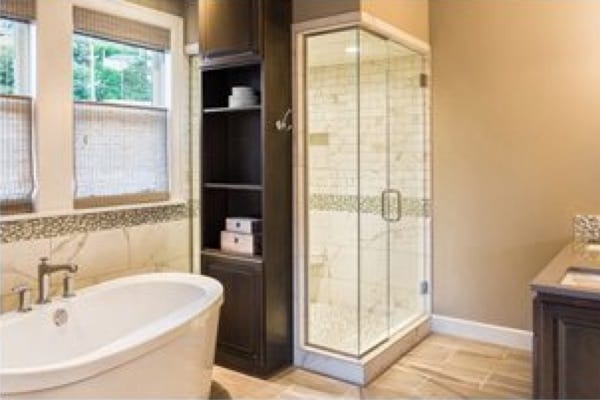 Types of Bathtubs and Showers
Choosing a bathtub or shower enclosure drastically impacts the functionality and design of every bathroom. Fortunately, modern bathroom renovations have a wide choice of both quality materials and aesthetic designs for the modern, rustic or conventional bathroom of your dreams.
Bathtubs
---
There are many styles and models engineered to provide functionality and allure. Whether it's a whirlpool, Jacuzzi, clawfoot or Japanese soaker, each one has its own unique characteristics. Our consultants will help you choose the style that will work with your bathroom vision and budget.
Drop in Tubs
---
Drop-ins are the most popular family style units that sit on the floor and usually comes with a showerhead.
Clawfoot Tubs
---
Clawfoot tubs sit on four legs, creating a timeless, yet classic aesthetic. Your material options include copper, cast iron and porcelain.
Whirlpool Tubs
---
Whirlpool baths are known to be great for reducing anxiety and stress, while improving circulation and reducing physical pain. Depending on space, you can create a traditional tub or a multi-person unit.
Soaker Tubs
---
Soaker tubs have deeper basins than traditional tubs. Japanese soaker tubs are engineered for limited spaces and allow bathing in an upright position. Both styles are available in a range of colors and materials.
Shower Enclosures
---
Corner Shower enclosures, or quadrant enclosures, are popular in many modern small bathrooms due to the minimal space they occupy. More luxurious and spacious rooms can consider walk-in shower enclosures with a separate drying section, with a choice of angled, curved or flat shower doors.
Shower doors can be beautiful aesthetically pleasing additions. They block water with more efficiency than shower curtains, and won't get moldy, so less cleaning is required. Glass shower doors are a popular choice. Frameless variations are attractive, make your bathroom appear larger and are available in a broad range of styles. Frosted glass is great for privacy, while clear glass may create a bigger impression. Colored glass doors and a choice patterns are also options to consider.
Our Complete Bathroom Projects
Klein's incredible bathroom designers are dedicated to creating unique, personalized spaces for NYC homeowners.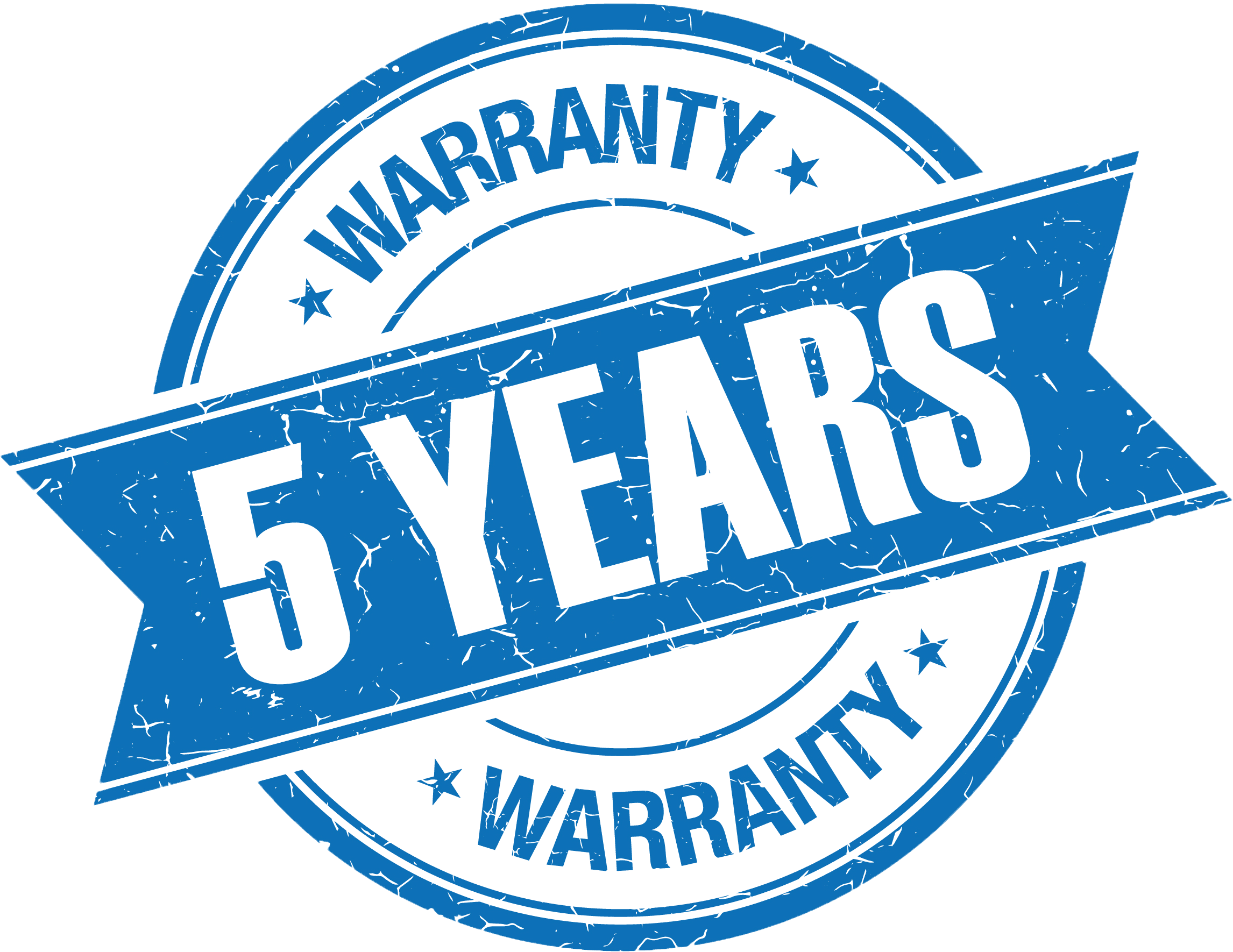 Don't worry with our full 5 Year Warranty
Our contractors are fully licensed and insured, and we give you a five-year warranty on all our labor contracts. We make this promise: You will get from us the highest level of craftsmanship, professionalism and service. We've been transforming New York City homes for years and years, and we are honored to be welcomed into every home we work in. In return for this welcome, we make an unrelenting commitment to unsurpassed quality.
Contact Our Design Experts Today
Have a question? Get in touch with the Klein Kitchen and Bath team!