Bathroom Sinks
Well-planned, beautifully designed, full of comfort.
Why Klein for NYC bathroom remodel?
Why remodel your bathroom?
Your home deserves a beautifully designed, relaxing bathroom that you can unwind and refresh yourself in.
Bathroom updates are one of the top 10 ways a homeowner can increase the value of their home!
Why choose Klein to help you?
We break down the process into an easy 3 step process, so you get your dream bathroom.
We stand beyond our work, we offer a full 5 year warranty. Once you invest in us, we are invested in you.
Klein Kitchen and Bath is referred by homeowners throughout NYC for our exquisite work in bathroom remodels.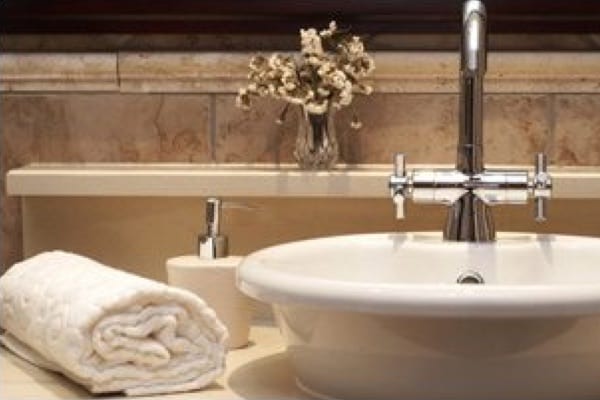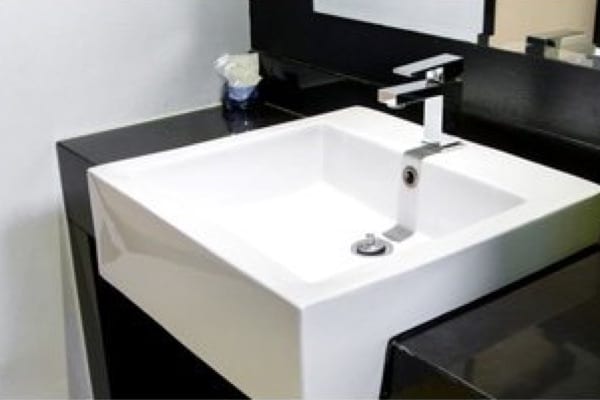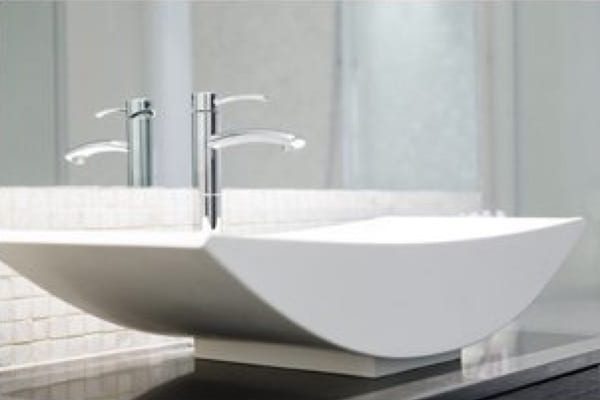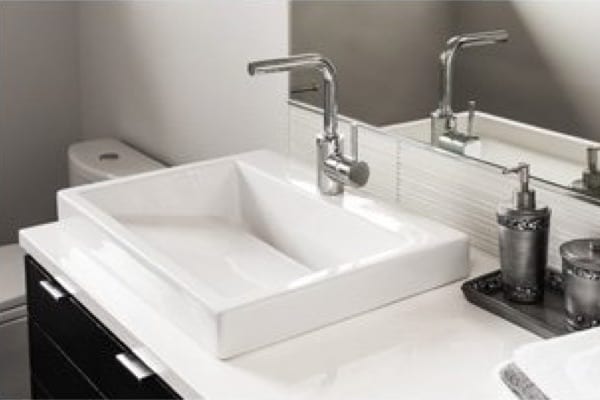 Bathroom sinks vary in design and size. While there's a bathroom sink for every bathroom style, the trick is finding the right options to complement your interior design. Whether you prefer a pedestal sink or a wall-mounted variety, avoid the temptation to limit your imagination.
Pedestal sinks
---
Pedestal sinks feature a bowl resting on a pedestal base, placed at a standard height that guarantees you comfort when washing your hands. Today, pedestal sinks come in stainless steel and glass which afford you unimaginable beauty in your bathroom. Pedestal sinks, however, use up the storage space that could otherwise be useful, especially in the small bathrooms.
Wall Mounted Sinks
---
The wall-mounted sinks are ideal for open-plan designs. If space is an issue, you can free up the area around the sink to eliminate clutter, and make your design airy. While there are plenty of ways to hide the plumbing pipes, the best strategy is to incorporate them into the wall. There is a broad array of wall-mounted sinks, but you will need to choose this option earlier on in the bathroom renovation before the walls are tiled.
Vanity or Countertop Sinks
---
The vanity sink is a self-rimming basin that has rolled edges that fit into the countertop. In addition to being budget-friendly, the vanity sinks come in varying designs, providing extra storage space for toiletries and sundries. The vanity allows you to hide the unsightly plumbing pipes effortlessly, making them the most popular bathroom sinks.
Vessel Sinks
---
Vessel sinks, mostly made of glass and natural stone, are large bowls mounted on a countertop, and usually used in guest bathrooms and powder rooms. Hammered or smooth copper vessel sinks are also popular in rustic bathroom designs. The unique design of vessel sinks makes them inconvenient for everyday use, such as, washing and brushing your teeth. Vessel sinks are versatile, and their adaptability makes them the extremely popular in the contemporary bathrooms.
Our Complete Bathroom Projects
Klein's incredible bathroom designers are dedicated to creating unique, personalized spaces for NYC homeowners.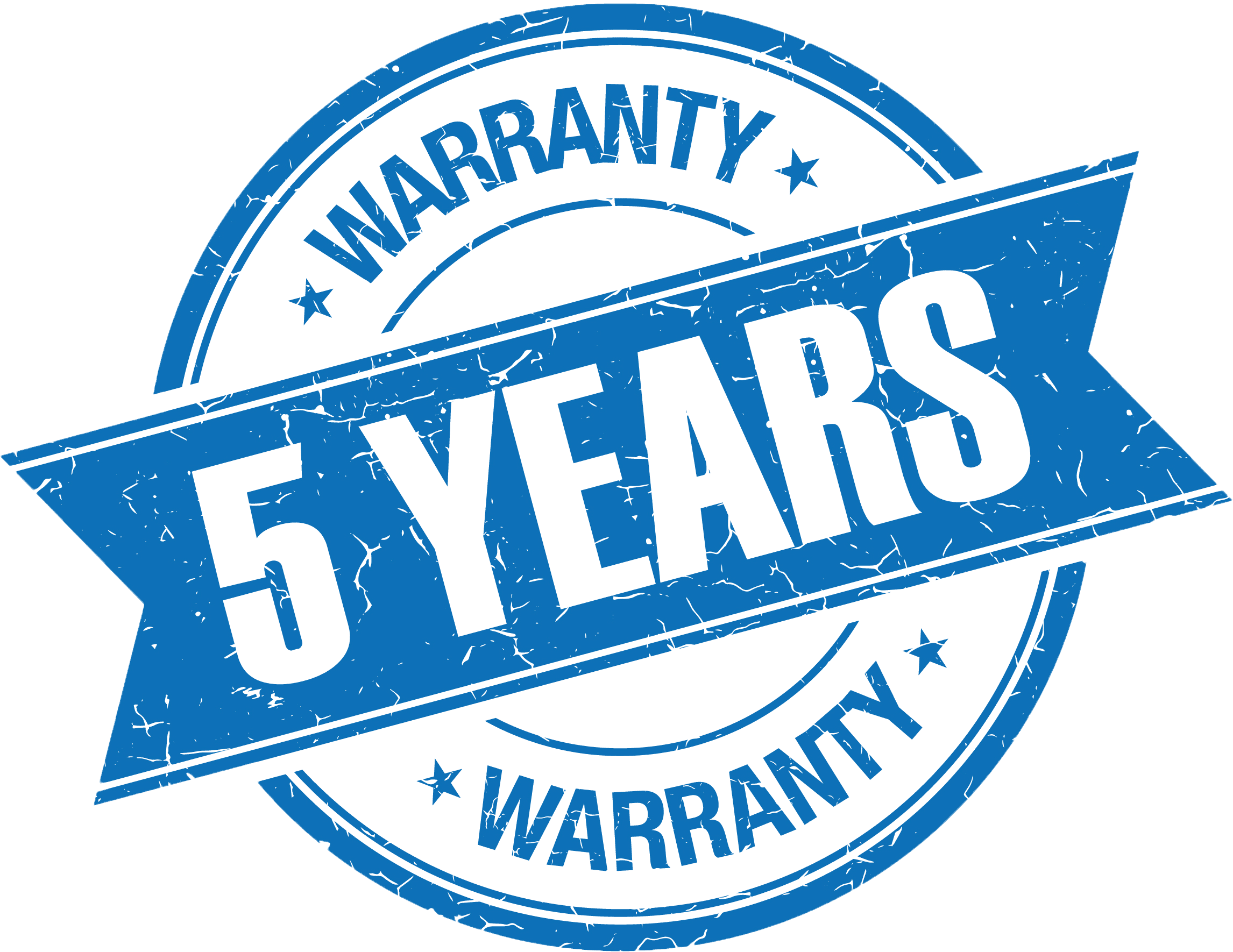 Don't worry with our full 5 Year Warranty
Our contractors are fully licensed and insured, and we give you a five-year warranty on all our labor contracts. We make this promise: You will get from us the highest level of craftsmanship, professionalism and service. We've been transforming New York City homes for years and years, and we are honored to be welcomed into every home we work in. In return for this welcome, we make an unrelenting commitment to unsurpassed quality.
Contact Our Design Experts Today
Have a question? Get in touch with the Klein Kitchen and Bath team!