Bathroom Faucets
Well-planned, beautifully designed, full of comfort.
Why Klein for NYC bathroom remodel?
Why remodel your bathroom?
Your home deserves a beautifully designed, relaxing bathroom that you can unwind and refresh yourself in.
Bathroom updates are one of the top 10 ways a homeowner can increase the value of their home!
Why choose Klein to help you?
We break down the process into an easy 3 step process, so you get your dream bathroom.
We stand beyond our work, we offer a full 5 year warranty. Once you invest in us, we are invested in you.
Klein Kitchen and Bath is referred by homeowners throughout NYC for our exquisite work in bathroom remodels.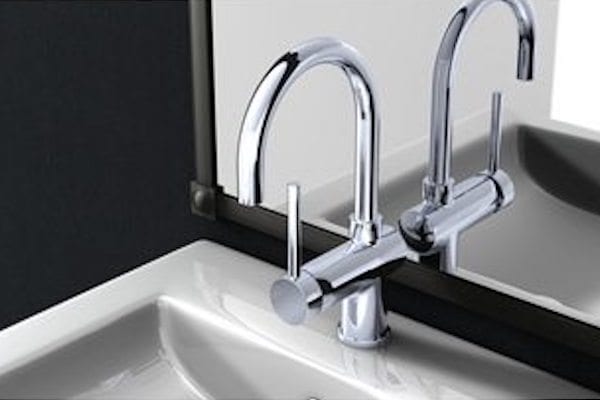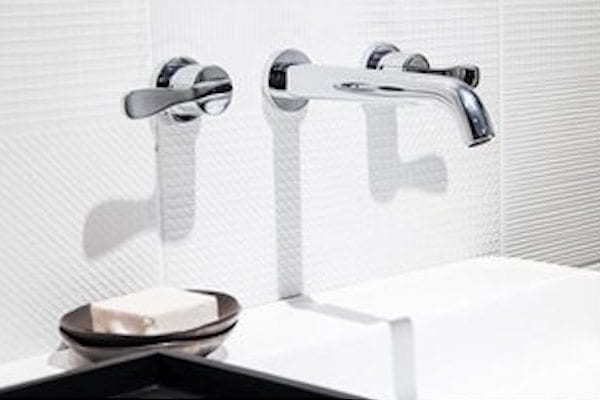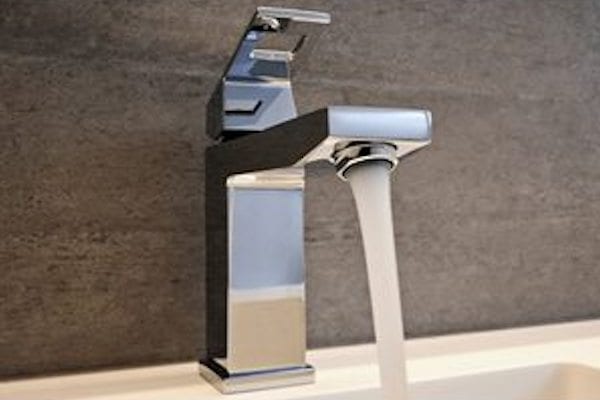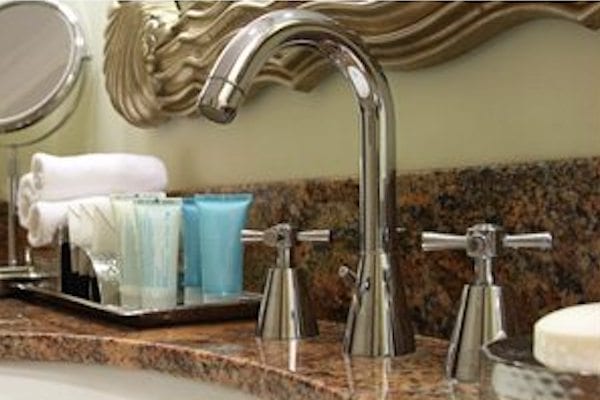 Types of Bathroom Faucets
Bathroom fixtures are a great place to make a bold statement. Whether the design is sleek and minimal, or bold and bright, there are bathroom faucets to suit every design. With the vast choice and wide price range, choosing the right faucet can be overwhelming.
We'll help to guide you through the available options until you find a design that perfectly suits your style and needs.
Sink Faucet Function
---
When considering the function of a sink faucet, there are two main types of faucets available; wall mounted and deck mounted. Wall mounted faucets attach directly to the wall above a wall mounted sink. Conversely, deck mounted faucets are attached to the sink surface itself, whether that is a pedestal sink or a sink basin set into a cabinet. Wall mounted sinks and faucets may be a better option if space is at a premium and often work well in tight, urban settings.
From a functional standpoint, consider whether a single handle or two handle faucet better fits the design of the bathroom. A single handle faucet may be easier to manipulate and can offer a sleek look, but a two handle faucet can provide more temperature control which is extremely important in the bathroom.
Sink Faucet Form
---
The faucet is a key focal feature, so this is a chance to really make a statement. Delta bathroom faucets come in a wide variety of finishes and styles. If the bathroom calls for a modern and simplistic design, Grohe bathroom faucets feature a sophisticated European inspired style.
Kohler faucets now have a new line of products, called the Artifacts Collection, which feature fixtures inspired by turn-of-the-century design, perfect to capture the popular farmhouse look.
Our Complete Bathroom Projects
Klein's incredible bathroom designers are dedicated to creating unique, personalized spaces for NYC homeowners.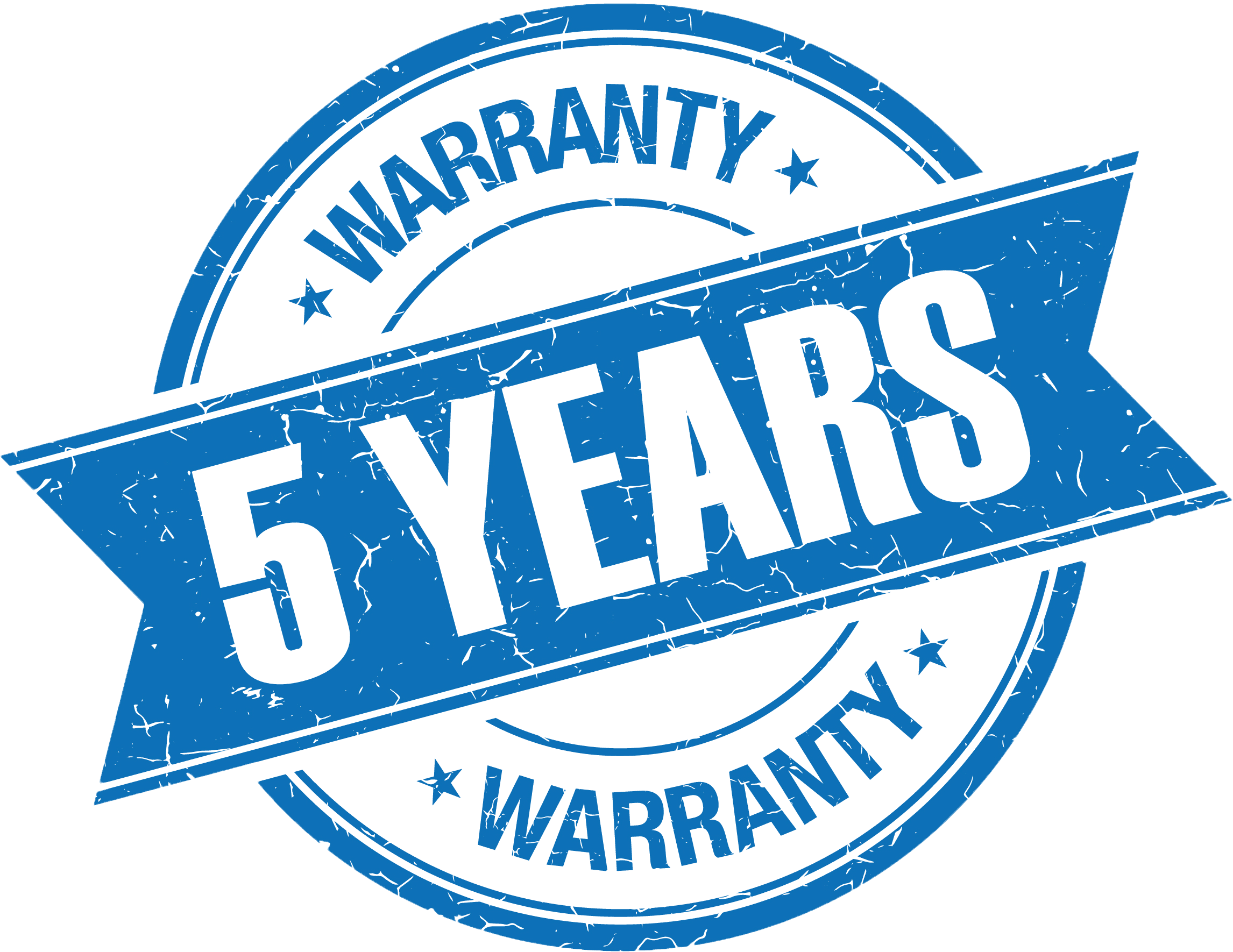 Don't worry with our full 5 Year Warranty
Our contractors are fully licensed and insured, and we give you a five-year warranty on all our labor contracts. We make this promise: You will get from us the highest level of craftsmanship, professionalism and service. We've been transforming New York City homes for years and years, and we are honored to be welcomed into every home we work in. In return for this welcome, we make an unrelenting commitment to unsurpassed quality.
Contact Our Design Experts Today
Have a question? Get in touch with the Klein Kitchen and Bath team!