Bathroom cabinets and storage designed right can help make maximum use of even a small bathroom space. Open shelves with clever nooks and hooks can help organize bathroom accessories without making the room feel claustrophobic.
From linen cabinets to toilet toppers and medicine cabinets, bathroom furniture can be designed to fit with any bathroom design while adding a touch of beauty and elegance to the room.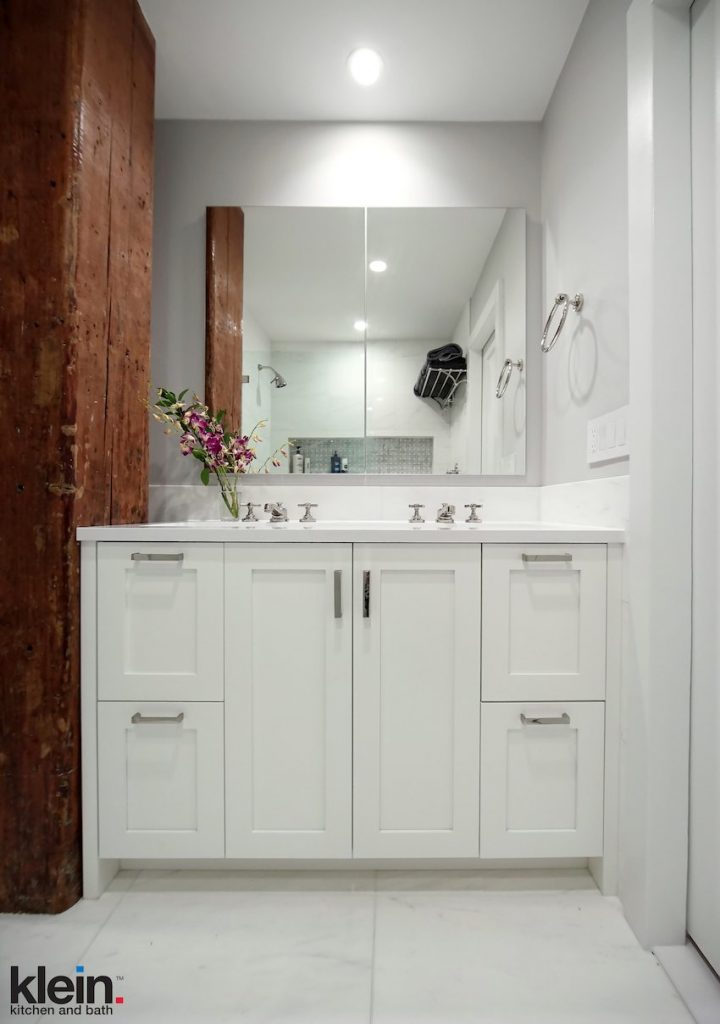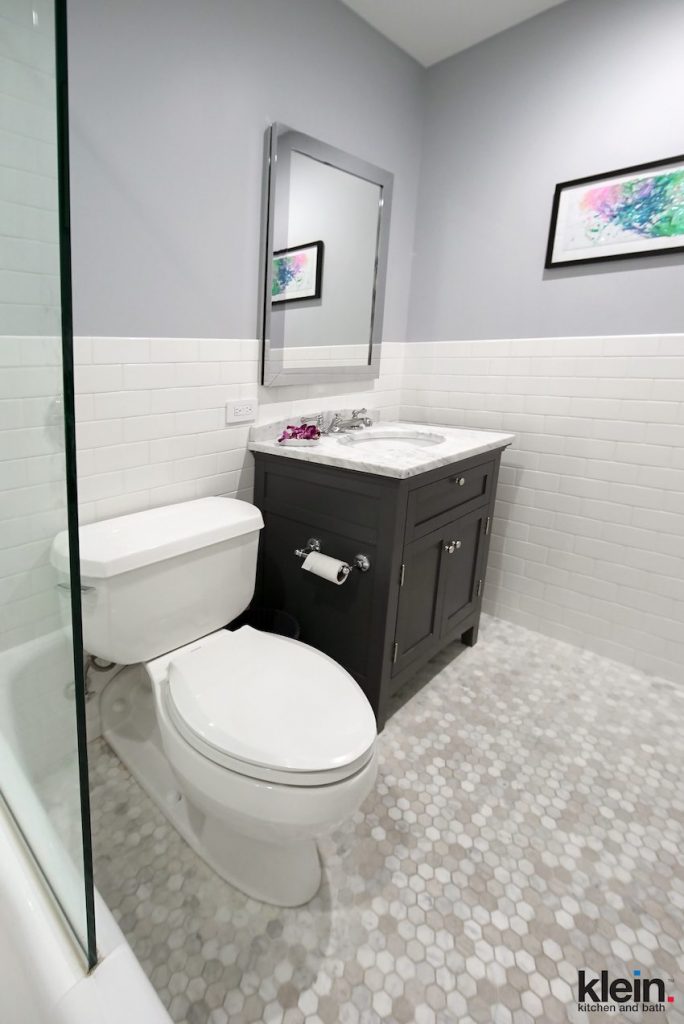 Lots of accessories but little space? The Medicine cabinet provides the perfect amount of additional bathroom storage. Like other bathroom vanities, there is a wide variety of cabinet types available. Most medicine cabinets include a mirror, with or without a frame and are available in a choice of oval, square or rectangular shape. The most common medicine cabinet is surface mounted and hangs like a picture frame, although recessed cabinets are popular in more professional bathroom renovations as they are built into the wall and less extruding.