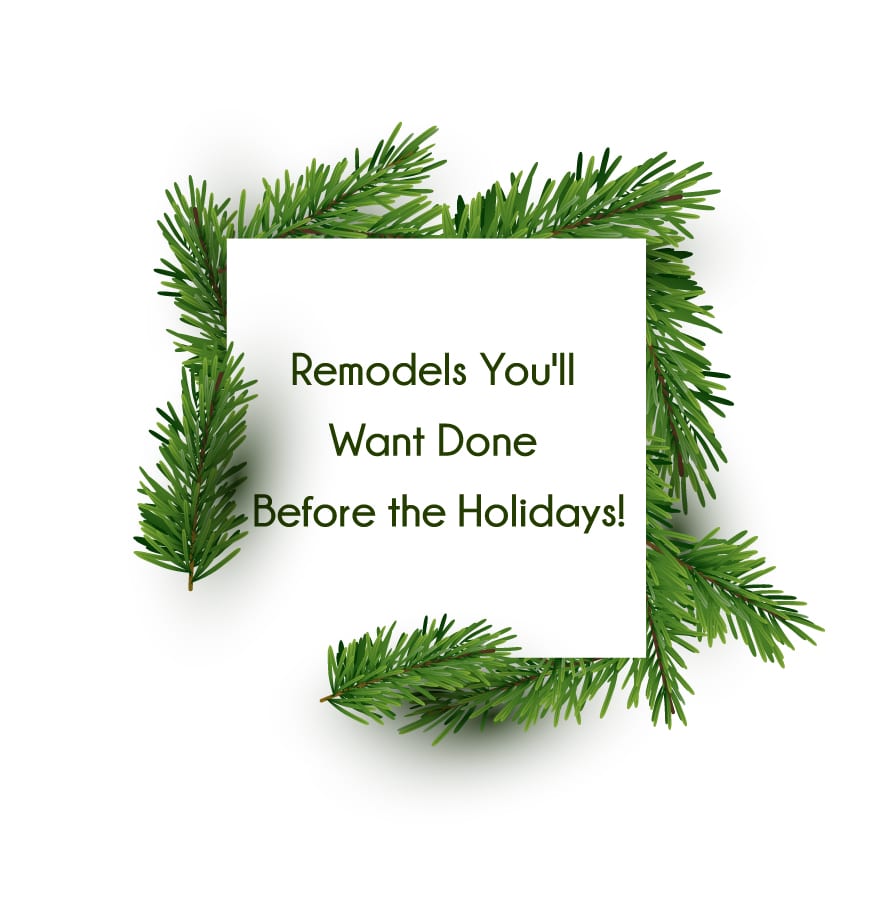 The Holidays are rapidly approaching, and with this warm and joyous time of year come friends and family! Getting your home ready for guests can definitely be a whirlwind, particularly when you realize that you want to make some updates before guests start to arrive. However, with diligent planning and an amazing team beside you, it is possible to get major renovations done before the holidays. In this blog, we give you the top major and minor renovations to consider completing before the holidays, so your home feels fresh, and ready for all the holiday cheer your family can bring!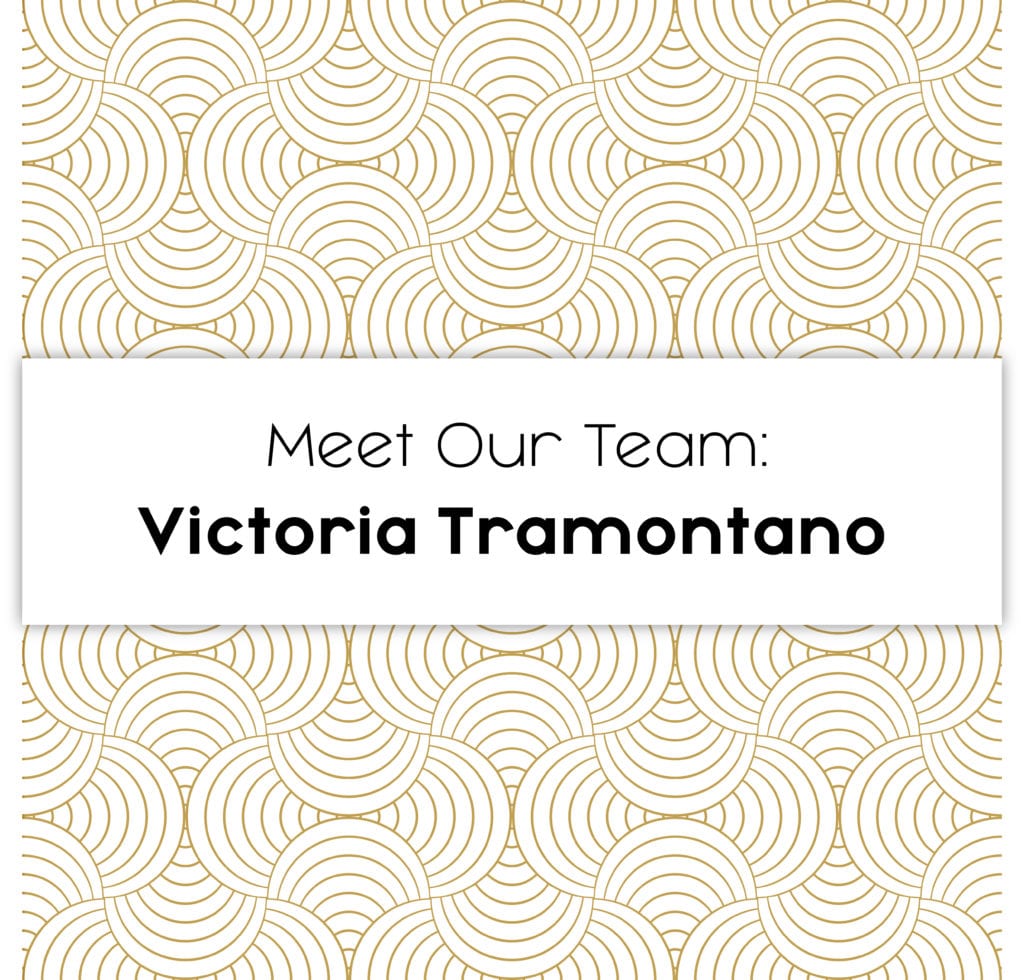 Our team is filled with talented designers, amazing expeditors, and dedicated project managers! We're taking some time to let you get to know our team a little better with a series of blogs introducing you to various members of the Klein Family. We're starting with our designer Victoria; she loves designing kitchens, and has an affinity for the arts. Read on to learn more about this fabulous designer!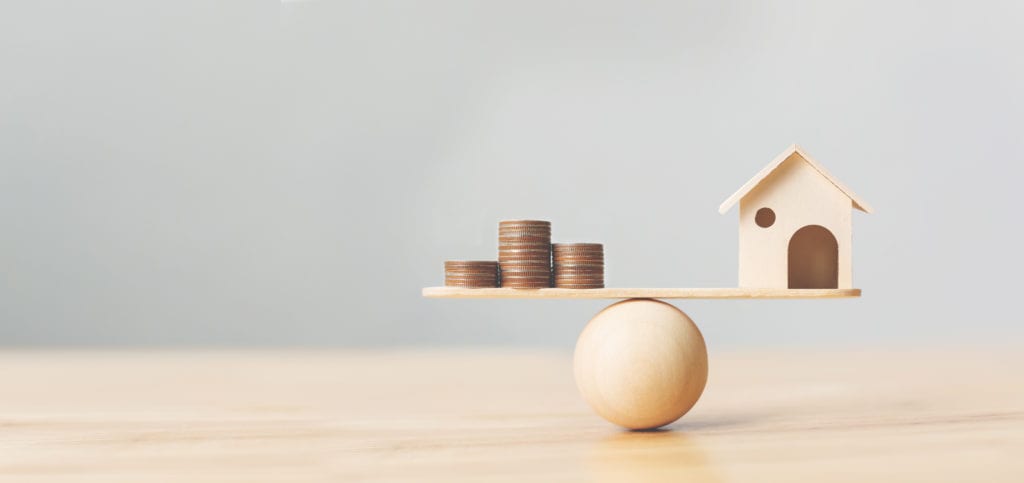 We teamed up with the amazing team at Consumer Advocate to bring you the top six tips for choosing homeowners insurance! Be sure to check out the in depth guide about choosing the best insurance for your home at the end of the blog.