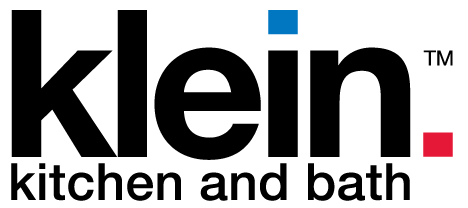 THANK YOU!
WE'LL BE IN TOUCH ASAP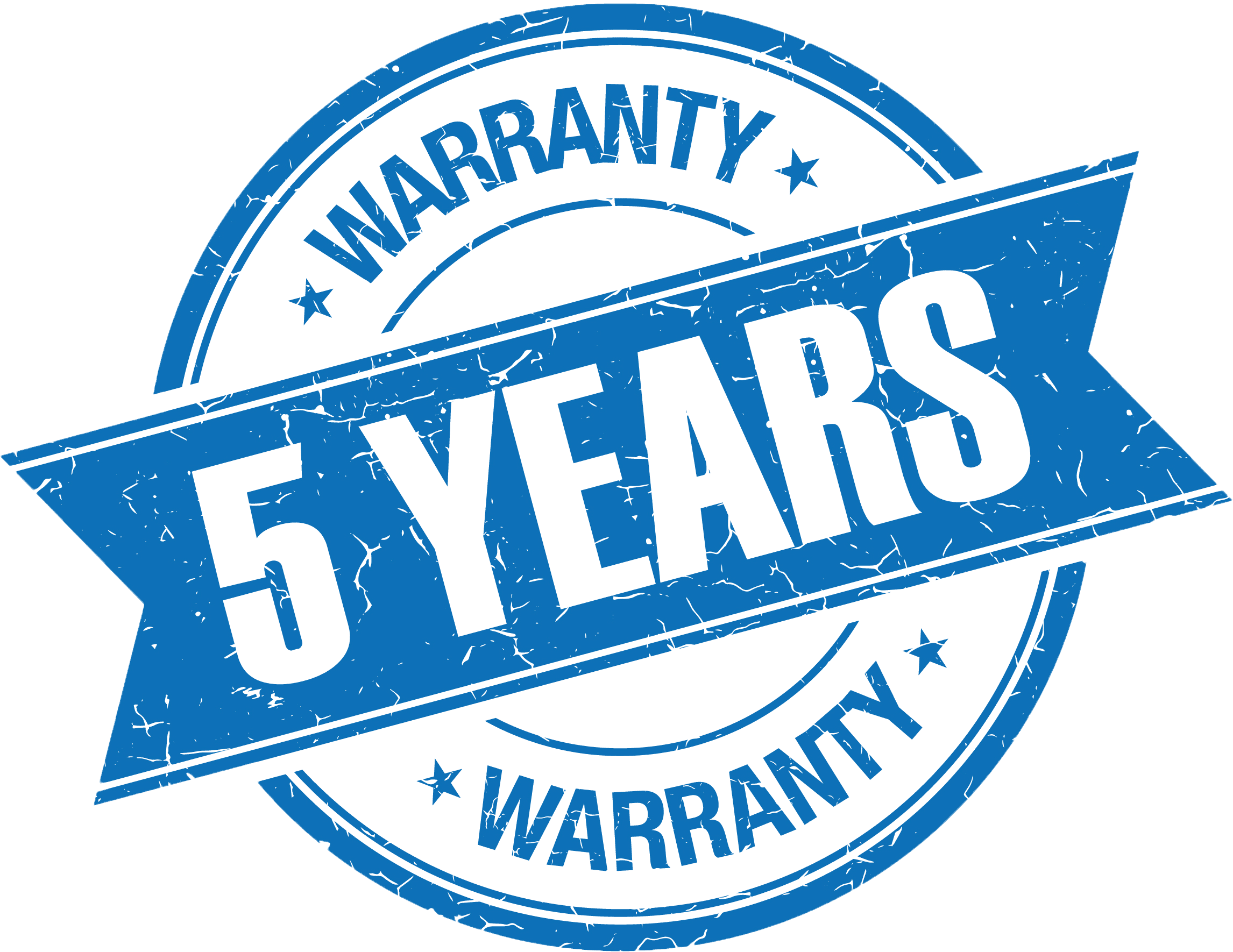 5 Year Warranty
Our contractors are fully licensed and insured, and we give you a five-year warranty on all our labor contracts. We make this promise: You will get from us the highest level of craftsmanship, professionalism and service. We've been transforming New York City homes for years and years, and we are honored to be welcomed into every home we work in. In return for this welcome, we make an unrelenting commitment to unsurpassed quality.
Showroom Locations
Check out our two kitchen & bath showrooms, conveniently located in Uptown and Midtown Manhattan.
There is a Klein: Eric Klein. His last name is on every job.
Eric Klein has more than 30 years of experience – in the United States, France, Switzerland. From his work and from his worldwide travels, he has gained an extraordinary depth and breadth of acumen about residential renovation. That acumen – that attention – is behind everything this firm does.
As we are family-owned, we do every job with an eye to protecting our name. We never forget that while it is your home, it is our reputation.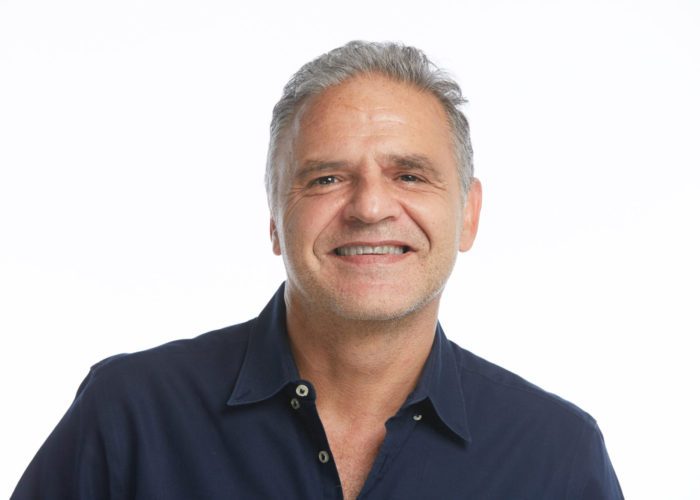 "Working with Klein Kitchen and Bath to remodel our whole apartment was a total pleasure. Every person we worked with from the designers to construction were very professional and knowledgeable."