Upper East Side Bathroom Renovation
605 East 82nd Street, Manhattan
RENOVATION DETAILS
2 entrance bathroom with pocket door to master bedroom. Pacific White marble tile, Caesarstone vanity top with banjo, soffits with recessed lighting and a rain shower fixture, extra tall niche with ledge and mosaic tile insert, tall recessed storage cabinet with drawers, custom vanity with drawers.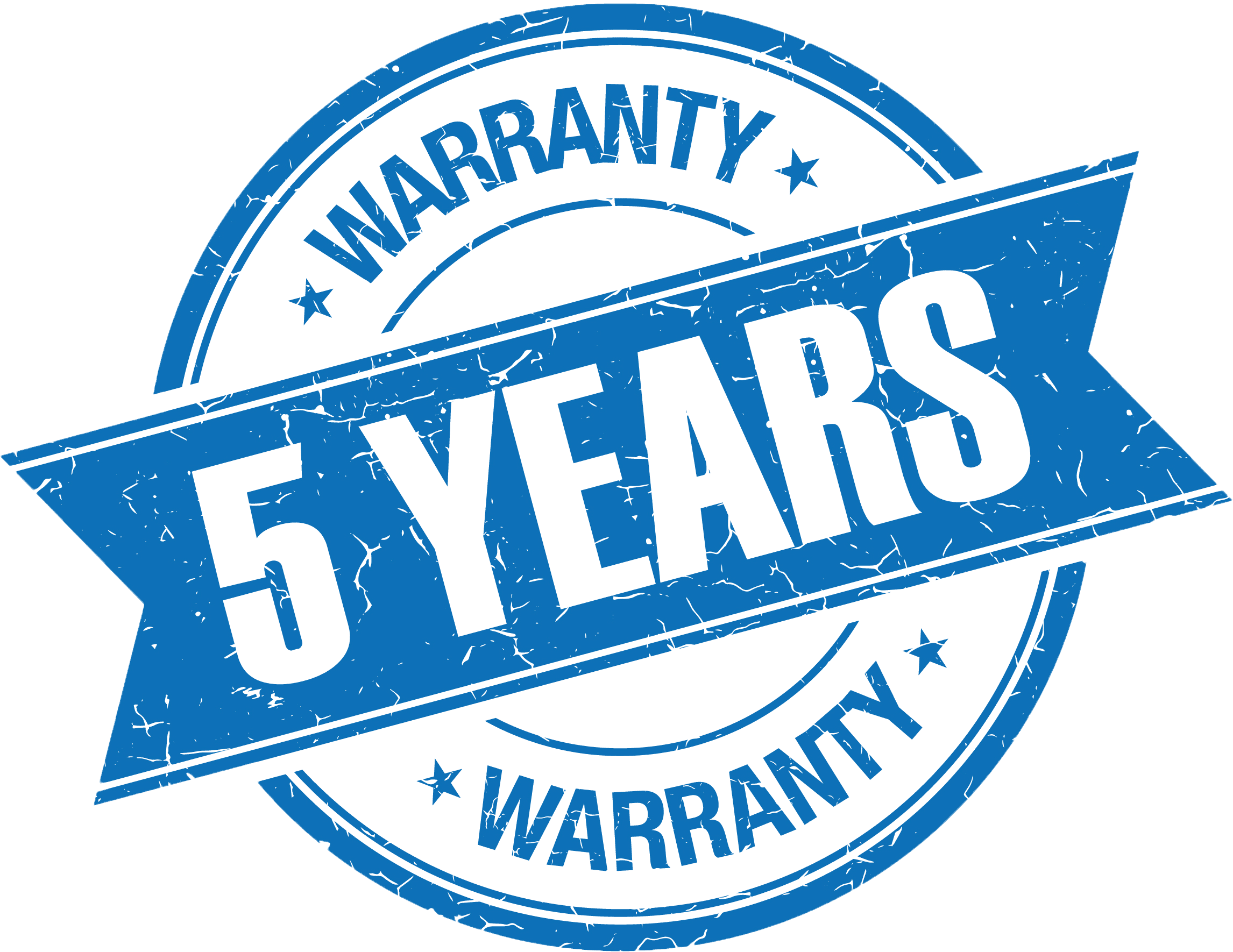 5 Year Labor Warranty
At Klein Kitchen and Bath, we believe that our clients deserve the best quality designs. This is why we provide a five-year warranty on all of our labor contracts. Our New York City remodeling contractors are fully licensed so you can be sure that the work and the service is all guaranteed!